Tuesday's students of the day are flying high! #wearelombard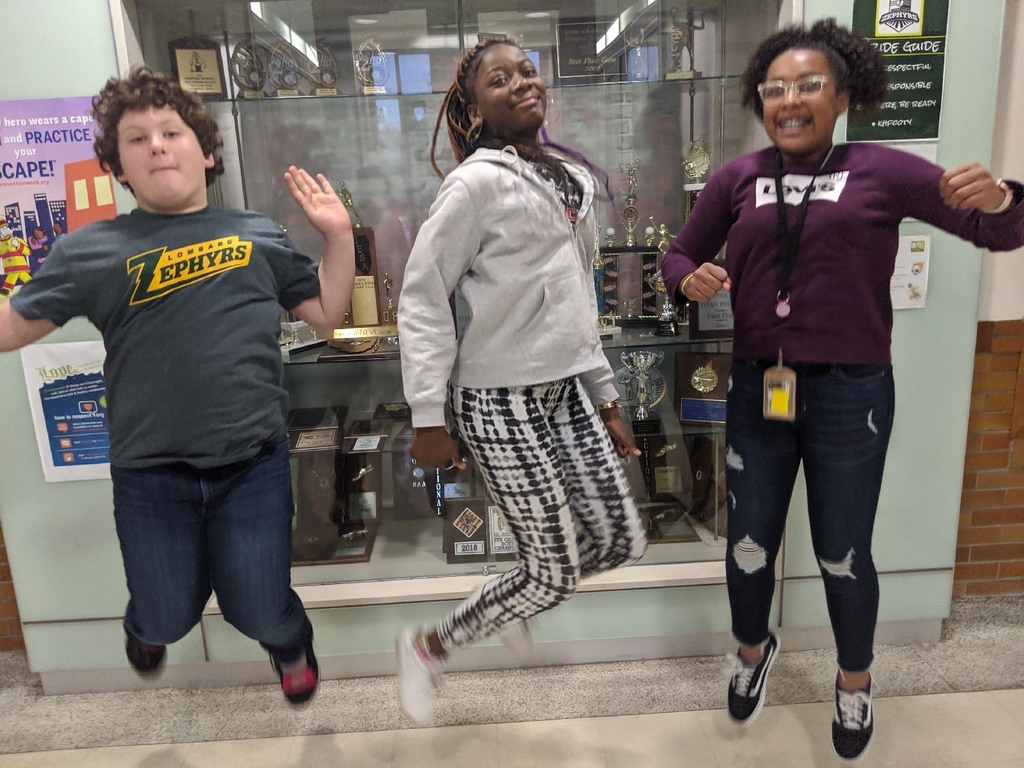 Great choir concert tonight for Mr. Pector's debut! #wearelombard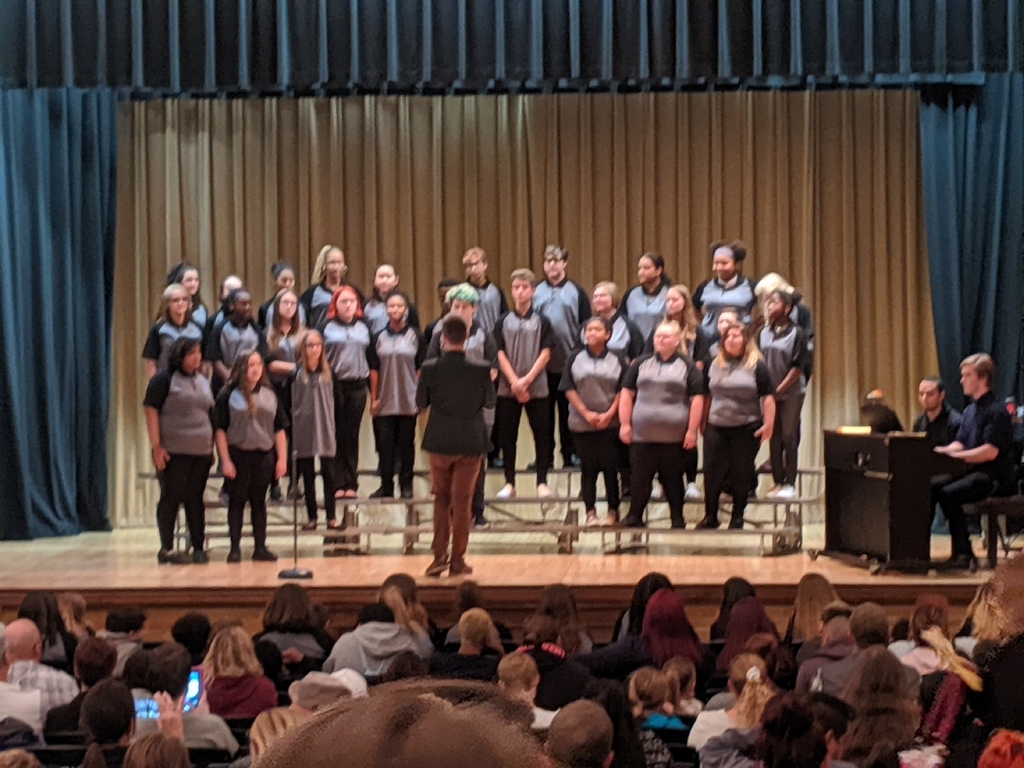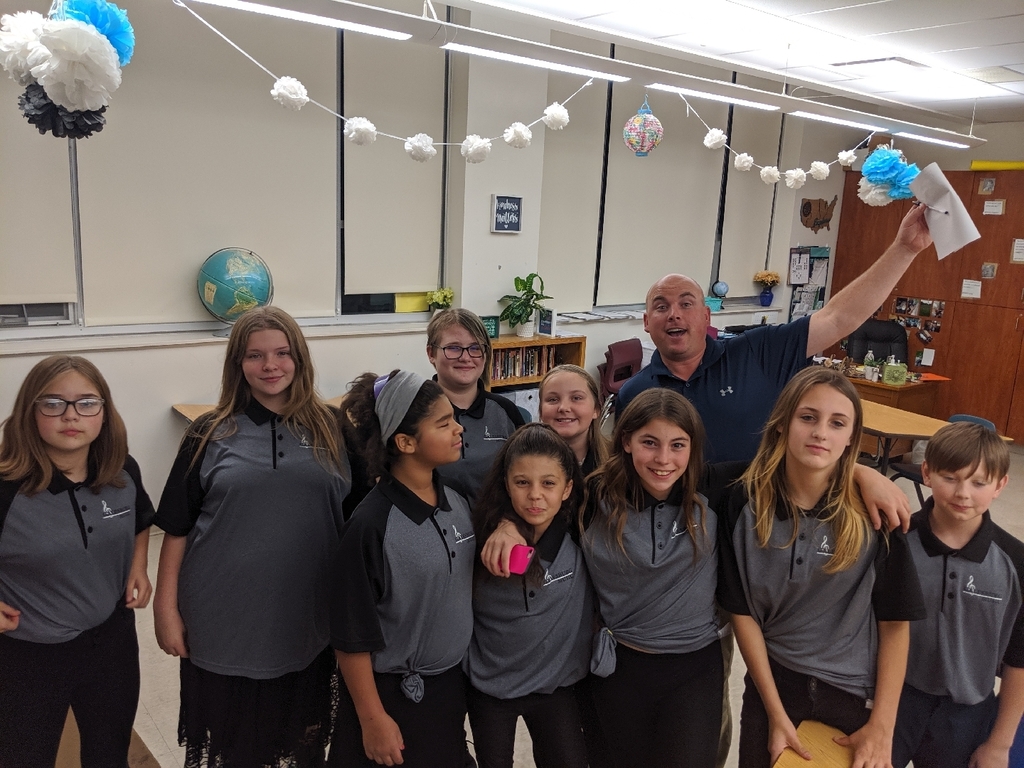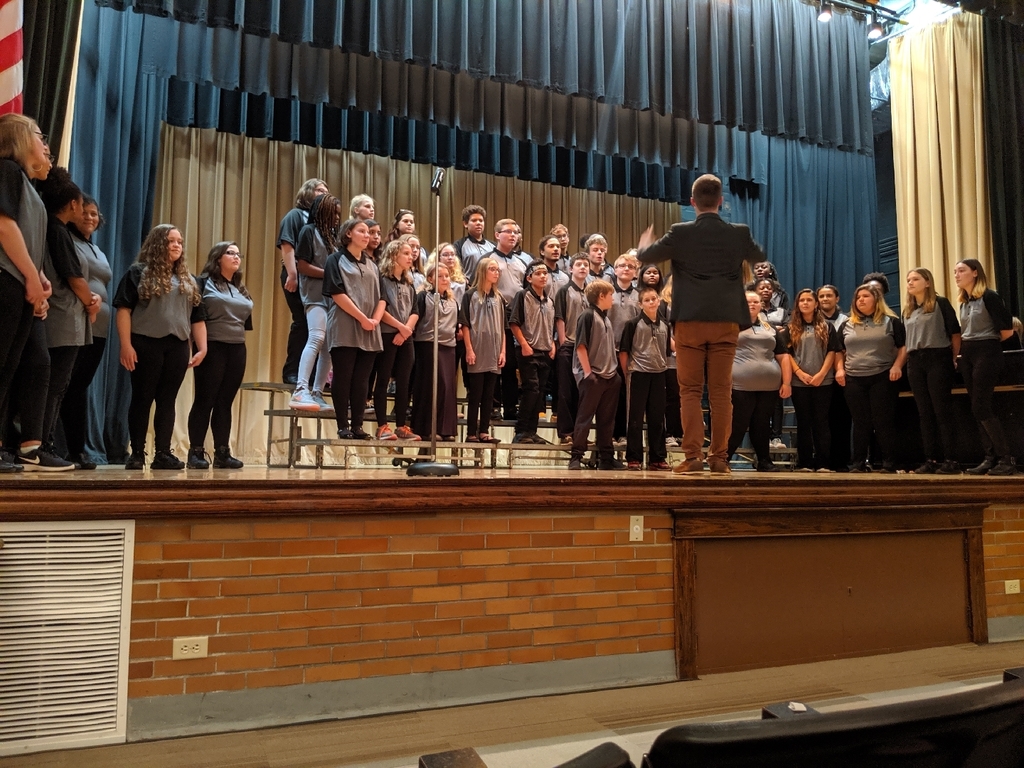 Monday's magical students of the day! #wearelombard

Scenes from our end of quarter booster. Exceeding our goals in attendance and disruption referrals! #wearelombard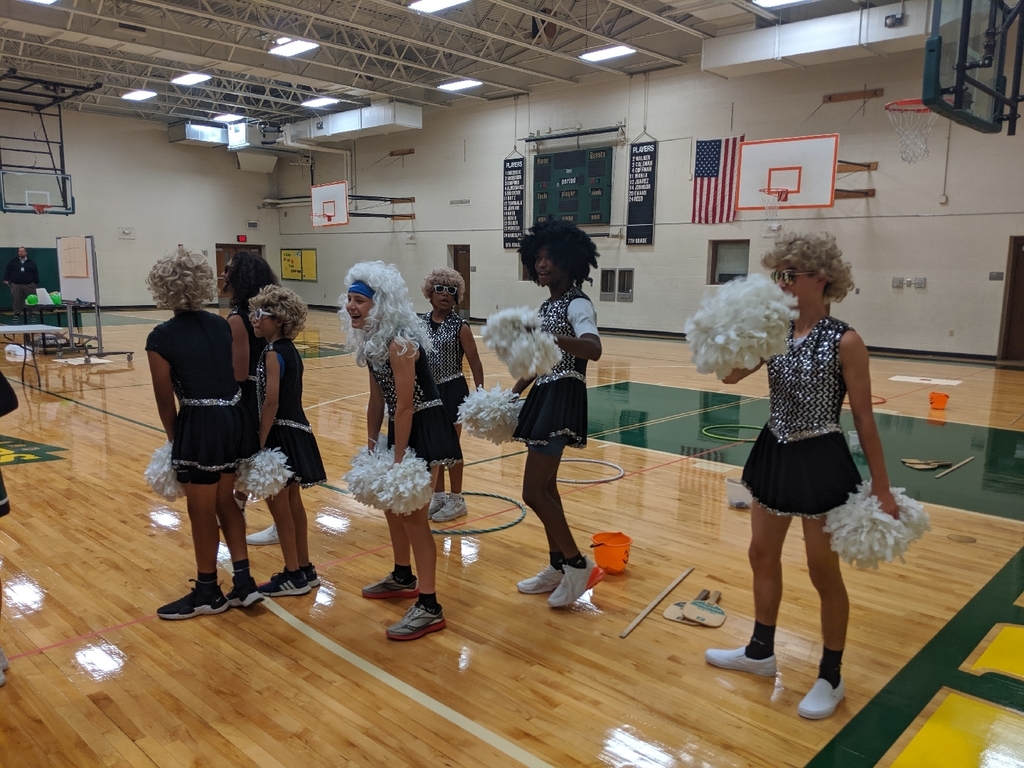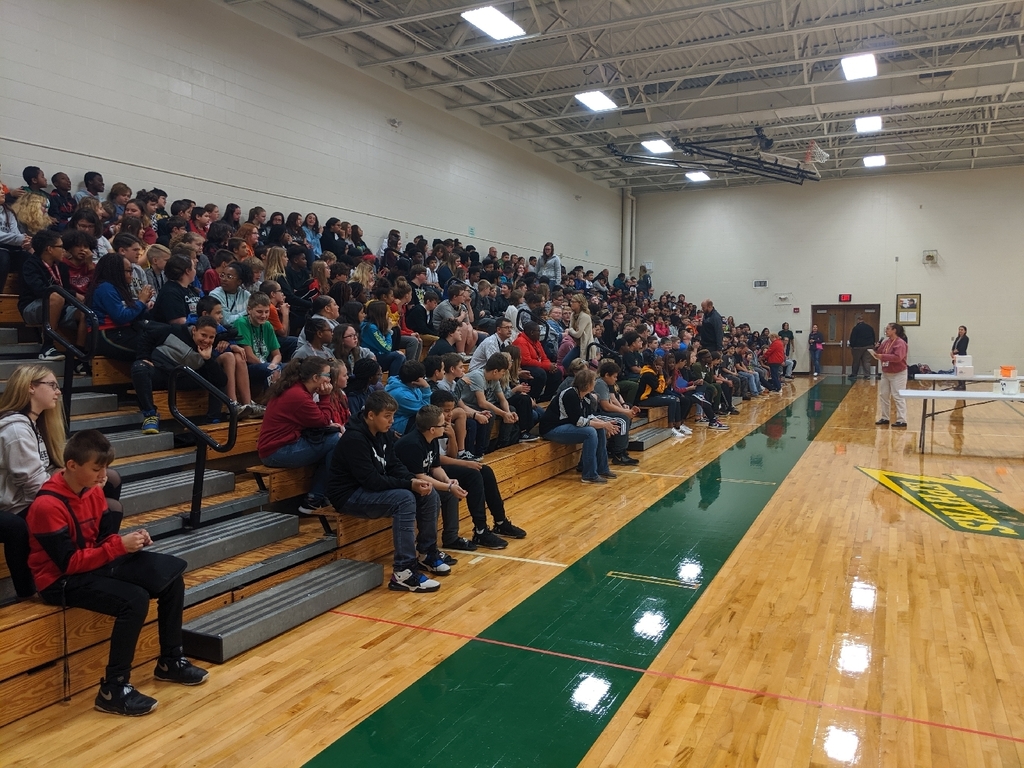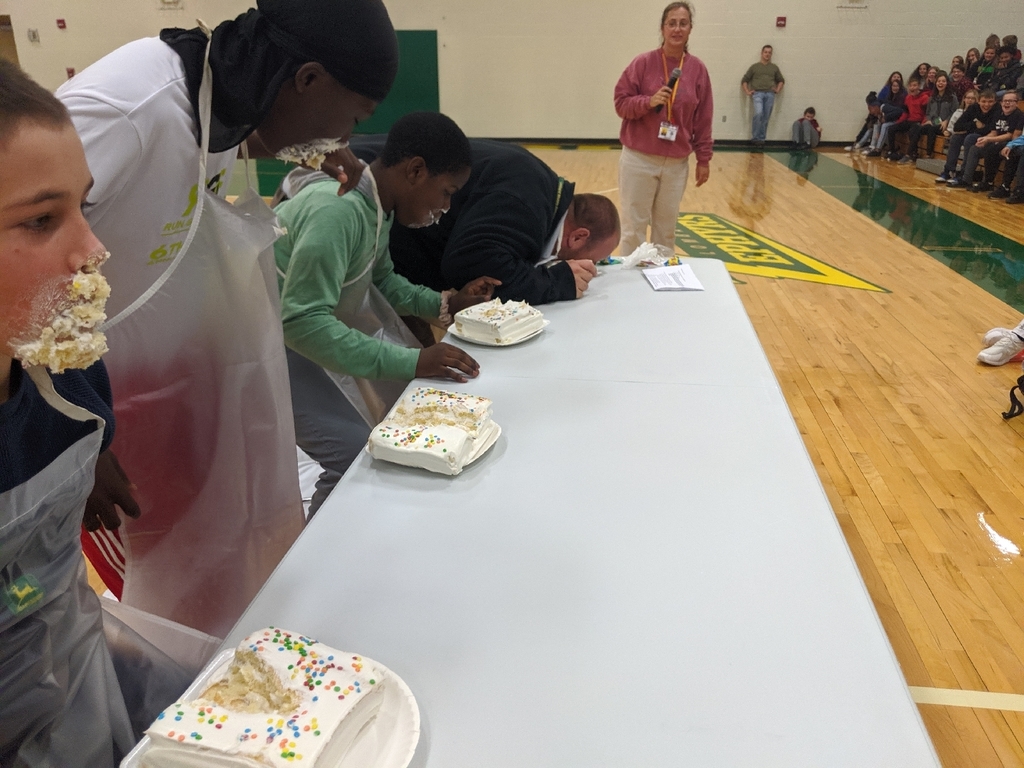 Good luck at State! #wearelombard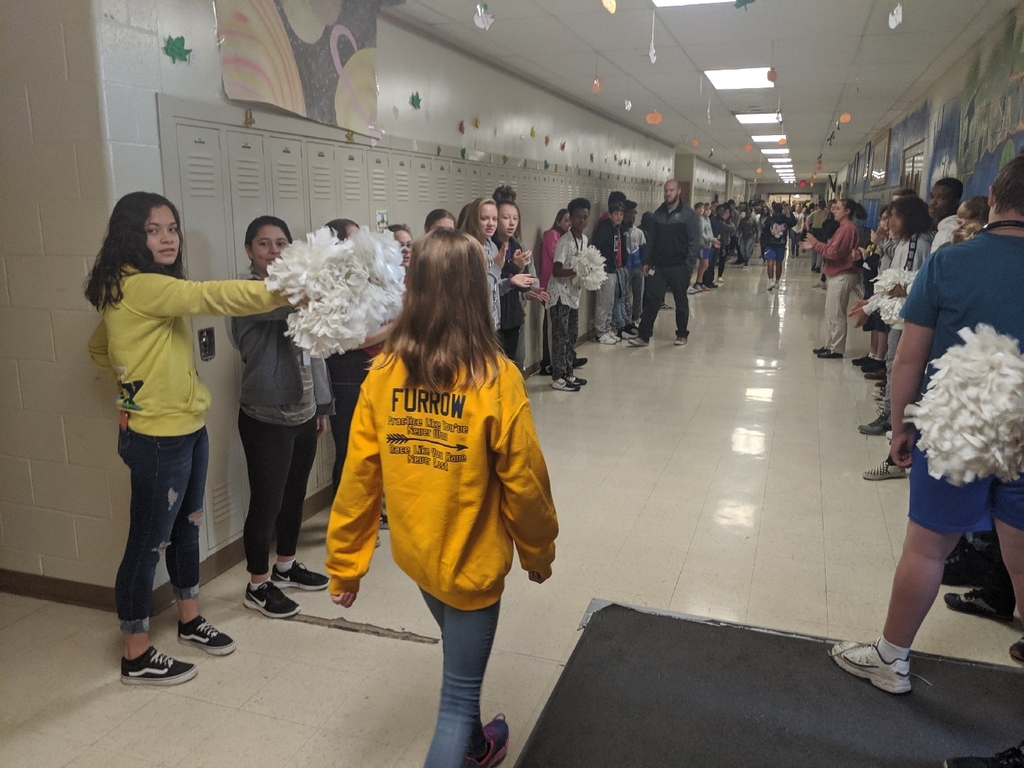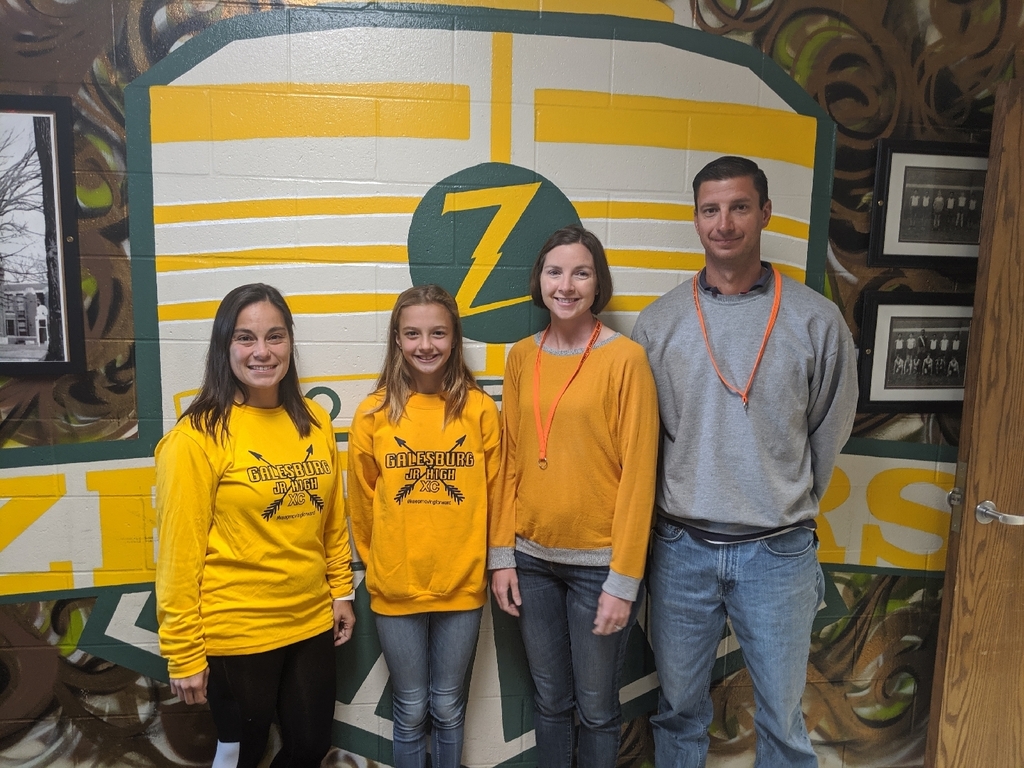 Positive Office Referrals from Friday! #wearelombard

Friday's fantastic students of the day! #wearelombard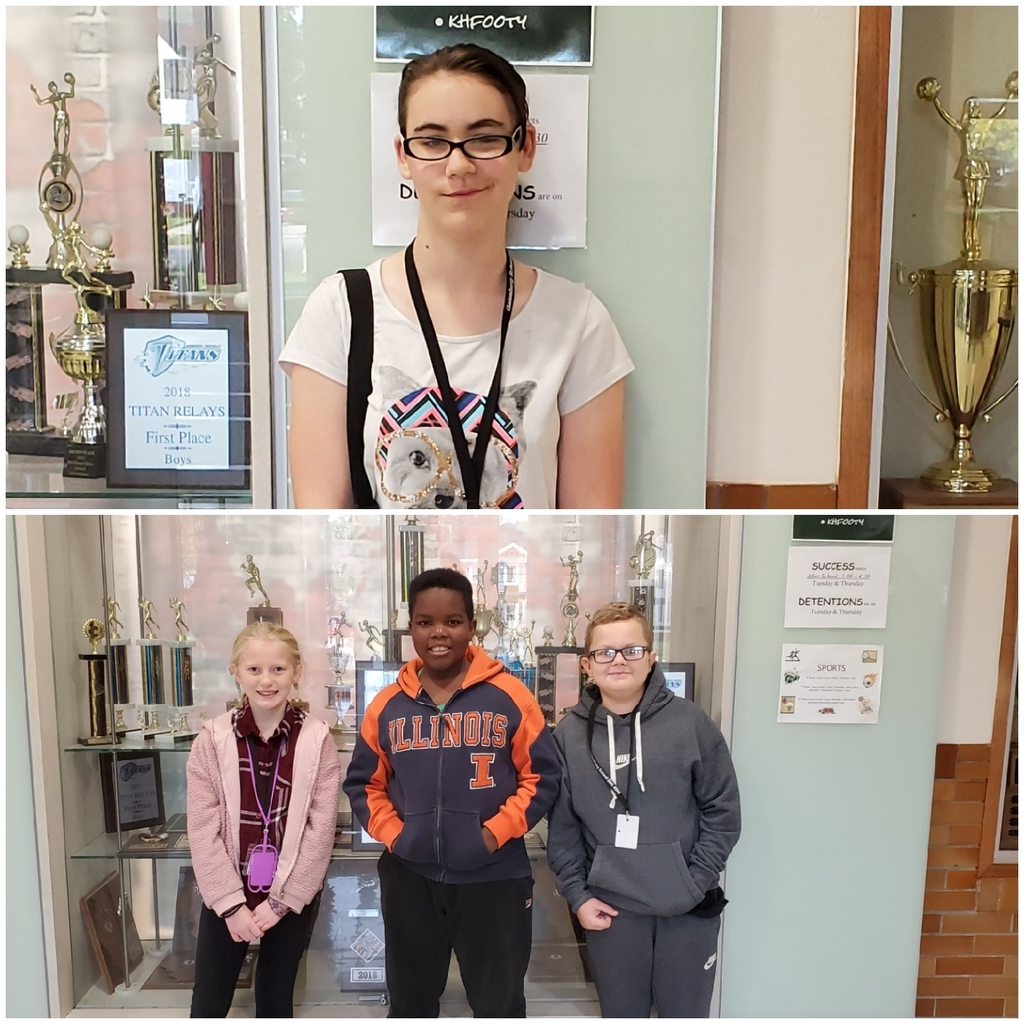 Thursday's terrific students of the day! #wearelombard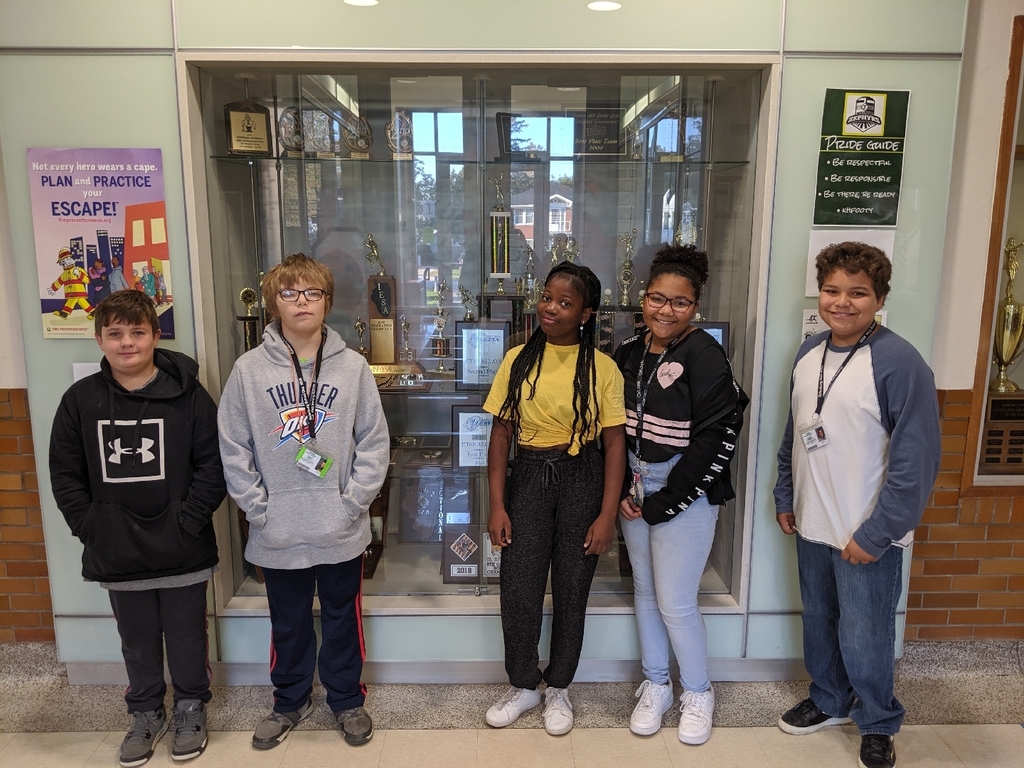 More Positive Office Referrals! #wearelombard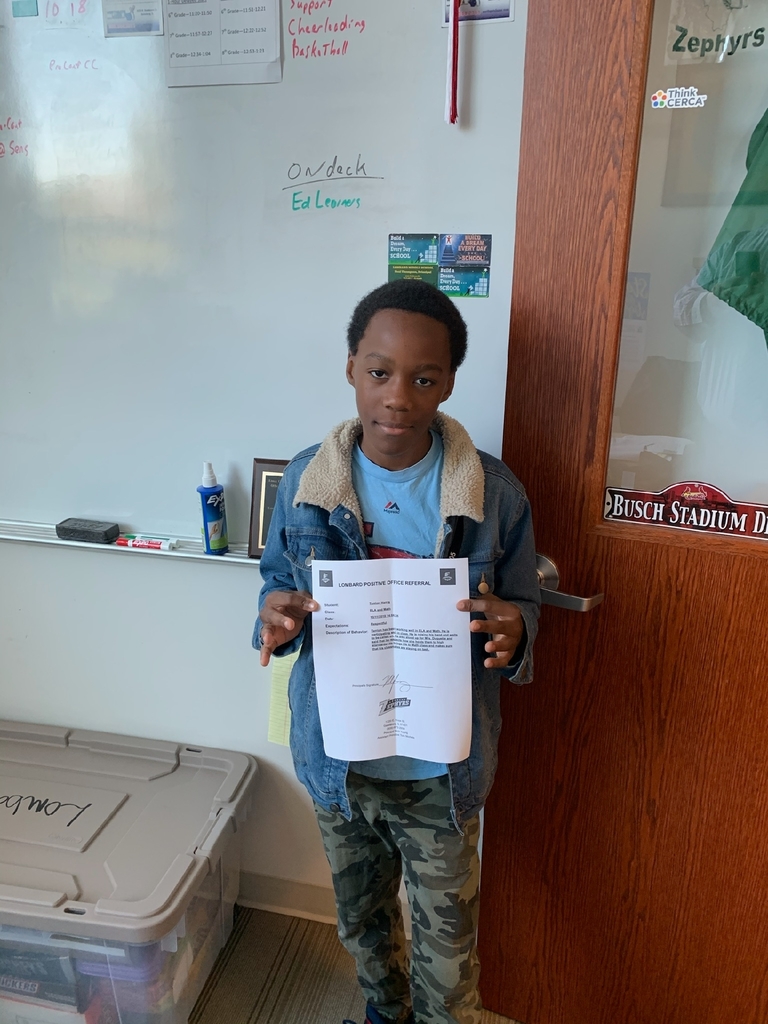 Positive Office Referrals! #wearelombard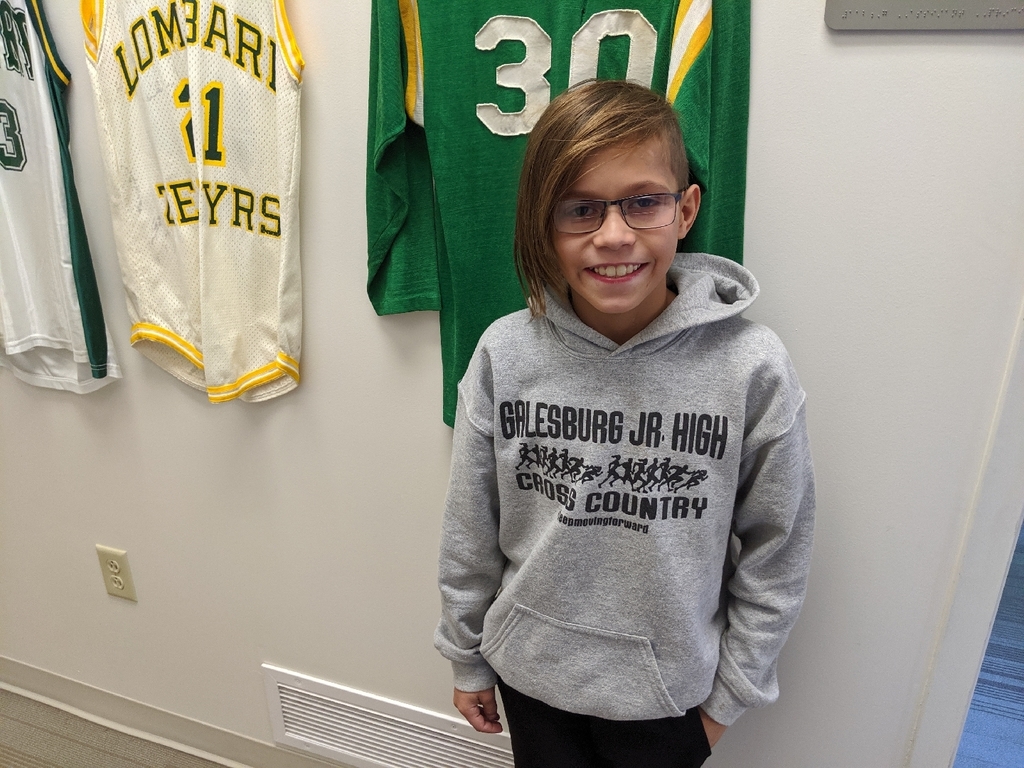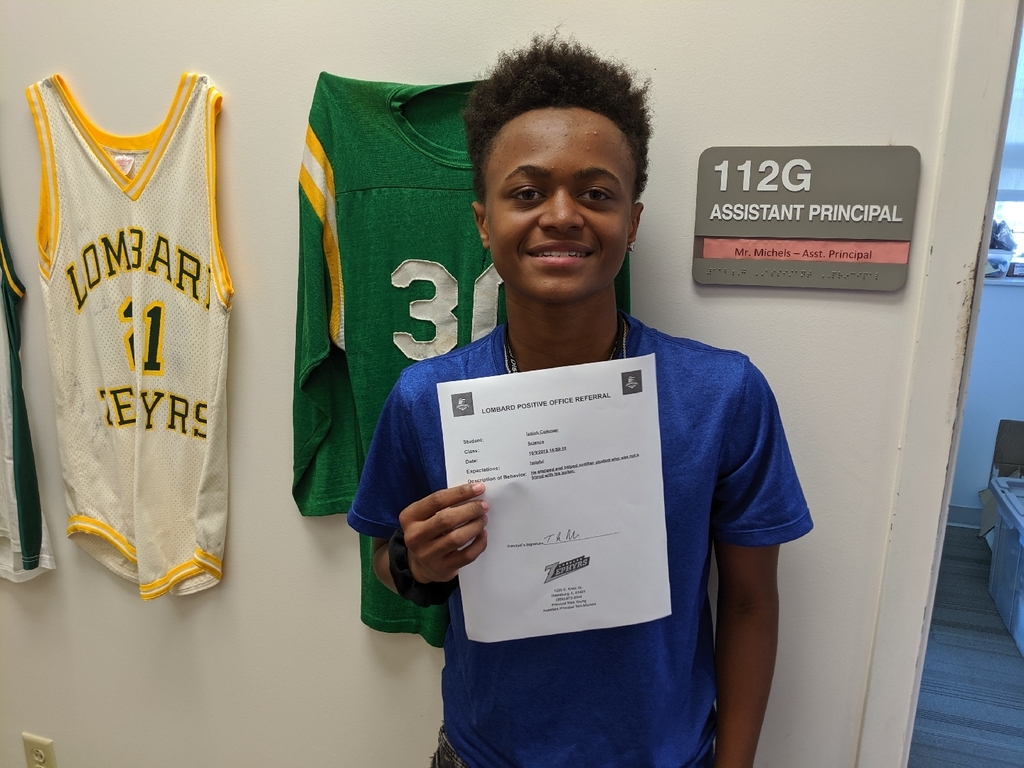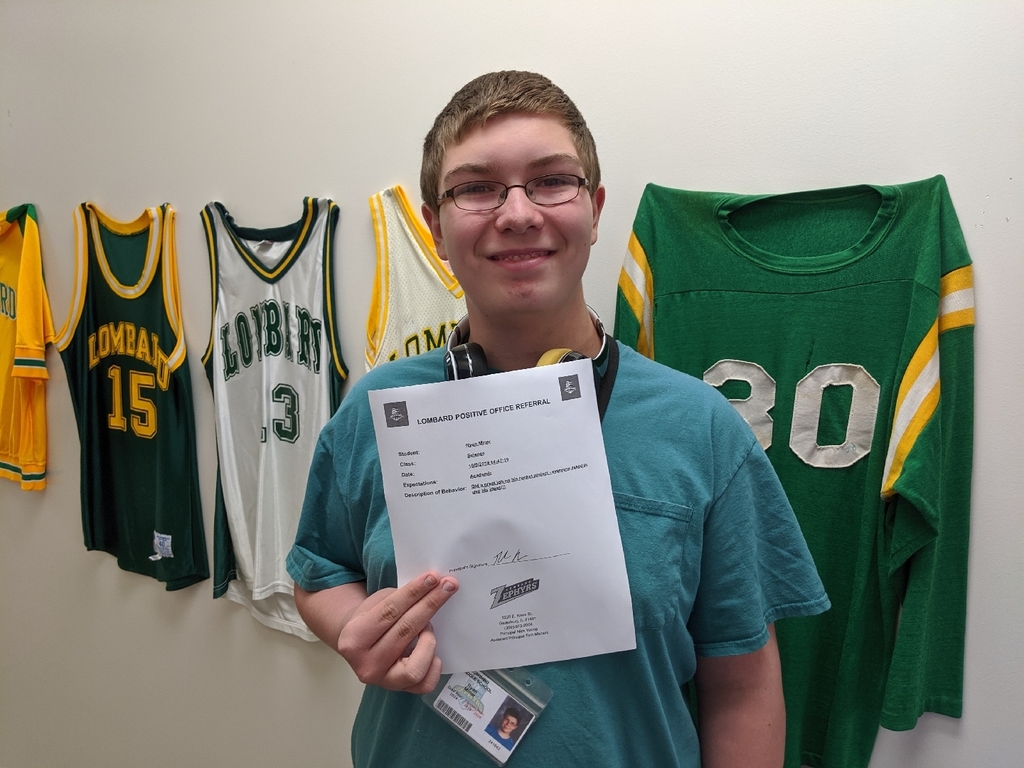 8th grade students enjoying staff vs students basketball as a booster. The staff was given a boost from @MOD_WOCSandburg , which was necessary! Students won! #wearelombard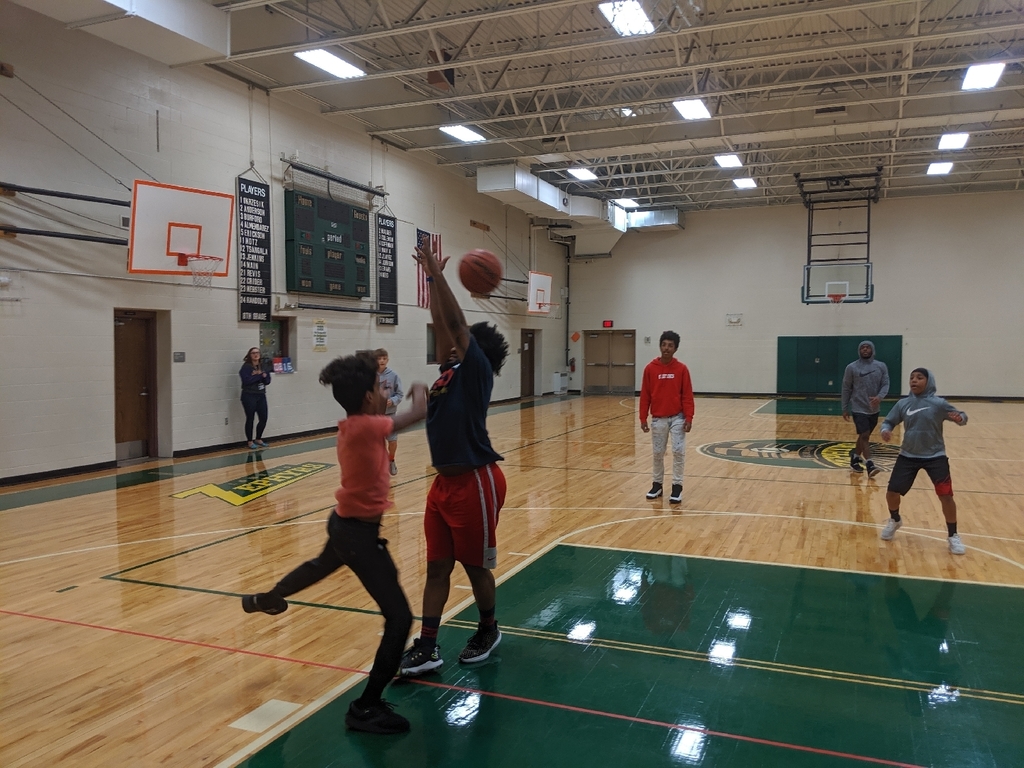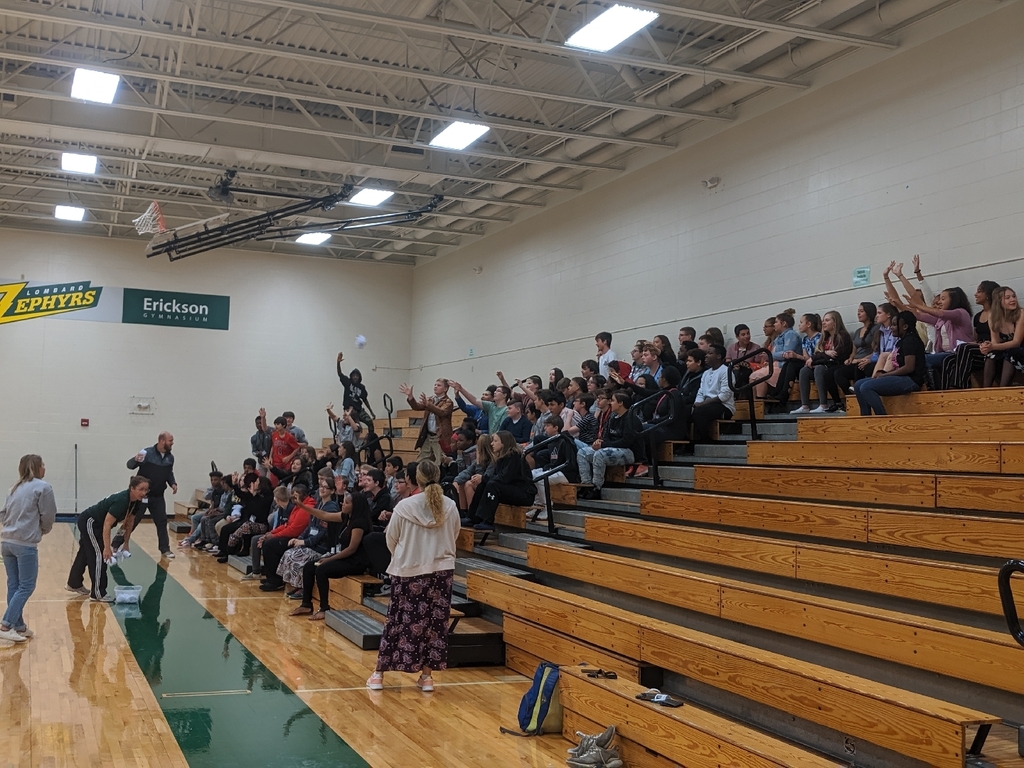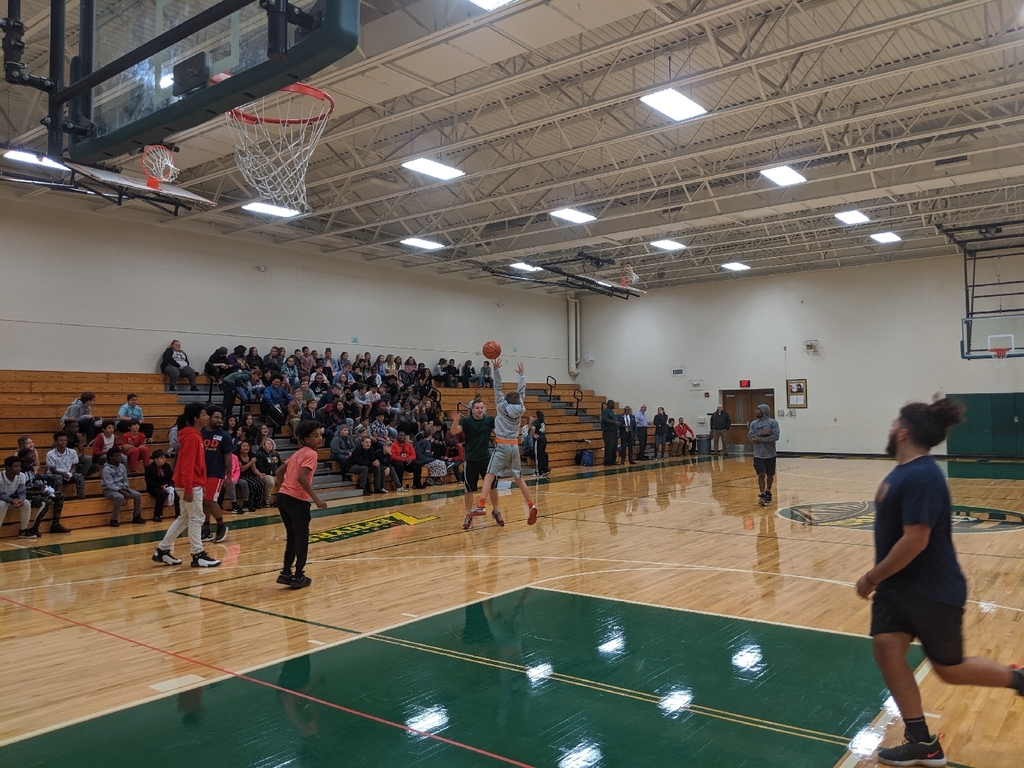 Lombard will be dismissing at 1:55pm on Thursday and Friday of this week, as it is the end of the quarter. There will be no SUCCESS/Solutions after school on Thursday.

Wednesday's wonderful students of the day! #wearelombard

Reminder: Lombard Boys Basketball Open Gym for grades 7-8 will be tonight and tomorrow from 3-5. The Tryouts for later this week have been rescheduled. They will be Tuesday and Wednesday of next week. October 22-23 from 3-5pm.

Monday's magical students of the day! #wearelombard

Boys Basketball Open Gyms will be held at Lombard from 3-5pm on Monday and Tuesday. Boys interested in basketball will need sports physicals before try-outs, which are Thursday and Friday, from 5-7pm. School is in session Monday, October 14th.

7th grade football practice today is cancelled due to the weather.

Friday's fantastic students of the day! #wearelombard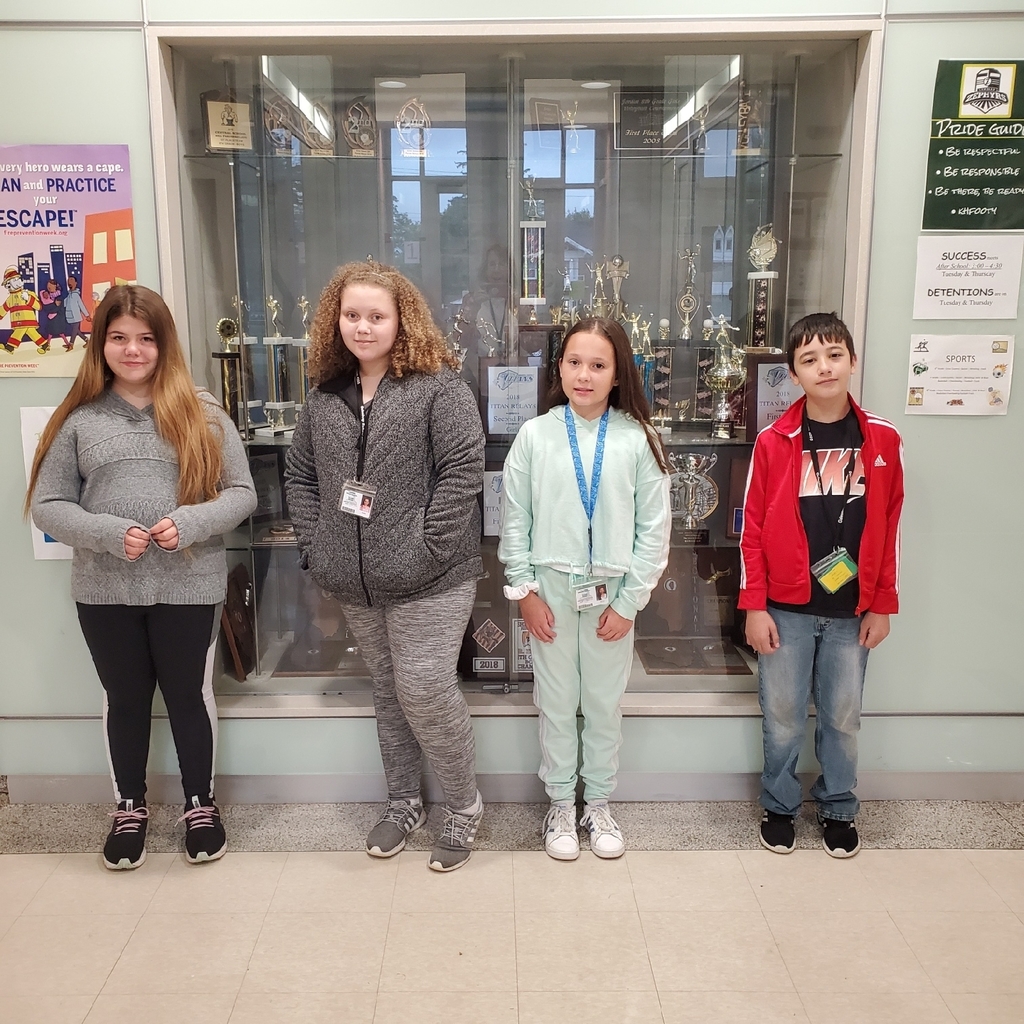 Positive Office Referrals #wearelombard