If your child attended our Zephyr After Hours during the school year, we have added some summer opportunities for our students. Check out the details! #ZephyrPride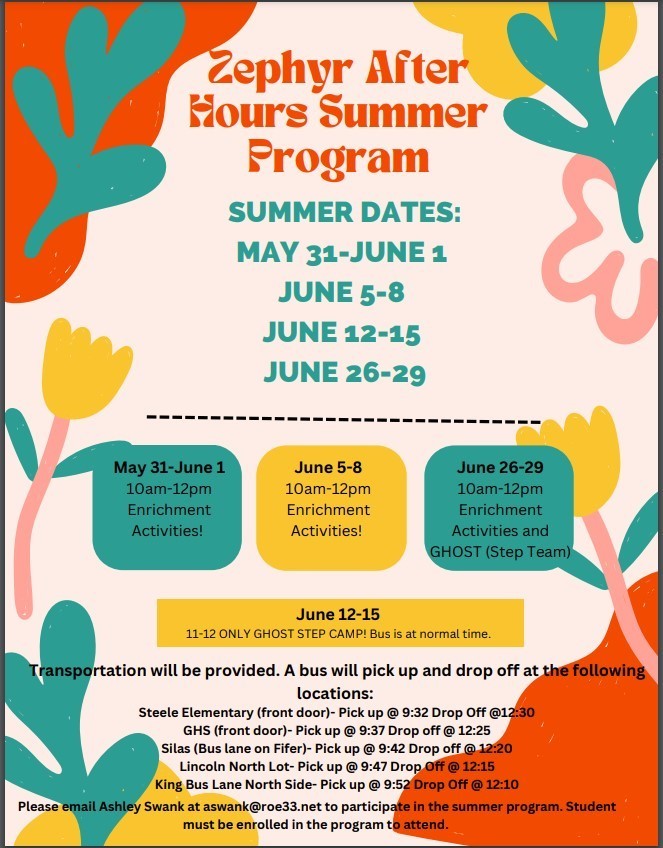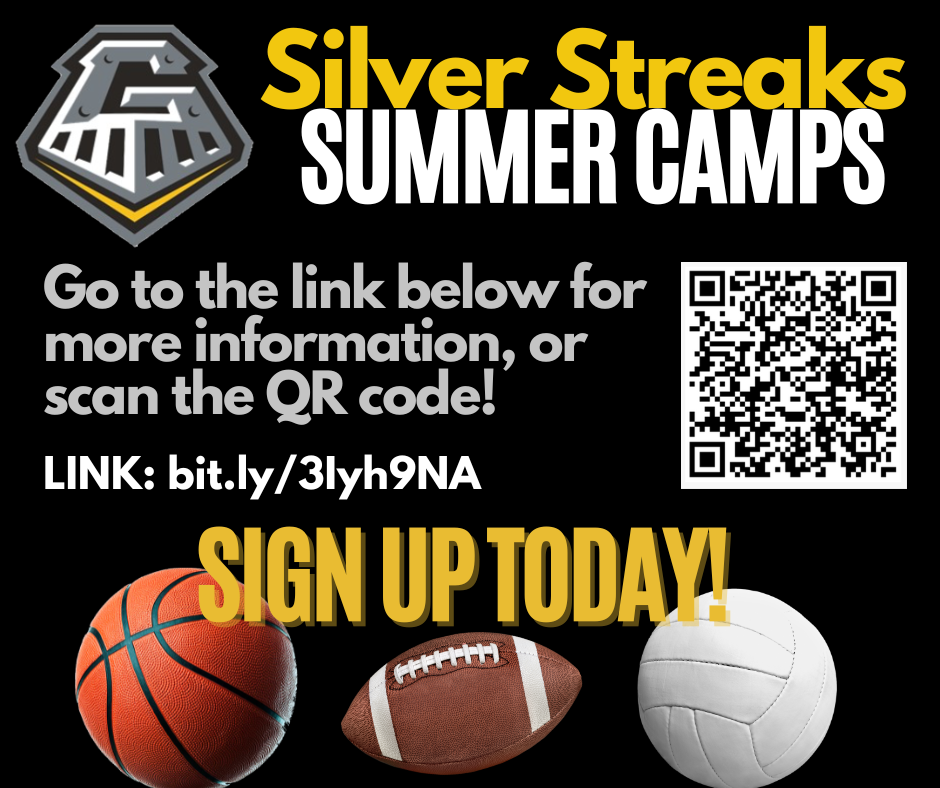 We hope to see you during the final week of Keisha Cares for the 2022-2023 school year! #Thisis205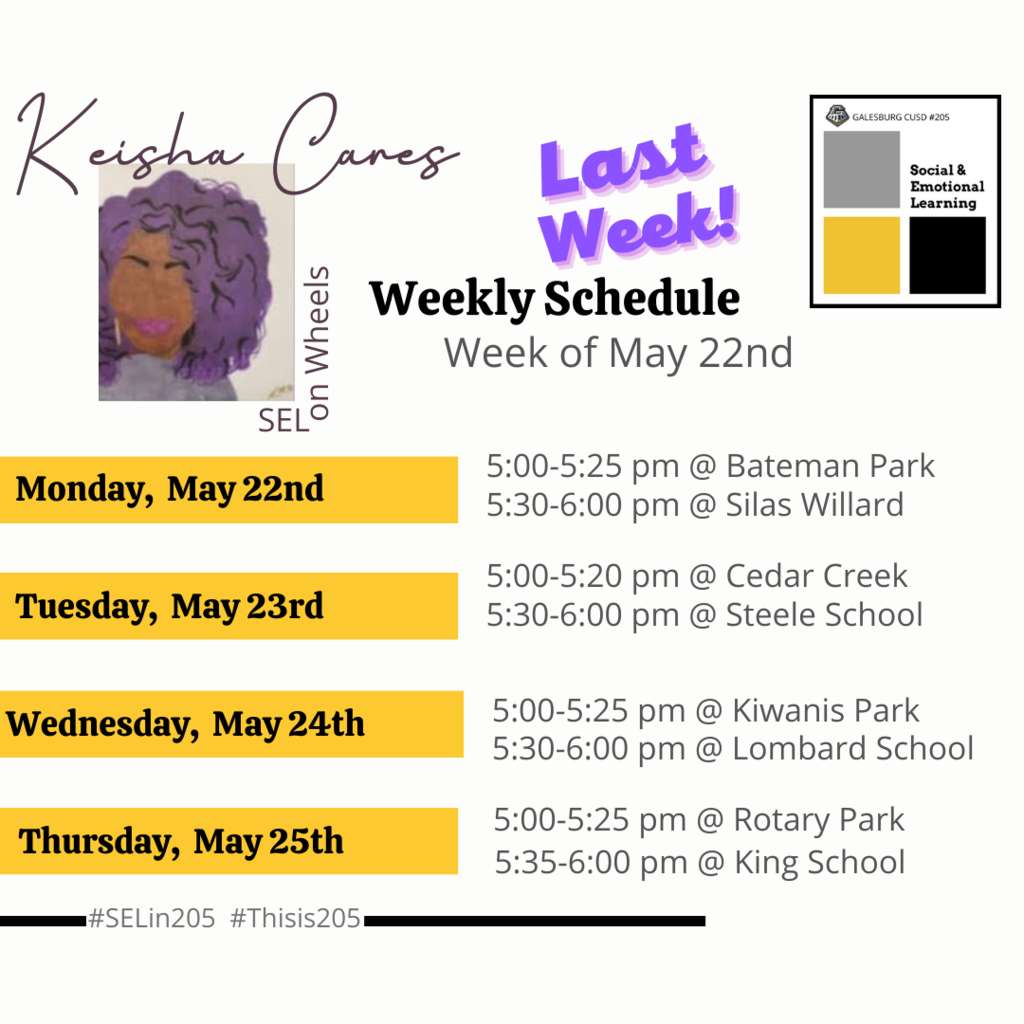 We have Field Day at Lombard on Monday, May 22! Please remember to pack sunscreen, a water bottle, and an extra set of clothes. We will begin at 8:15 for 5th grade and 12:15 for 6th grade. We will have water provided. We are excited to make more memories with our students.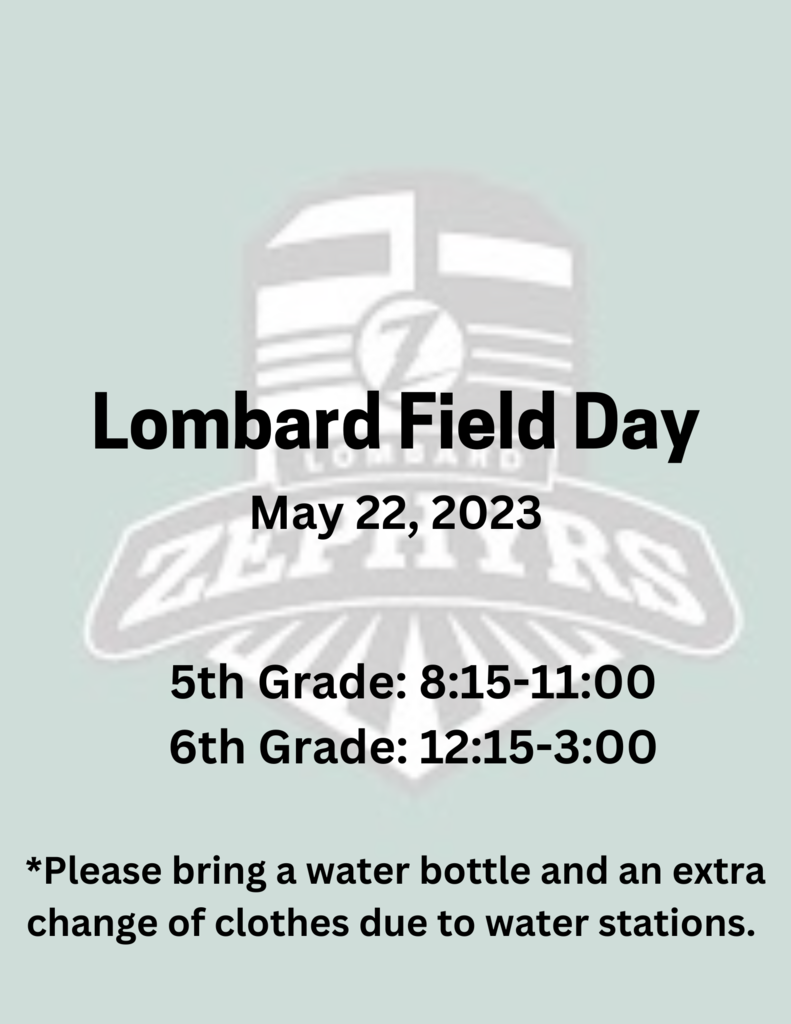 Zephyr After Hours is cancelled for tonight. Our last day is May 18. Stay tuned for summer opportunities. #ZephyrPride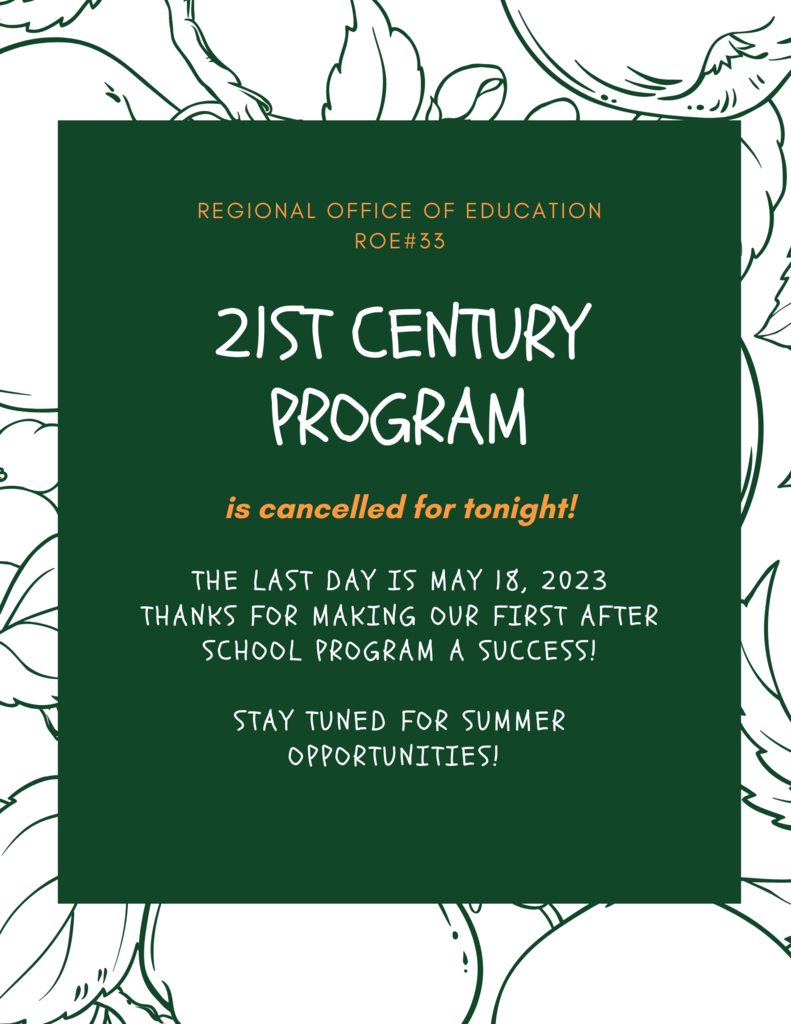 Due to a loss of power at King Elementary and Lombard Middle School, the phone lines to and from the school are not functioning. Thank you.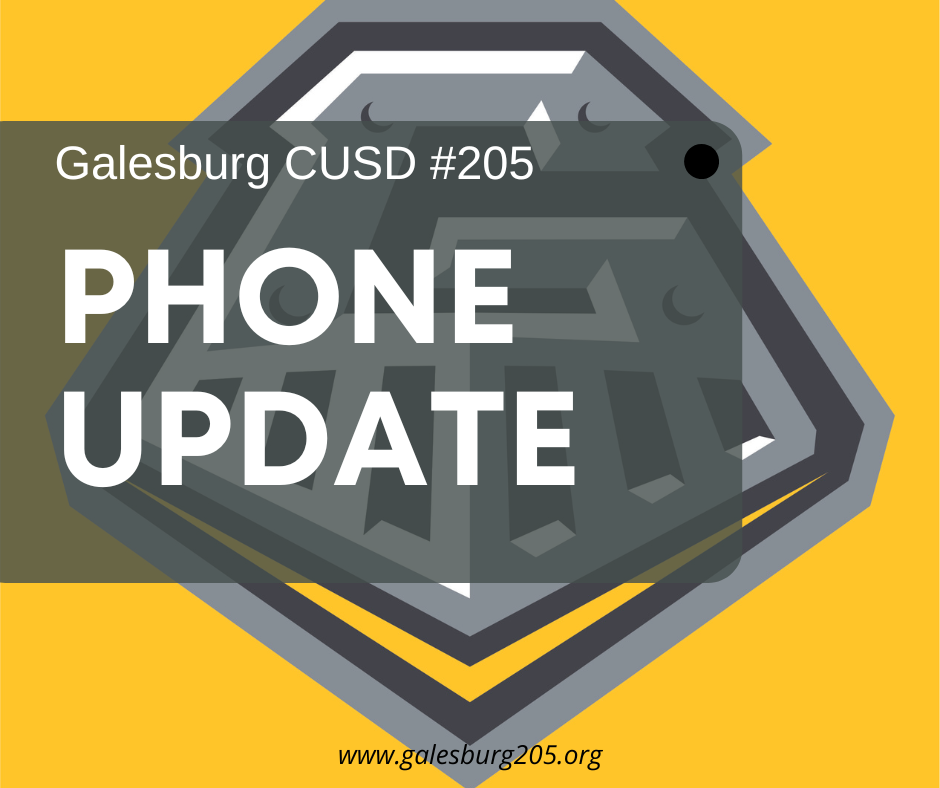 We have our Spring Dance on Friday, May 19! Here is the spirit week sponsored by our student council. #ZephyrPride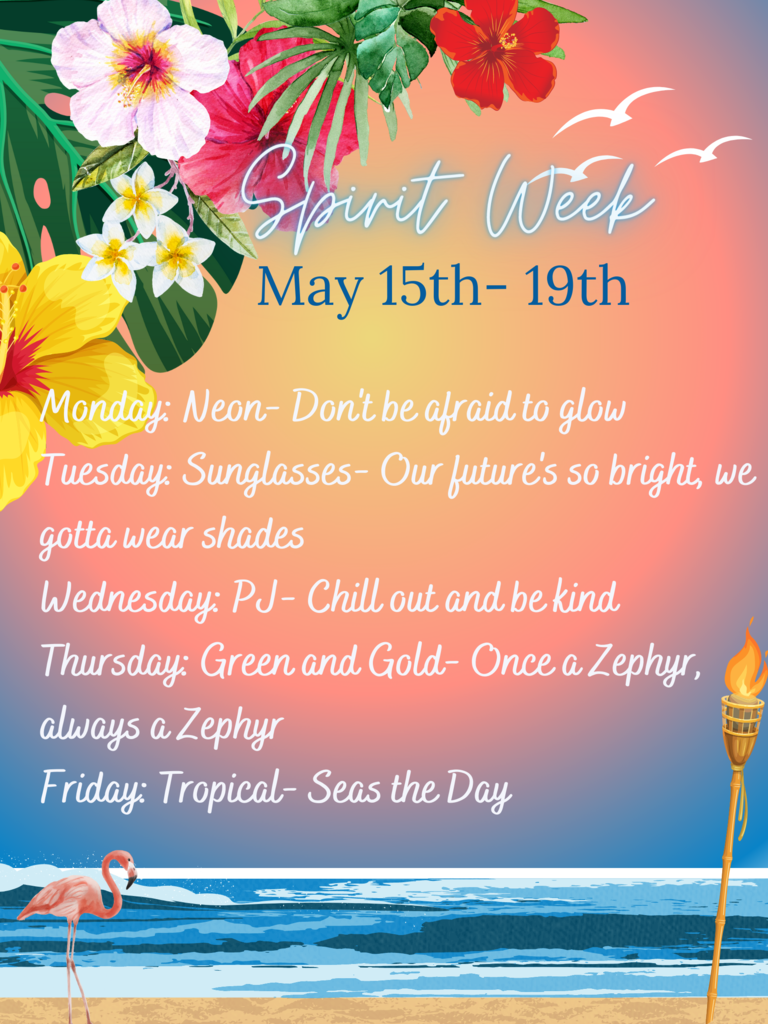 Keisha Cares will be available this week! #SELin205 #Thisis205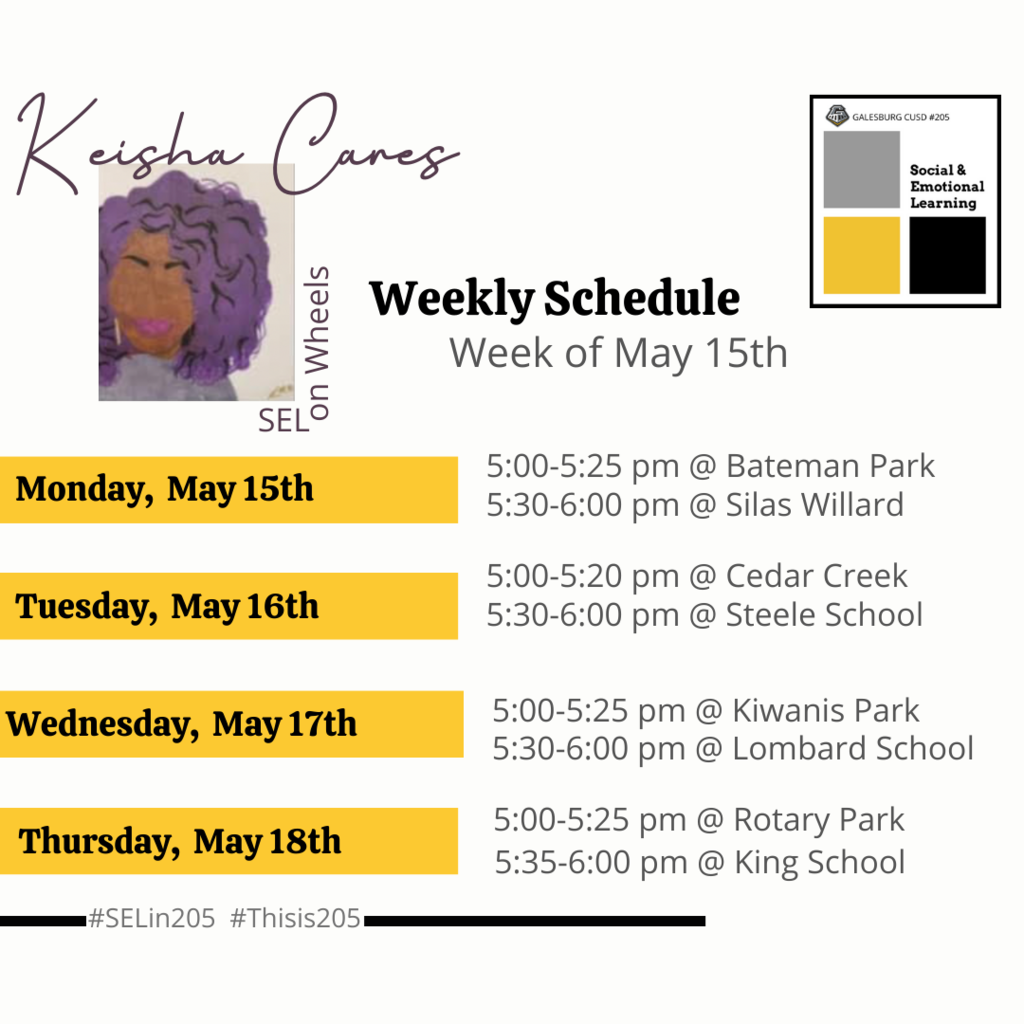 Online Registration for the 2023-2024 school year is now open! Please click the link to access Skyward Family Access and complete registration for your student(s).
https://skyweb.galesburg205.org/scripts/wsisa.dll/WService=wsSky/seplog01.w
If you have any questions please contact the CUSD #205 registrar, at 309-973-2109. Illinois School Physicals and up-to-date immunizations must be submitted prior to the first day of school. Click here for specific grade-level requirements. Students who do not submit the required documentation will be excluded on the first day of school.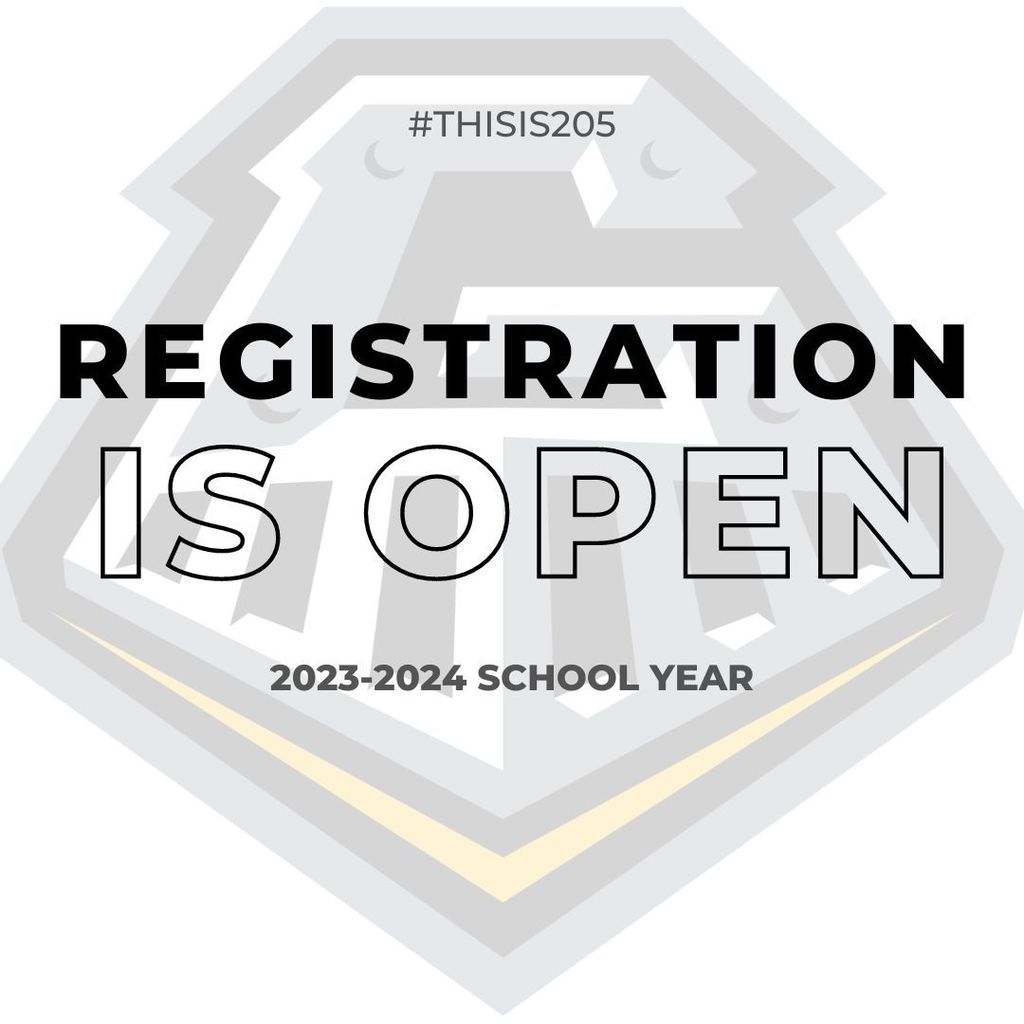 Keisha Cares schedule for the week of May 1st. #SELin205 #Thisis205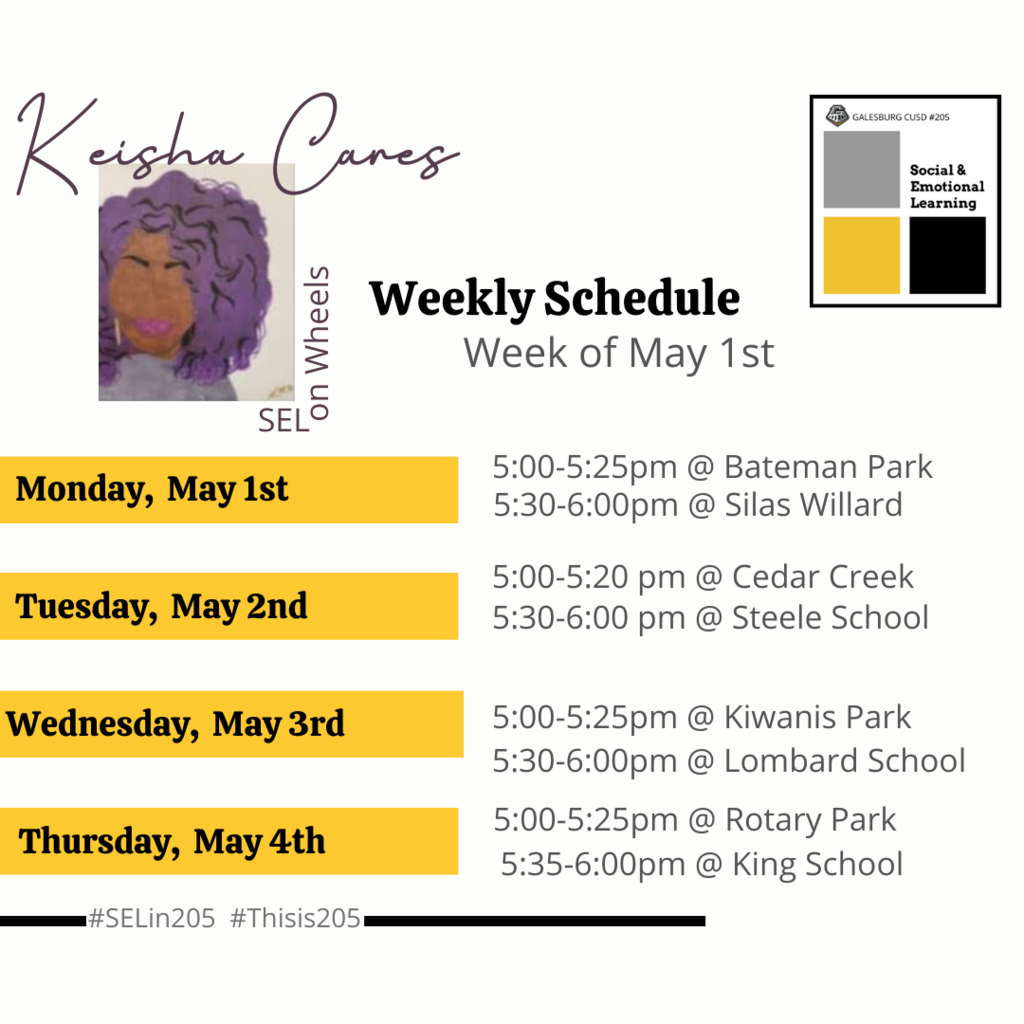 Just a reminder to wear those rainbow/tie-dye colors tomorrow! #AutismAcceptance #ZephyrPride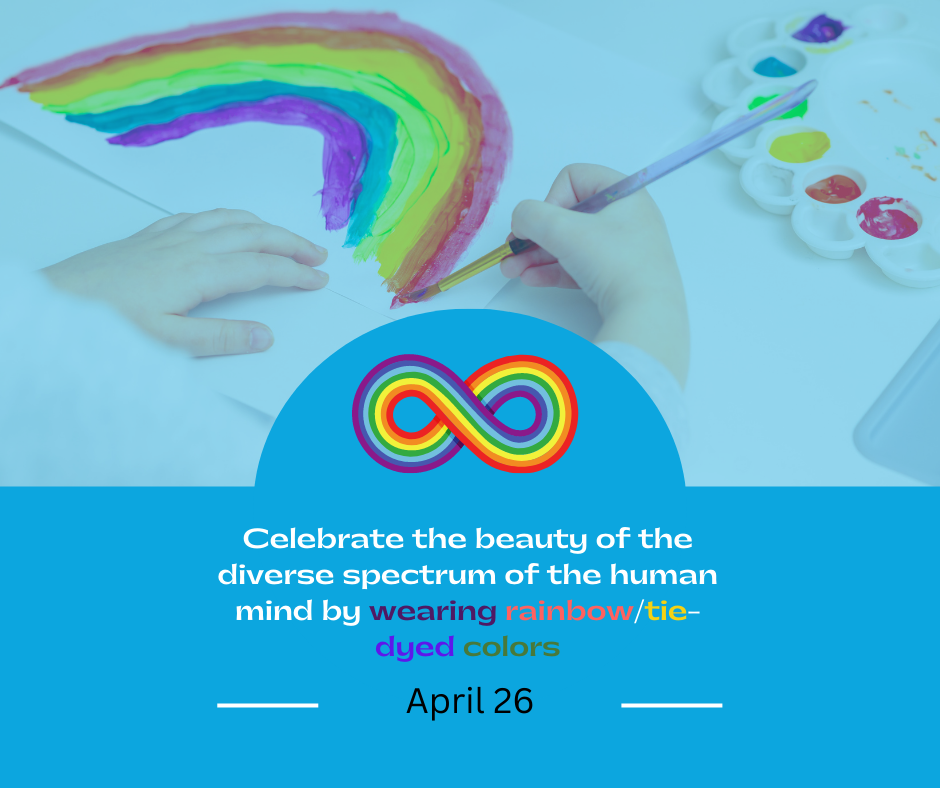 Our 5th and 6th grade students and staff will travel to the Orpheum Theater to watch the American Revolution tomorrow! #ZephyrPride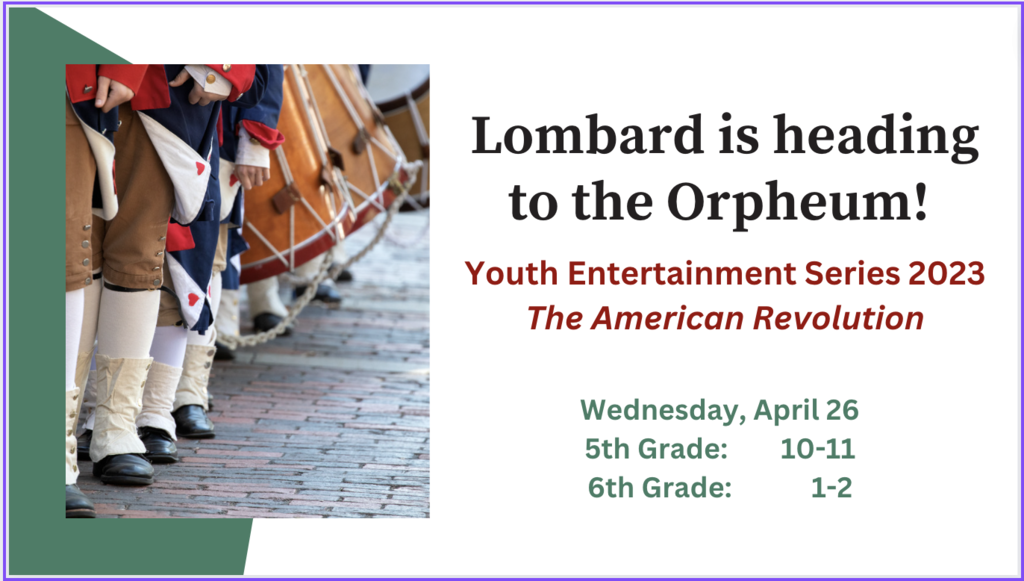 SEL in Action! Come see us this week at any of the following locations. #SELin205 #Thisis205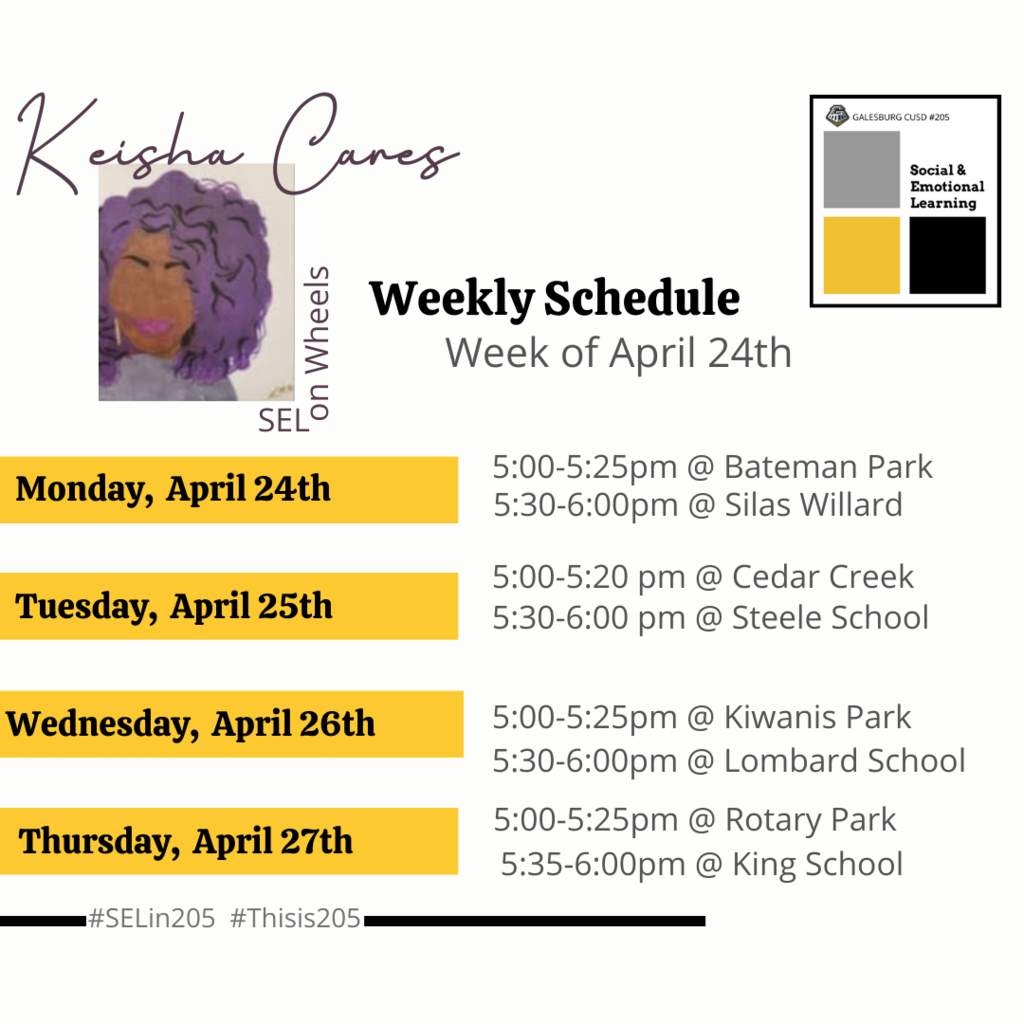 This week is about celebrating and educating about neurodiversity and promoting inclusion and acceptance of all! Tomorrow we kick off with 'Magnificent Mind Monday'. We will celebrate how all of our minds work differently by wearing fun hats! #ZephyrPride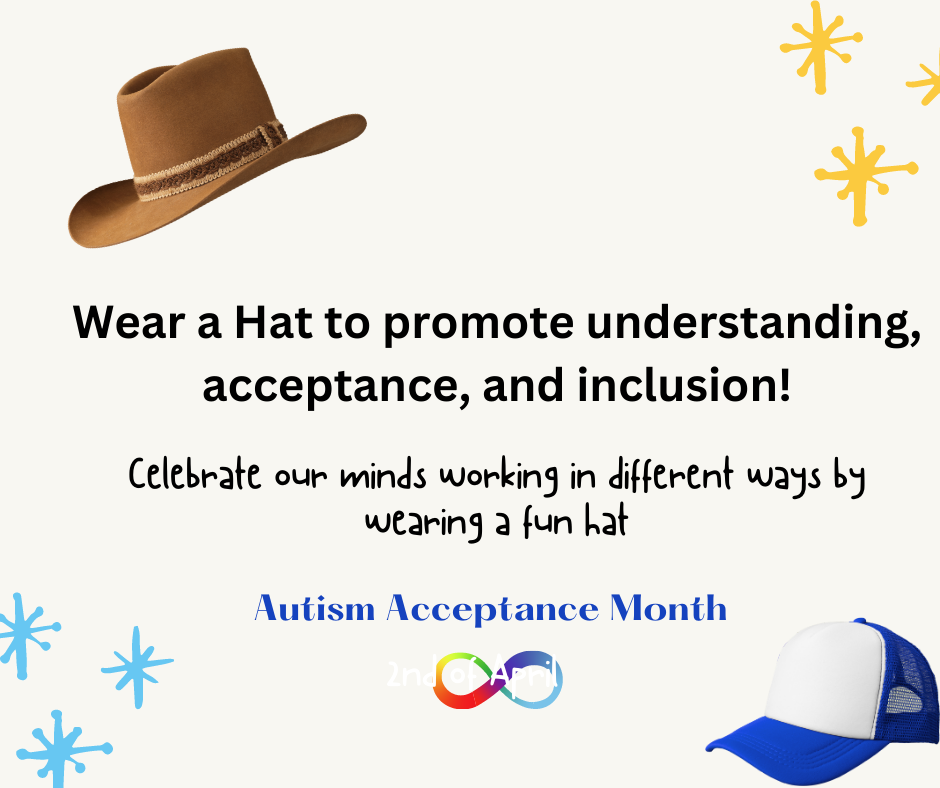 The time has come! We are ready to open the doors of the 940 West Fremont St. building to the community. Please come and see the brand-new Bright Futures Preschool and walk through GAVC if you haven't already been able to. #Thisis205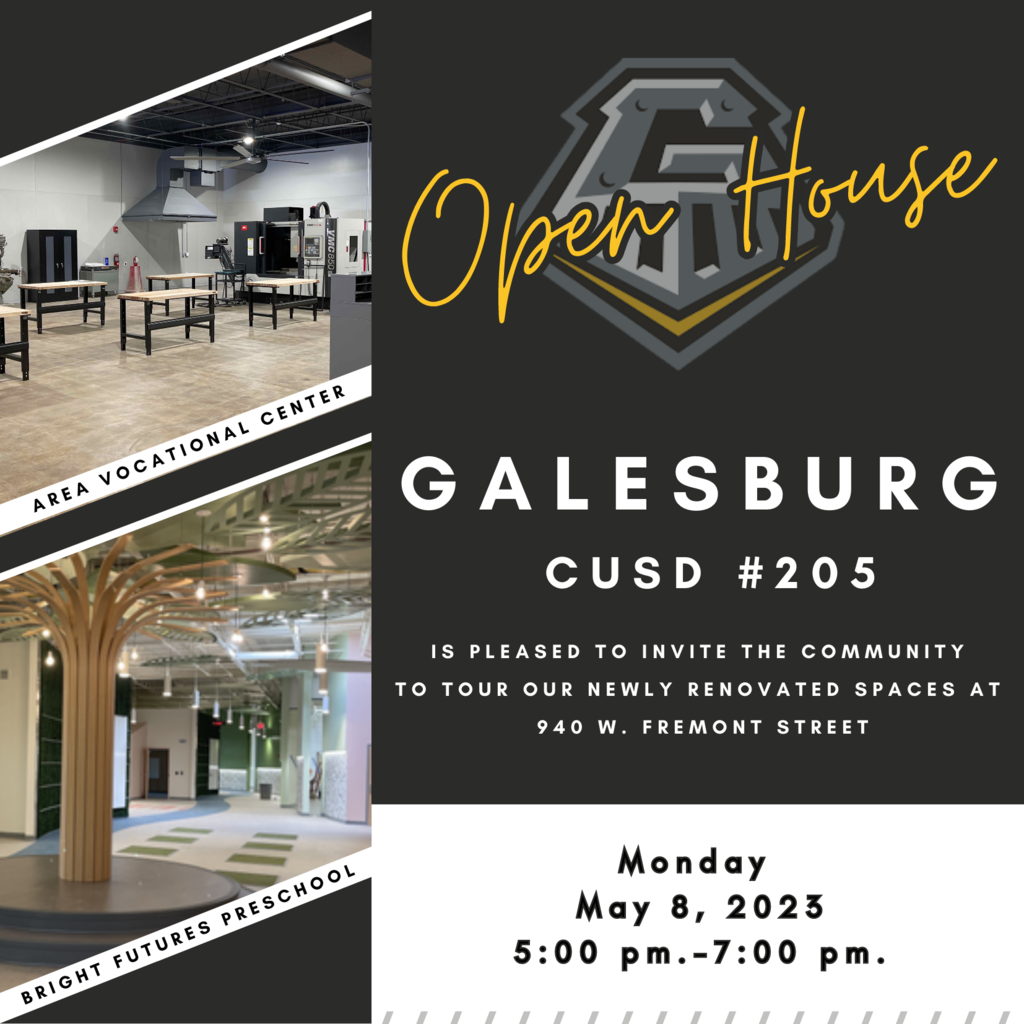 We will be out and about this week! #SELin205 #Thisis205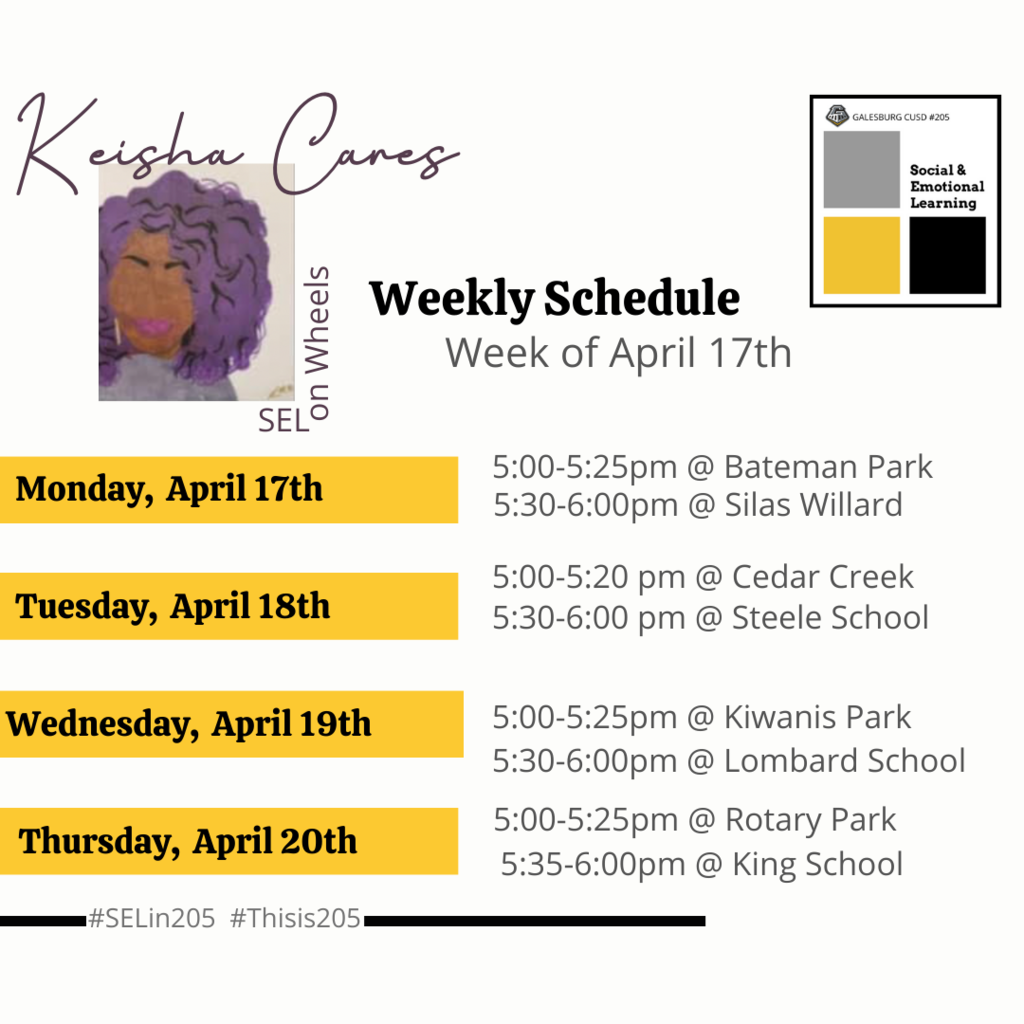 Keep your kids SAFE online! Join us this THURSDAY to find out what you need to know to effectively supervise your child's social media use. bit.ly/3mmBBc8 #Thisis205 #StreaksNation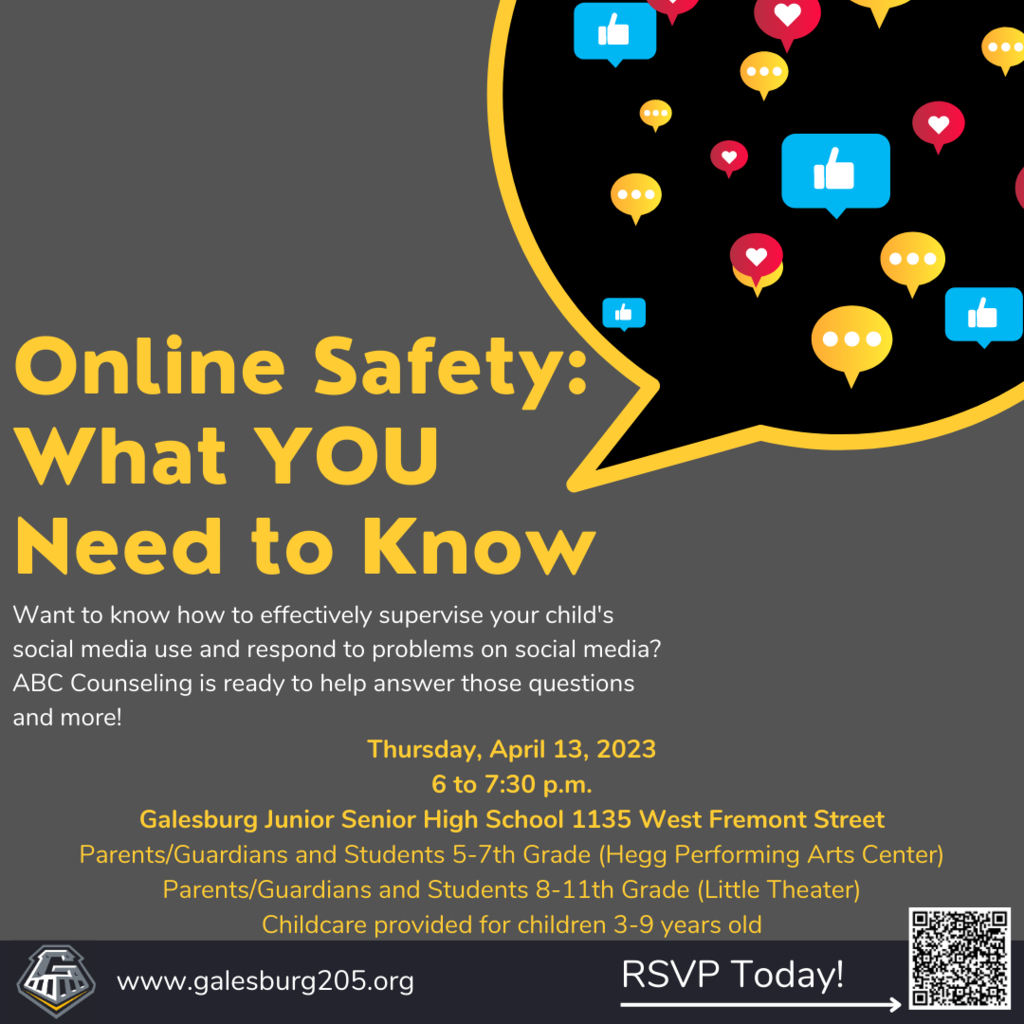 Keep your kids SAFE online! Join us this THURSDAY to find out what you need to know to effectively supervise your child's social media use. bit.ly/3mmBBc8 #Thisis205 #StreaksNation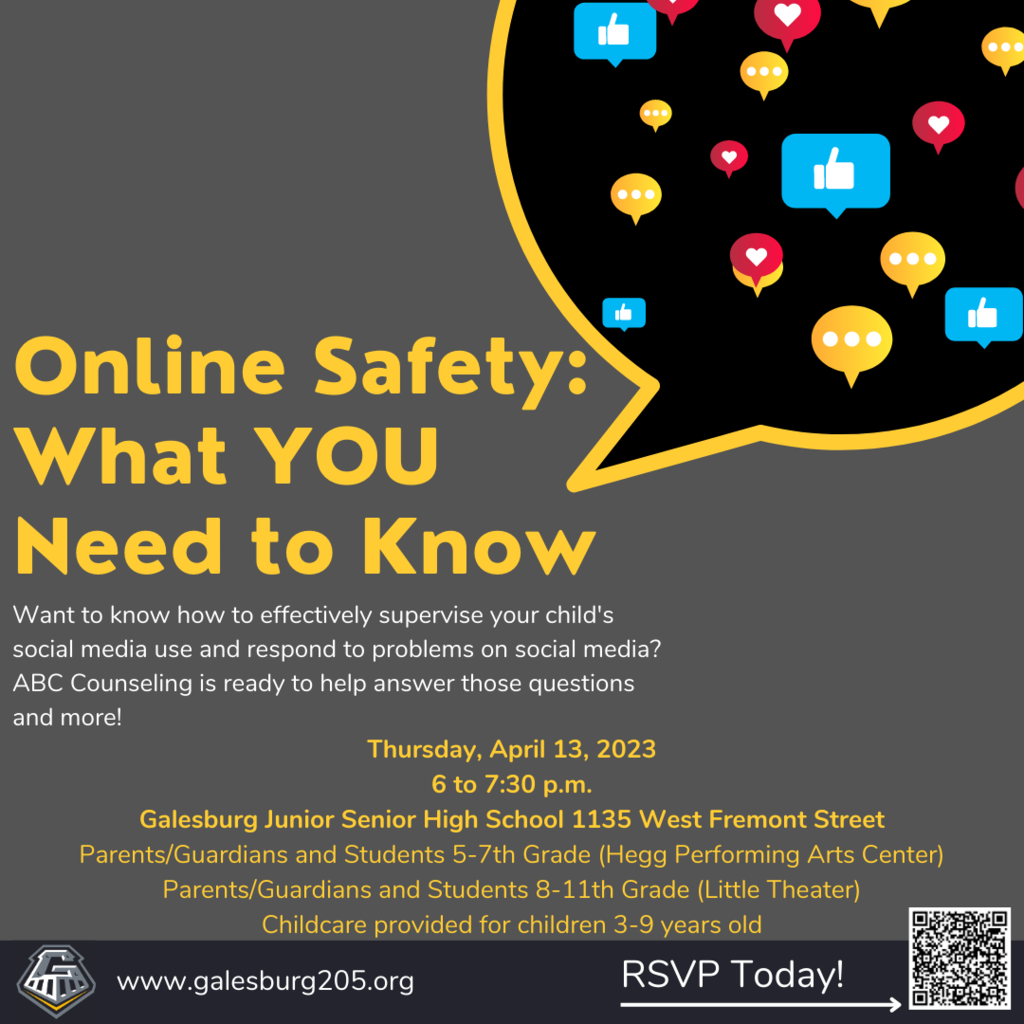 Join us for our Family Science Night, this Thursday, April 13 at 5:30 at Lombard Middle School. #ZephyrPride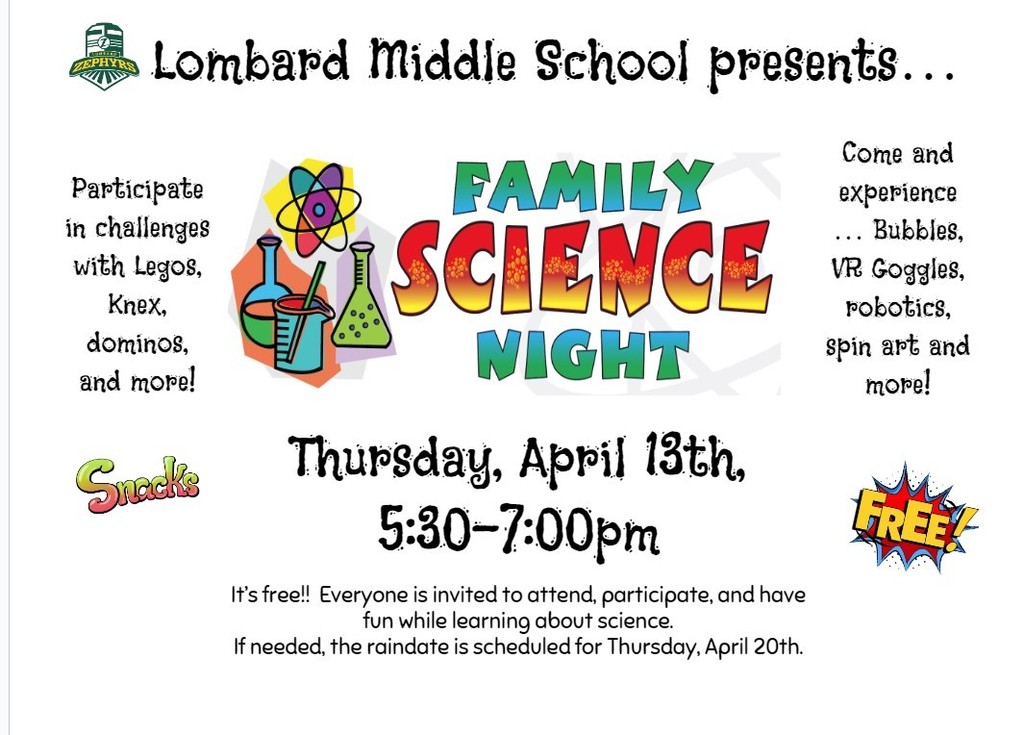 We are back and look forward to seeing you this week! #SELin205 #Thisis205