It is Counselor Appreciation Week! We are grateful for this new position at Lombard Middle School! Ms. Cano has rocked this role! Let's celebrate her on Friday!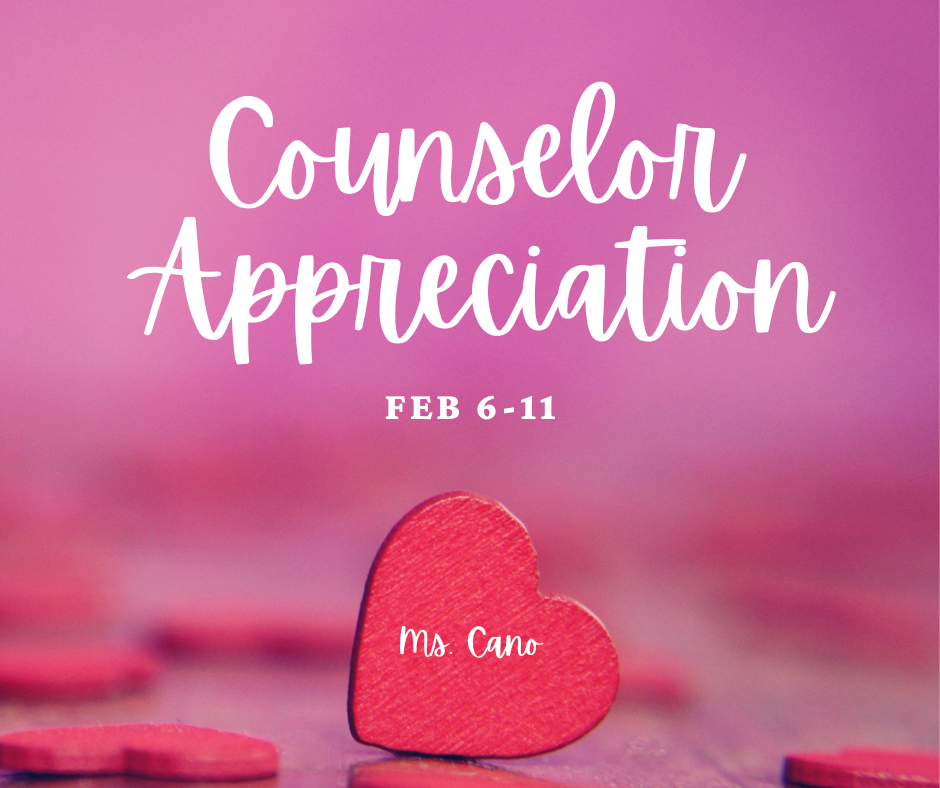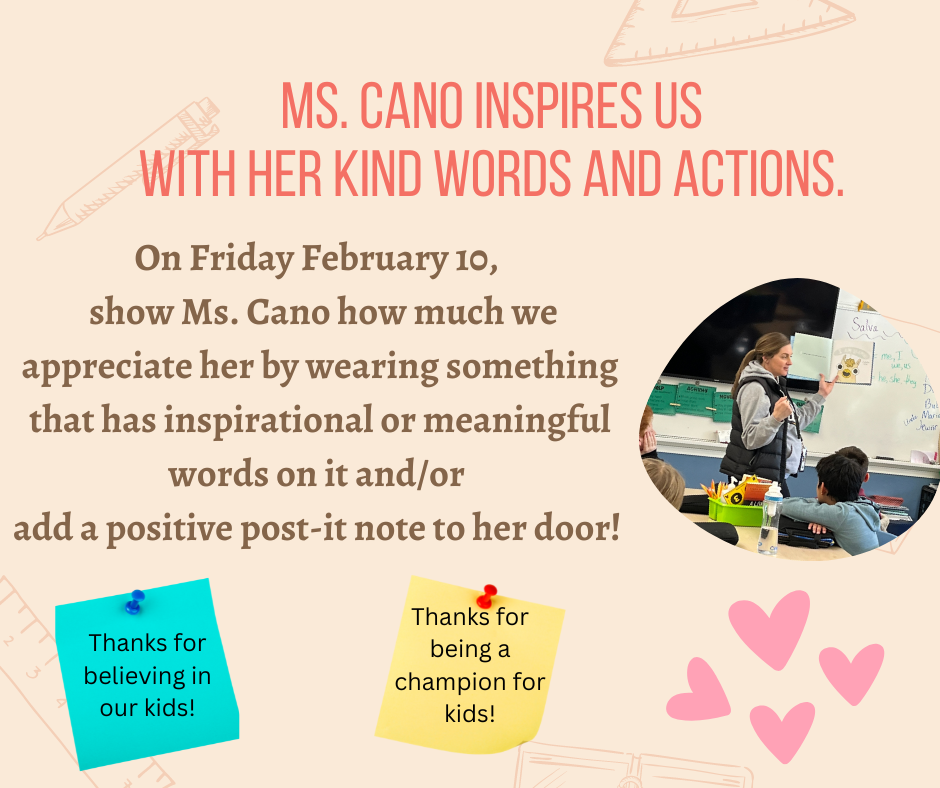 More minutes of daytime means more time to join us for Keisha Cares! #SELin205 #Thisis205

It is time to come together and support a CUSD #205 family, as they mourn the tragic loss of their dear mother. We are holding a donation collection throughout the week of February 6-10. Donation buckets can be found in the offices at Silas Willard, Lombard Middle School, and Galesburg Junior Senior High School. The money collected will be used to purchase grocery and gas gift cards for the family. Thank you in advance for whatever amount you can send to school with your student.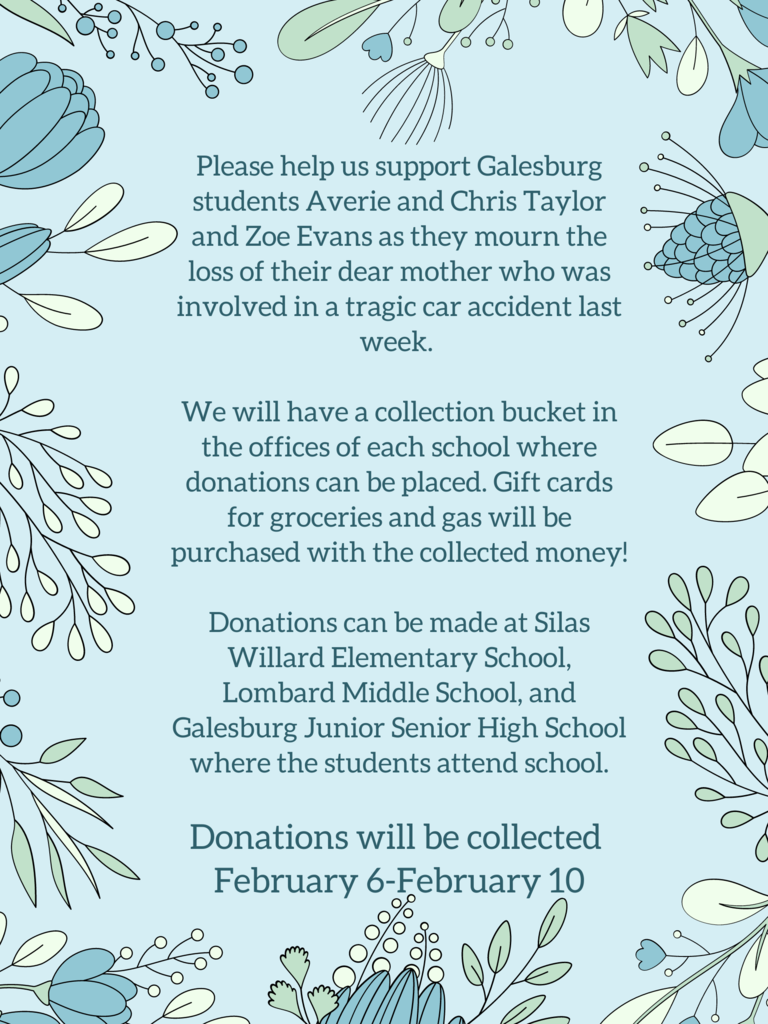 Come see us this week! #SELin205 #Thisis205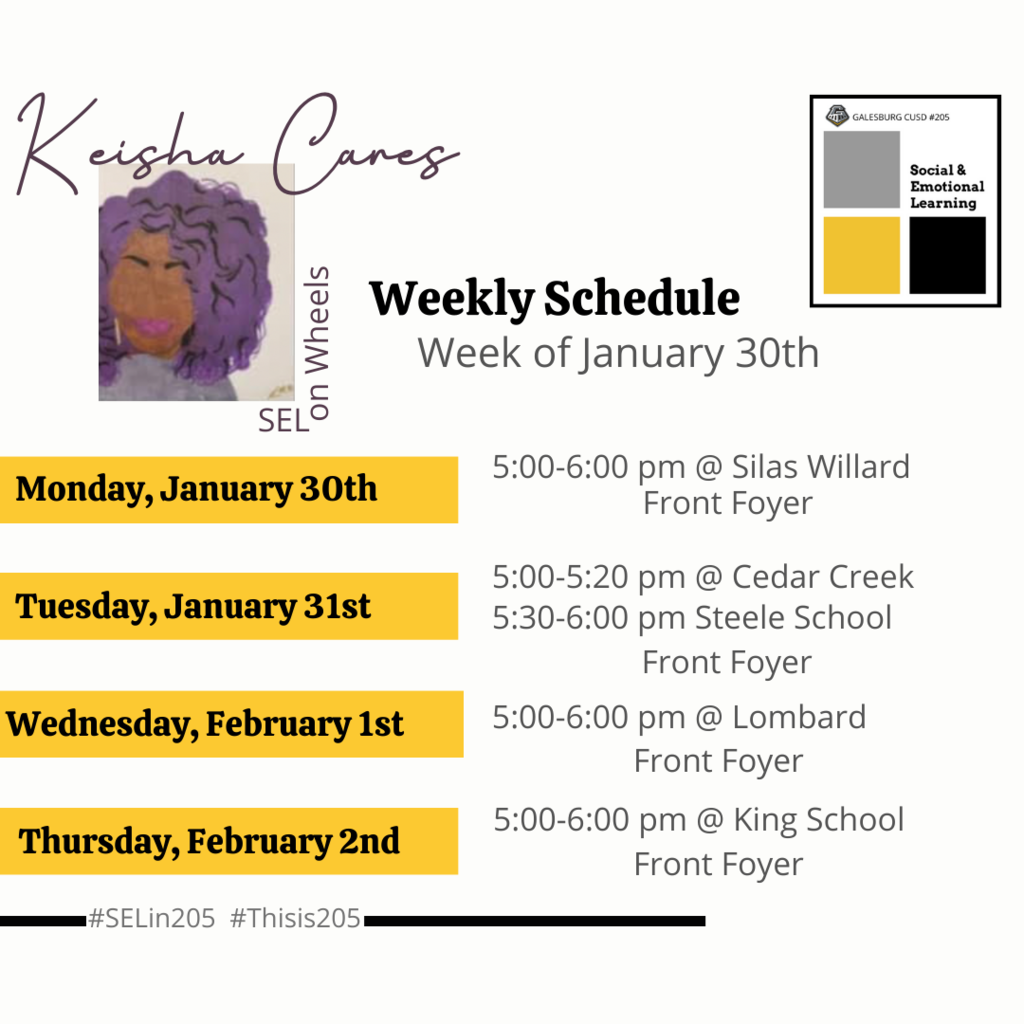 Let's PACK THIEL GYM tonight for the Gold-Out Game!! There will be a live auction during the Varsity halftime including handmade items from GHS students. Sophomores start at 5:30 p.m. with the Varsity to follow. Go Streaks, Beat The Panthers! #Thisis205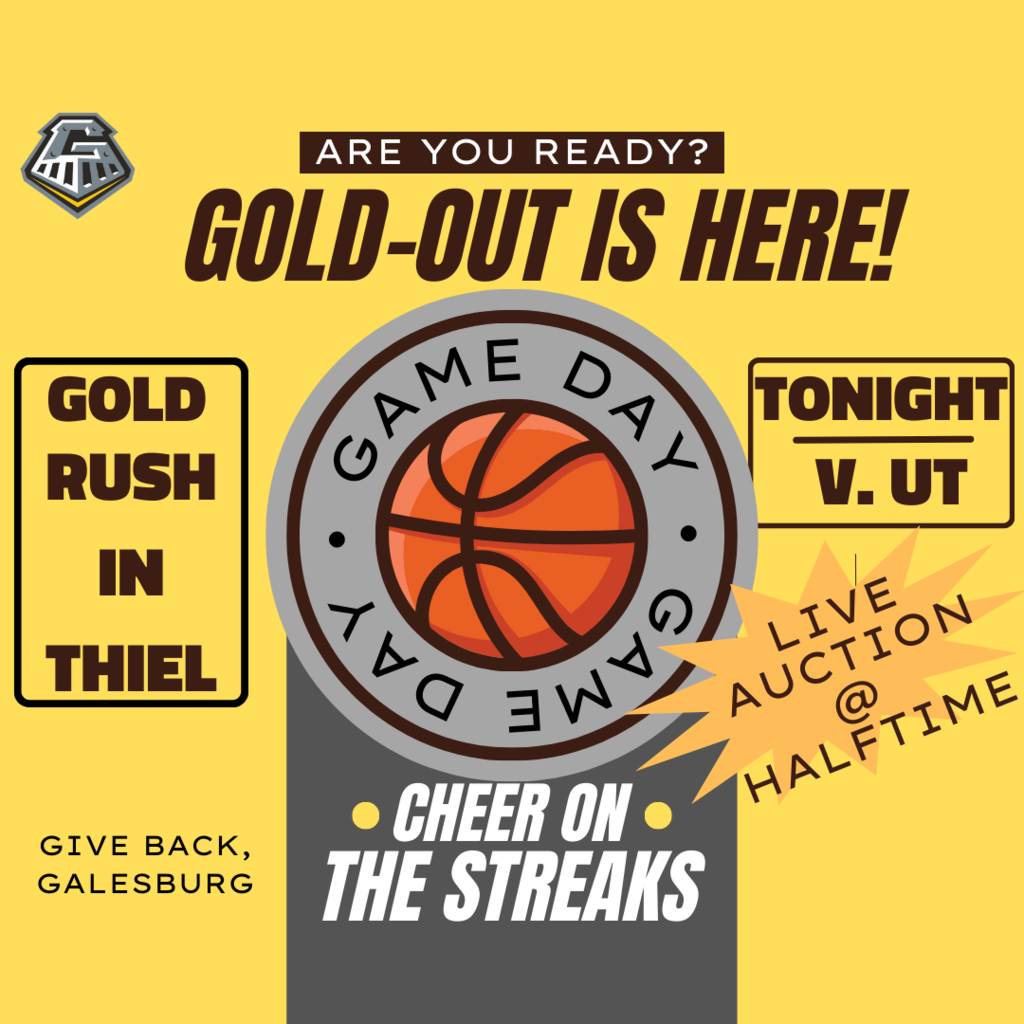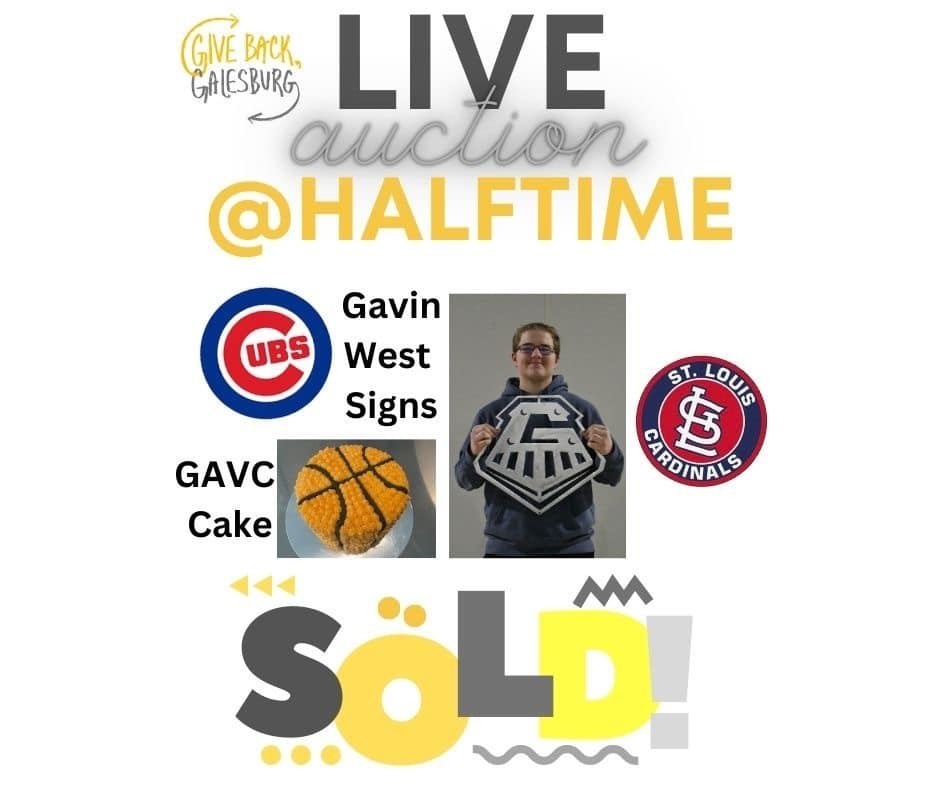 Student Council is back in action! We have dress up days & a Winter Social on Friday evening from 5-7pm. #ZephyrPride #StudentCouncil2023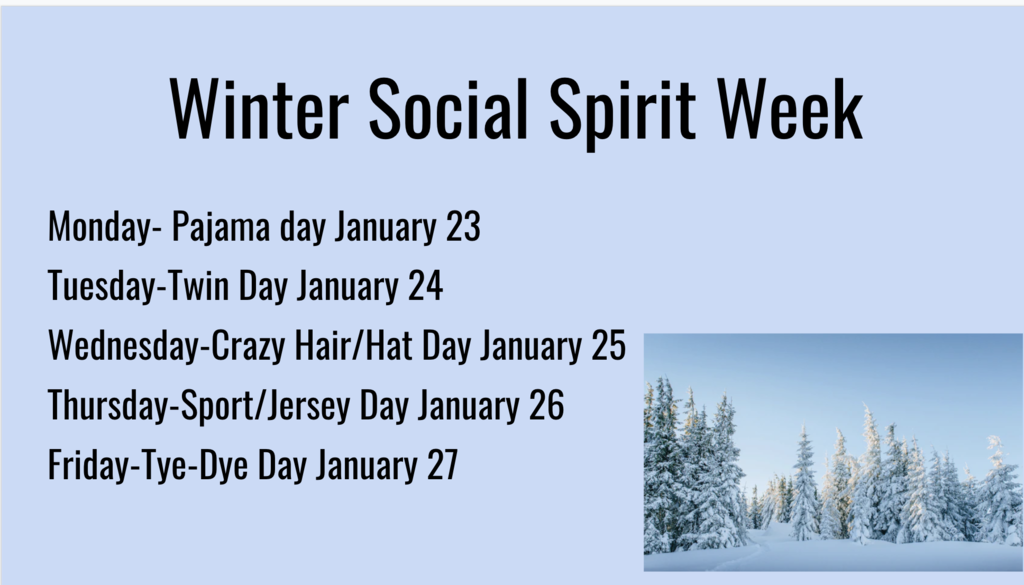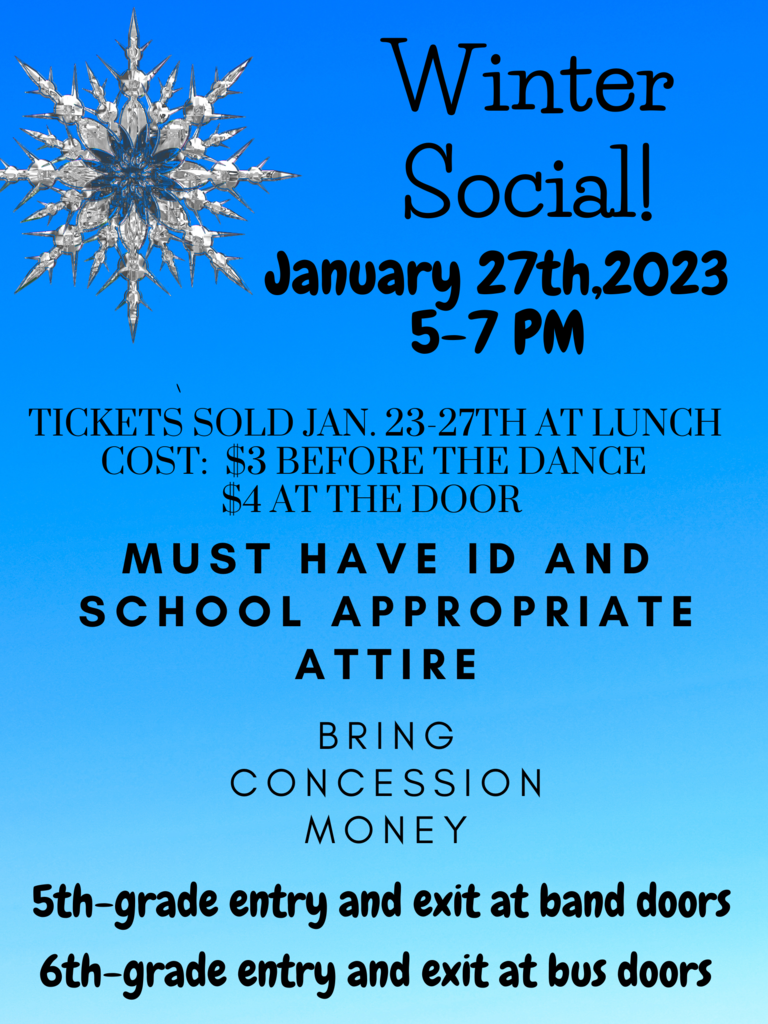 Mark your calendar for Lombard's Family Bingo Night! #ZephyrPride

Clean out your pockets and bring in your spare change this week! The winning class will enjoy an extra PE class with a Galesburg High School athletic team. #Thisis205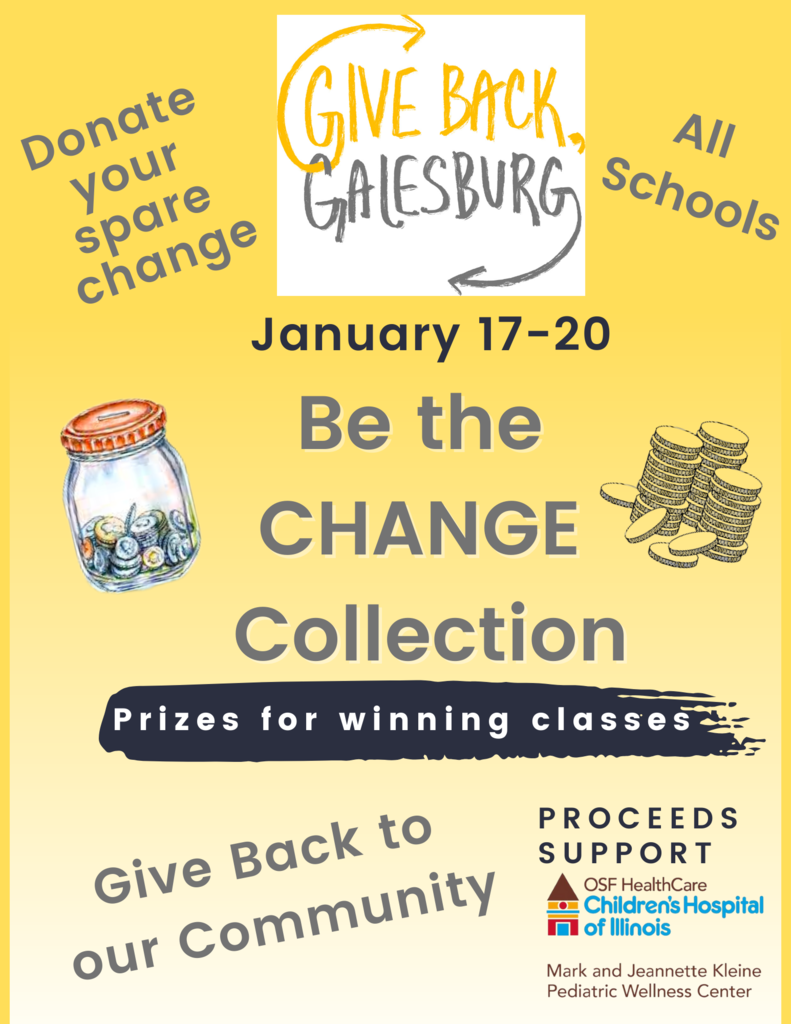 Mark your calendar for some upcoming dates in January!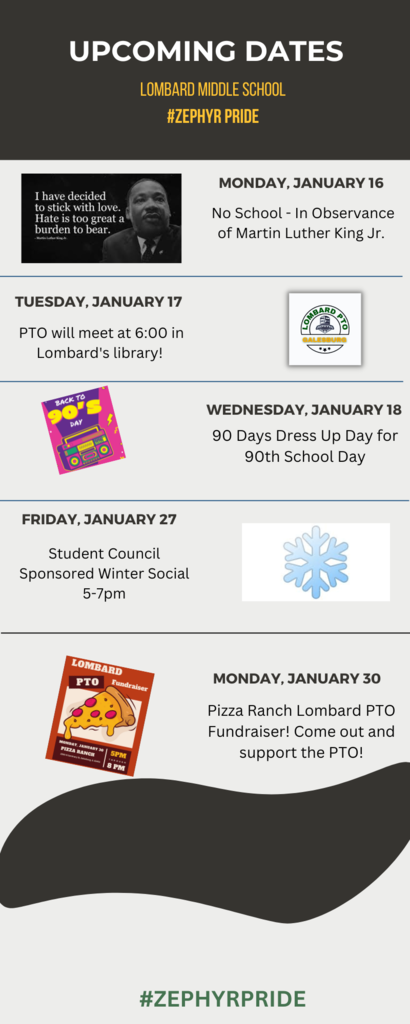 It is the 90th day of school on January 18. Dress in your best 90's clothes or bright colors to celebrate all that we have accomplished! Celebrate the good! #ZephyrPride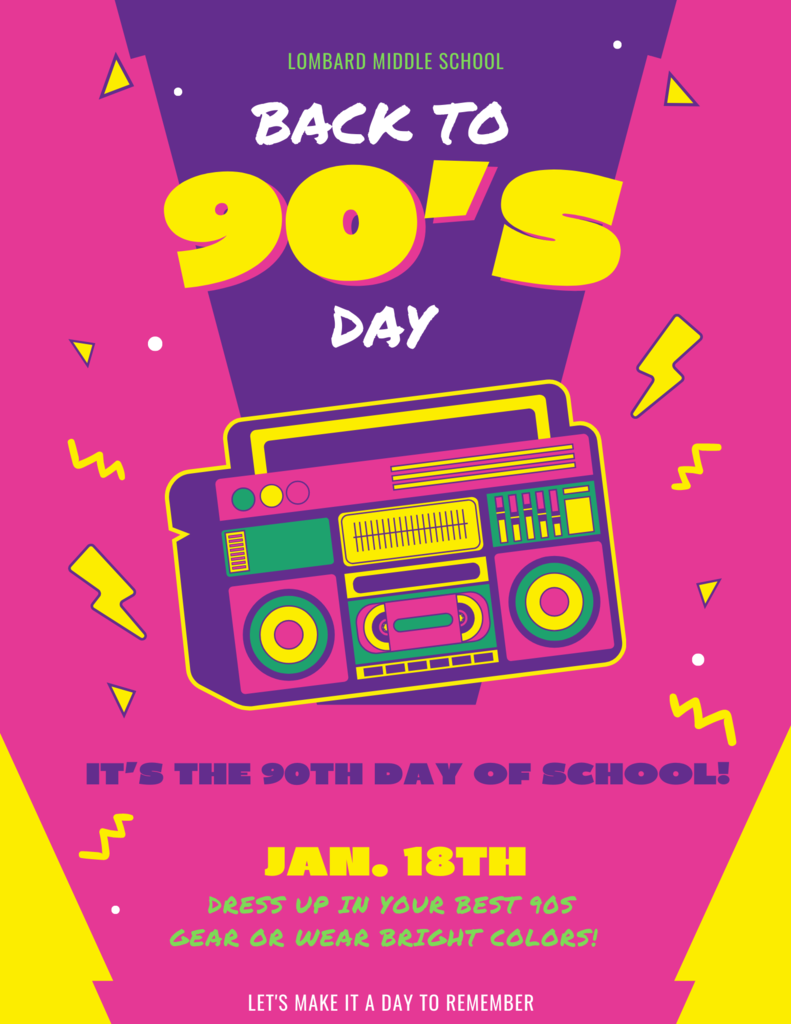 We look forward to seeing you on Tuesday! #Thisis205 #SELin205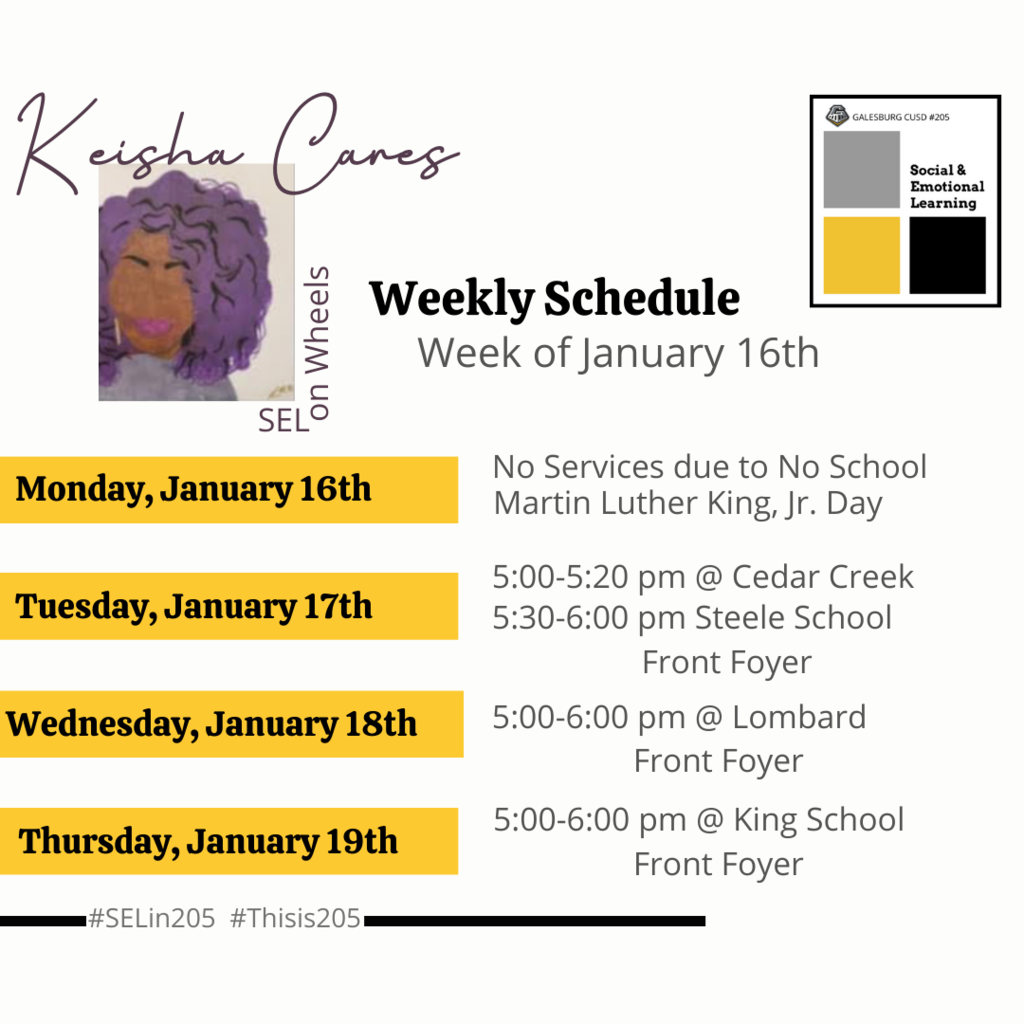 2023 is a year to shine! We are excited to see our students tomorrow! #zephyrpride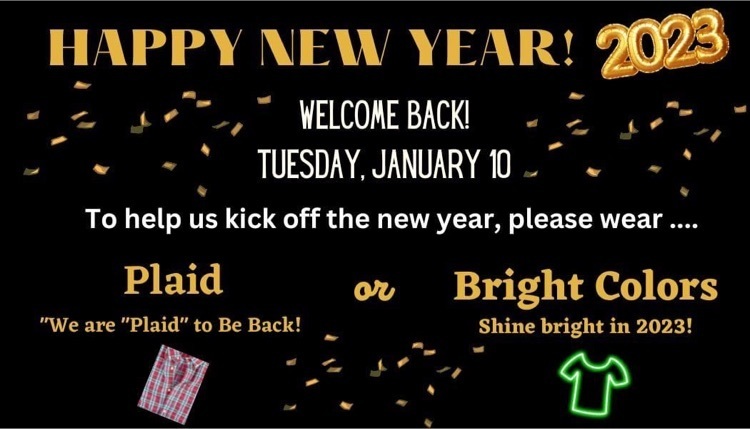 We will be back on Tuesday, January 10th! We hope to see you! #SELin205 #Thisis205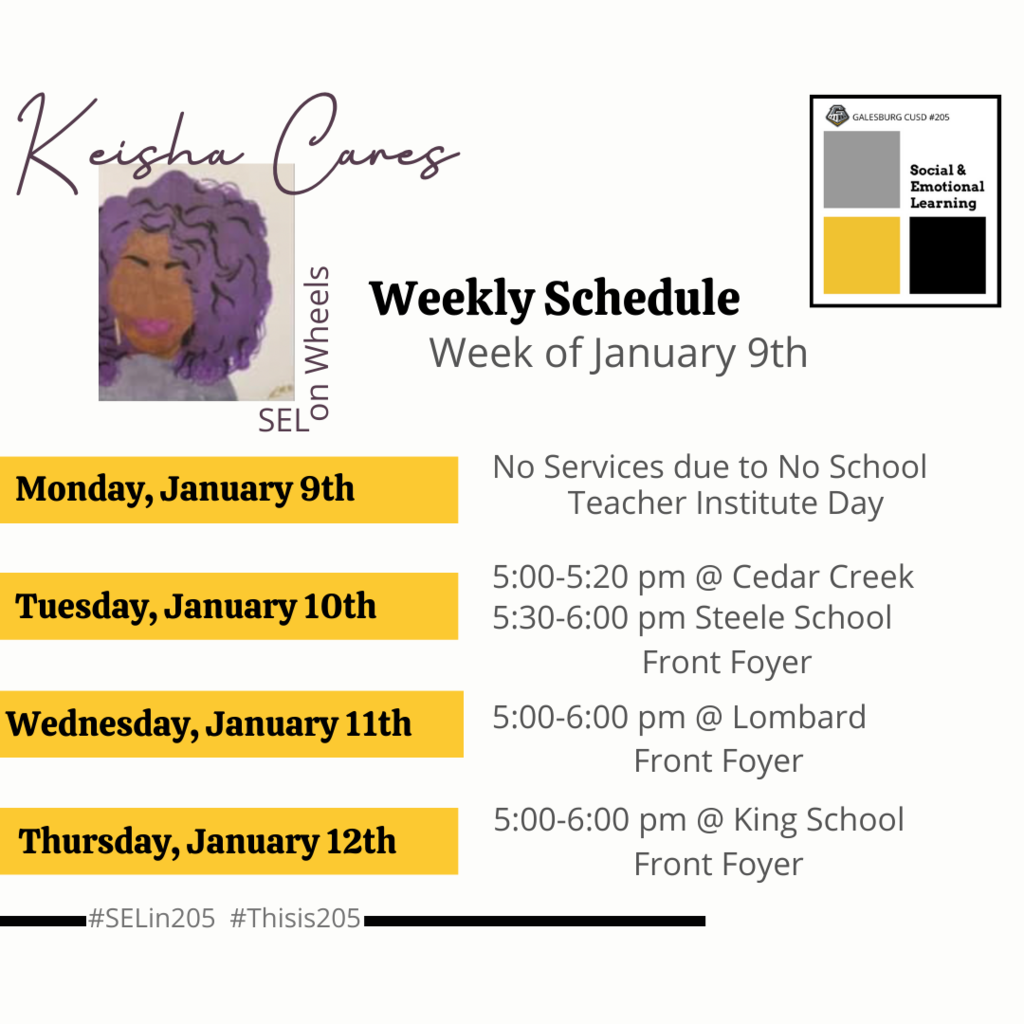 Come see us this week! As a reminder, the last day of Keisha Cares this year will be on Wednesday, December 21. We will return on 𝐓𝐮𝐞𝐬𝐝𝐚𝐲, 𝐉𝐚𝐧𝐮𝐚𝐫𝐲 𝟏𝟎, 𝟐𝟎𝟐𝟑. #SELin205 #Thisis205

Come see us this week! #SELin205 #Thisis205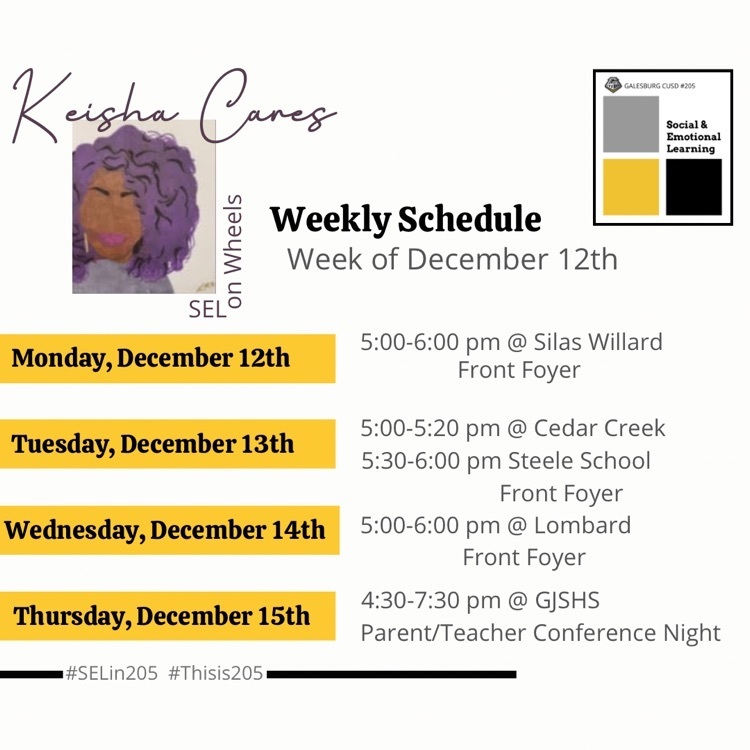 A.M. Bus Update: There are multiple First Student staff absences today due to illness. Bus routes will be delayed this morning. We thank you in advance for your patience and understanding. #Thisis205

Reminder! #Thisis205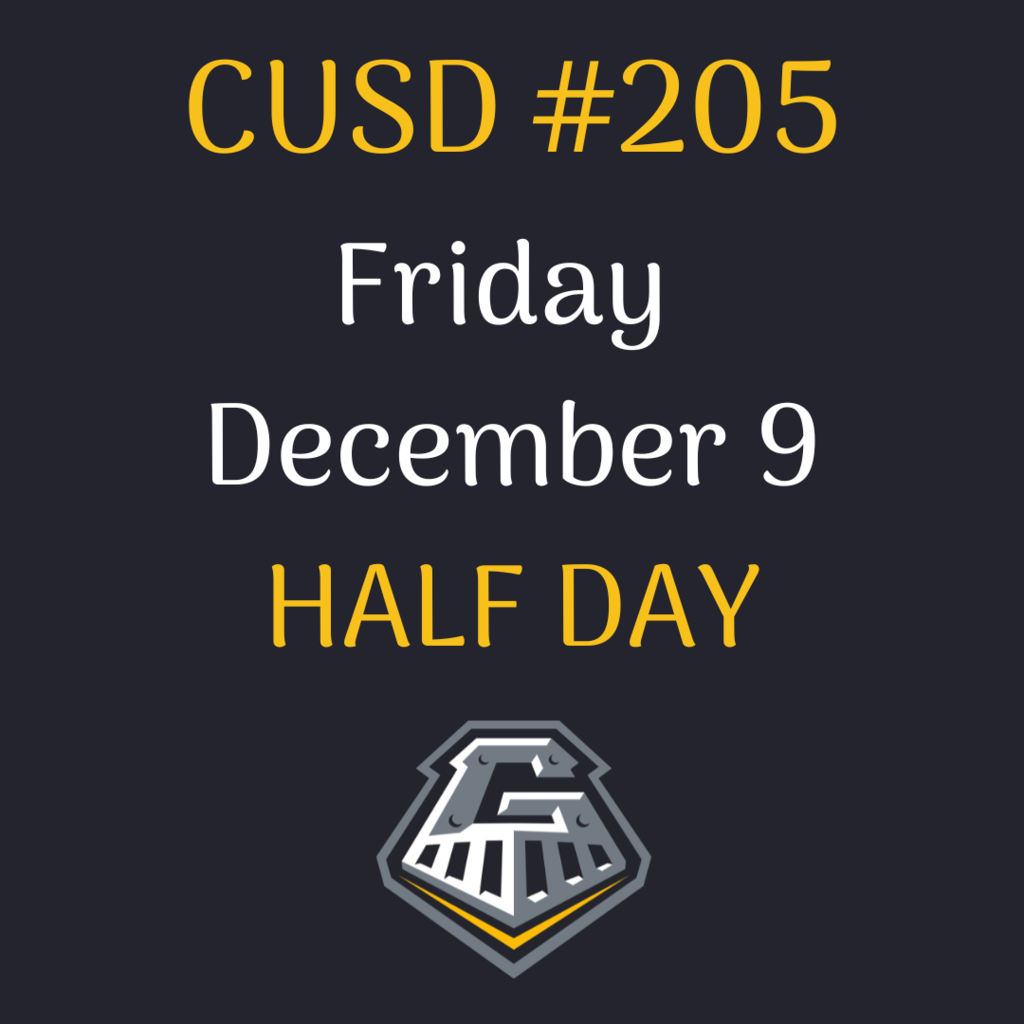 Lombard Middle School December Dates!