Lombard students have daily PE, chromebooks, two electives, modern classroom furniture, and various opportunities! #WeareLombard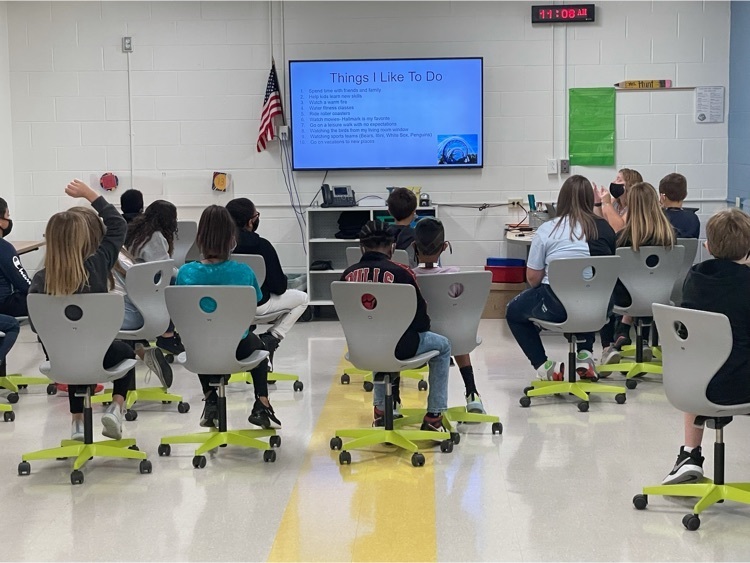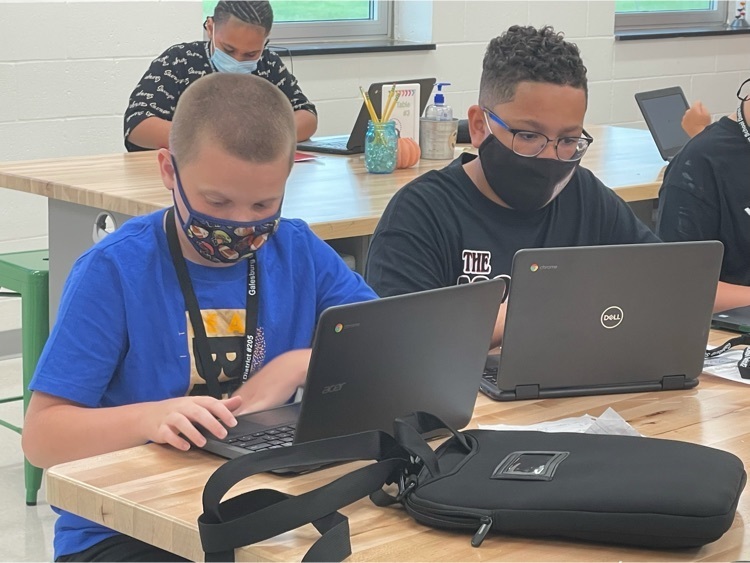 Lombard students have daily PE, chromebooks, two electives, modern classroom furniture, and various opportunities! #WeareLombard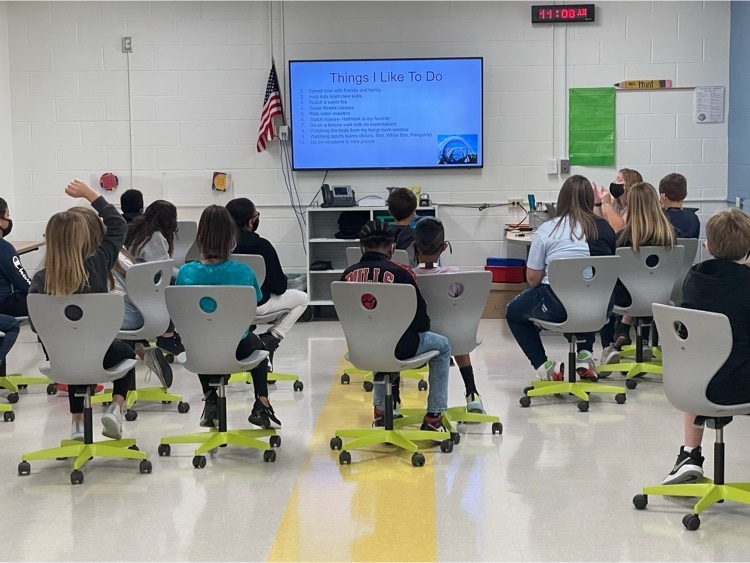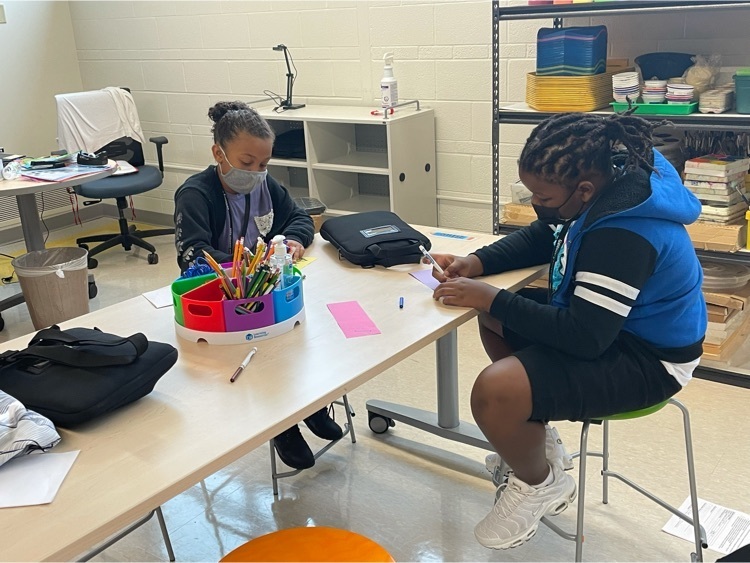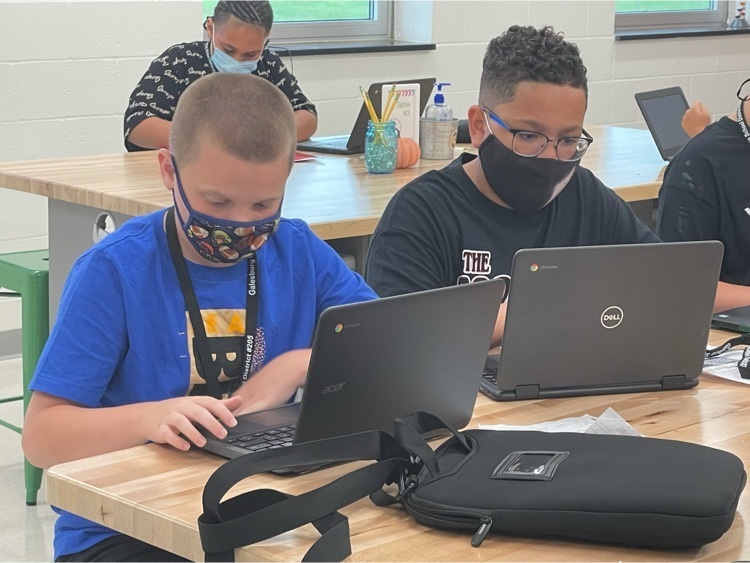 Welcome back to school! Students are learning building expectations and getting to know classmates. #WeareLombard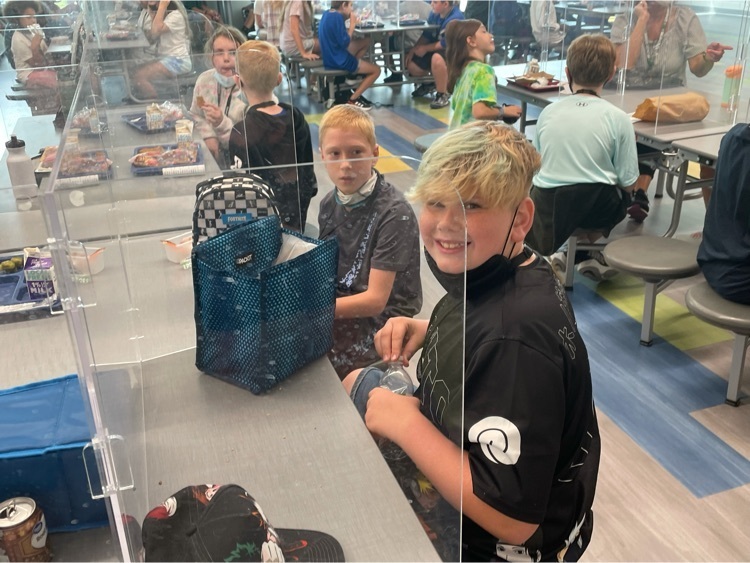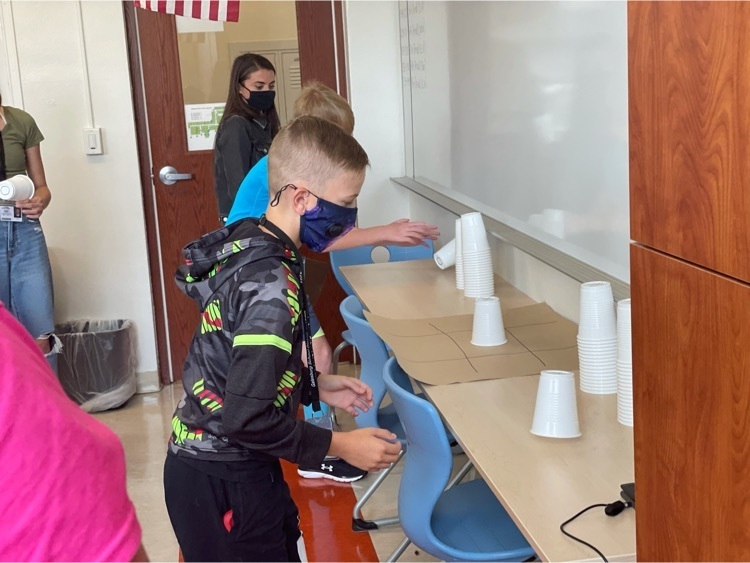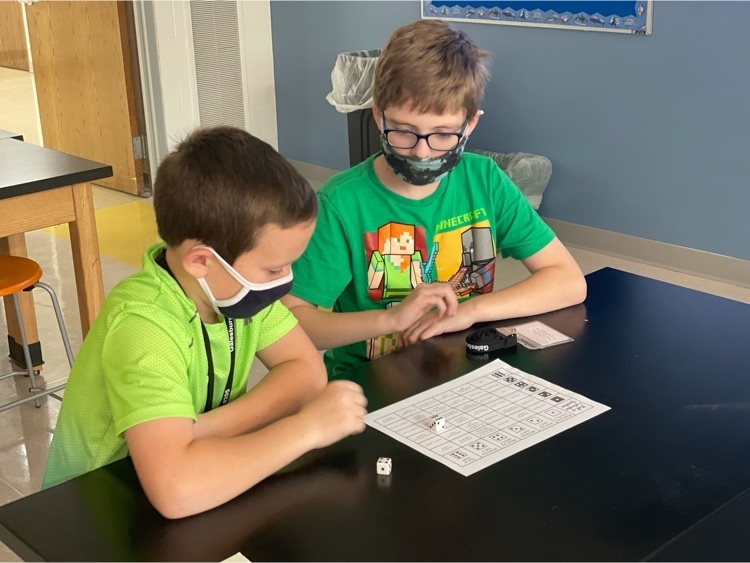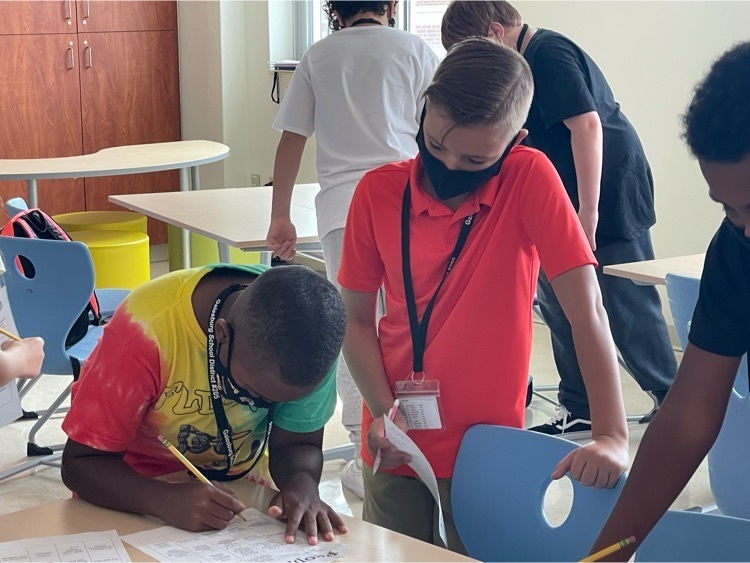 The Lombard team is excited for the return of our students, Thursday, September 2! Click the link below to learn other details to help start the school year strong! We look forward to meeting all of our students.
https://www.smore.com/ce1w3
6th grade students must have a school physical to start the school year. Please contact Lombard office, 309.973.2004, if you have any questions.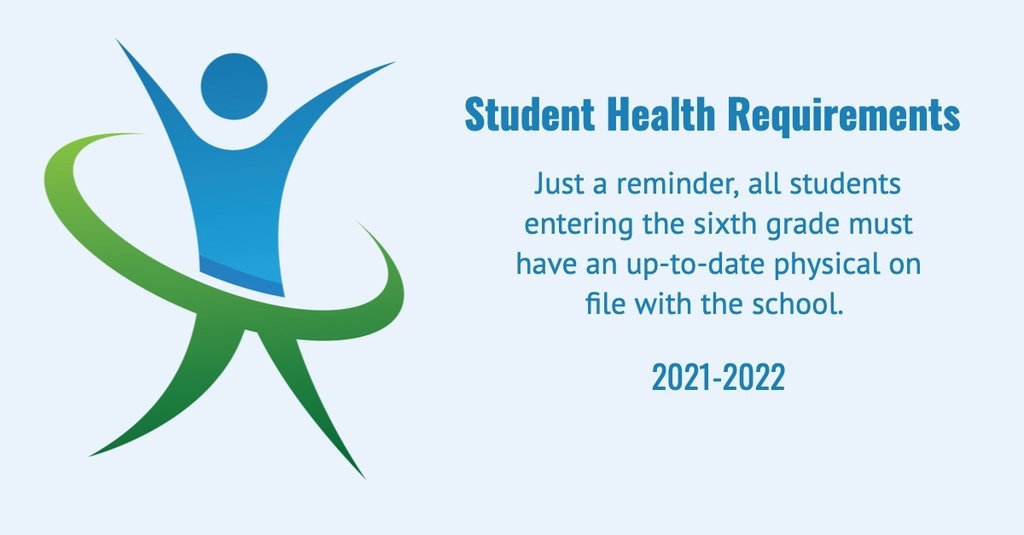 Lombard School would like to offer opportunities for students to walk their schedule before the start of the school year! #zephyrpride #212degrees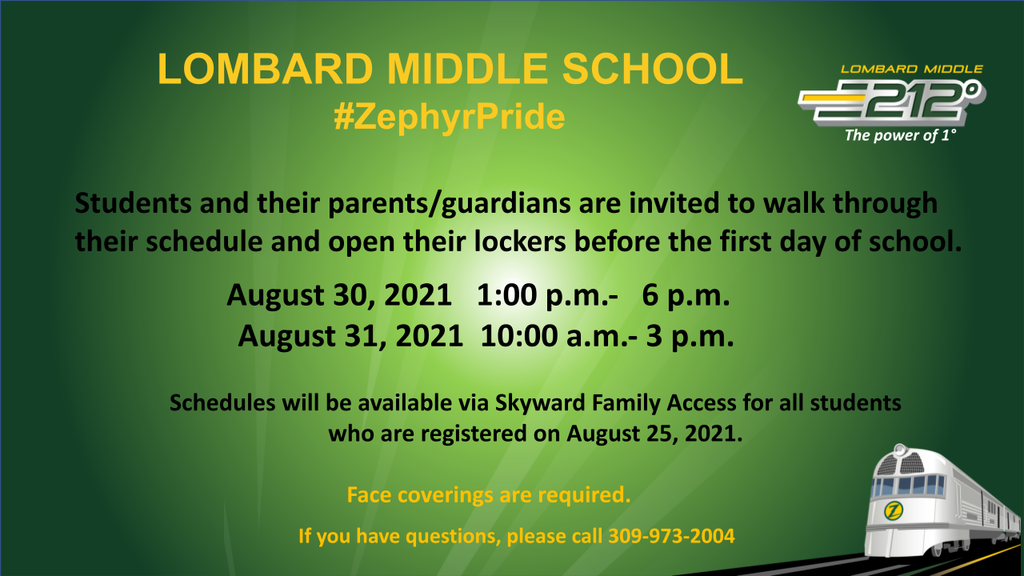 Come and enjoy a popsicle with your new Principal, Mrs. Hutton! #zephyrpride #weareLombard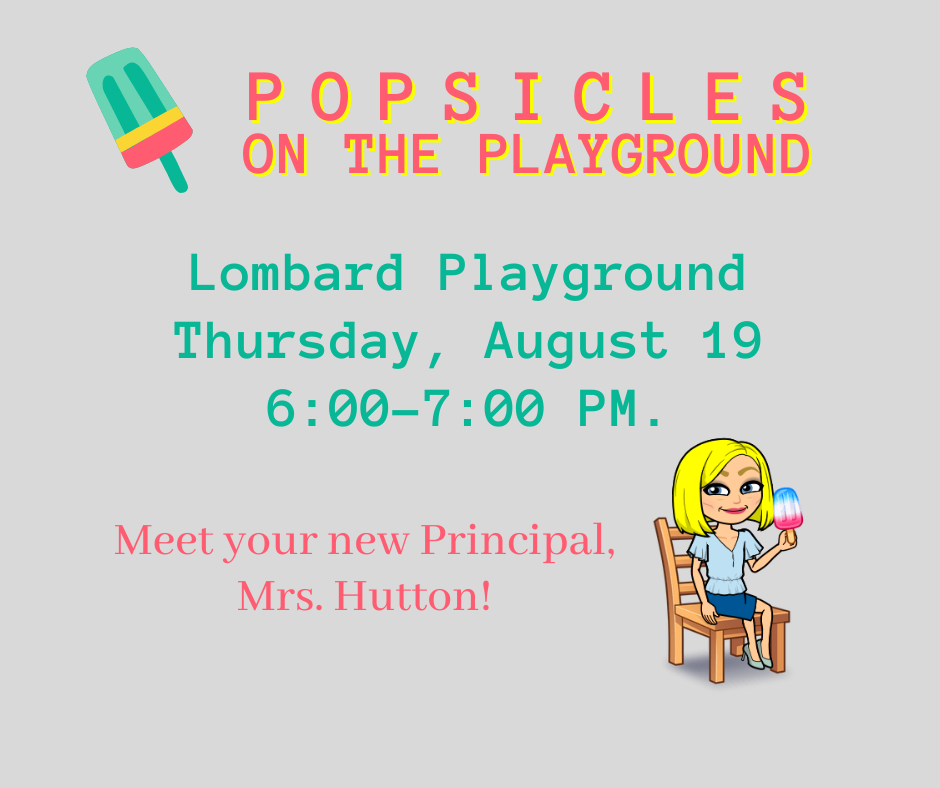 Today, Dr. Asplund is joined by the new Lombard Middle School Principal, Mrs. Hutton, for his weekly video! #THISis205
https://youtu.be/7cy_IdpfjDg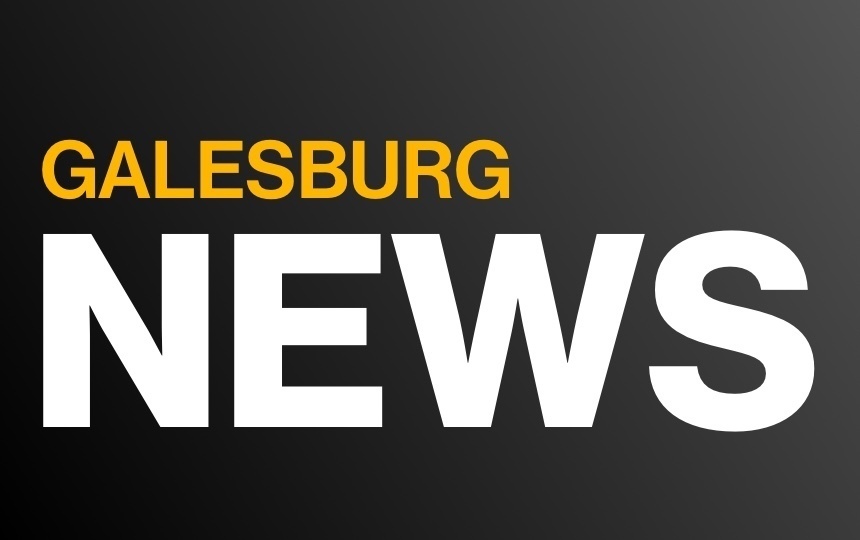 Jumpstart Summer School starts Monday for those enrolled. We look forward to seeing our students!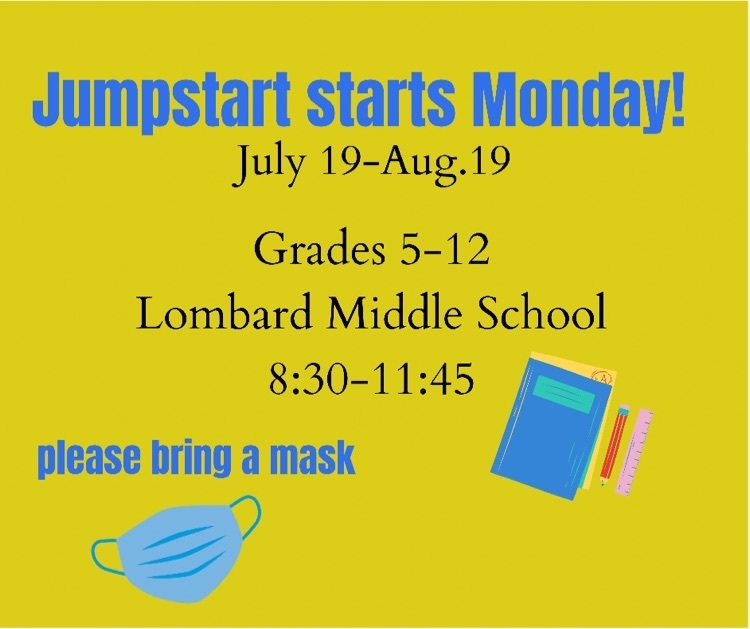 As a reminder, CUSD #205 will be providing all students with the necessary school supplies for the 2021-2022 school year. Parents are not required to purchase any school supplies for CUSD #205 classes and courses.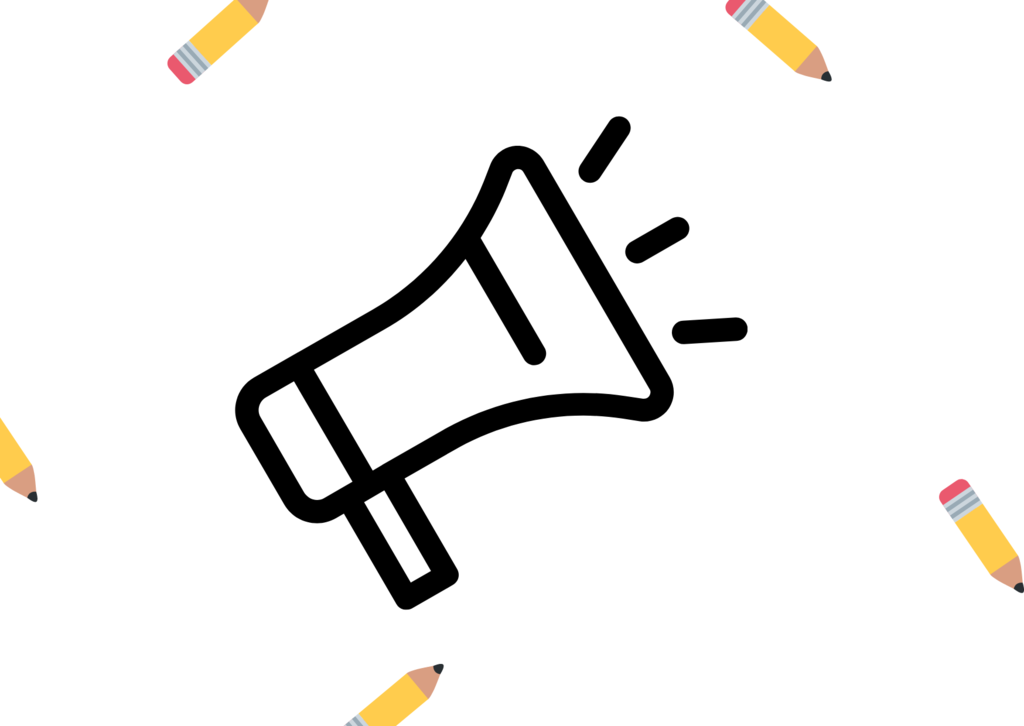 2021-2022 School Year Calendar #Thisis205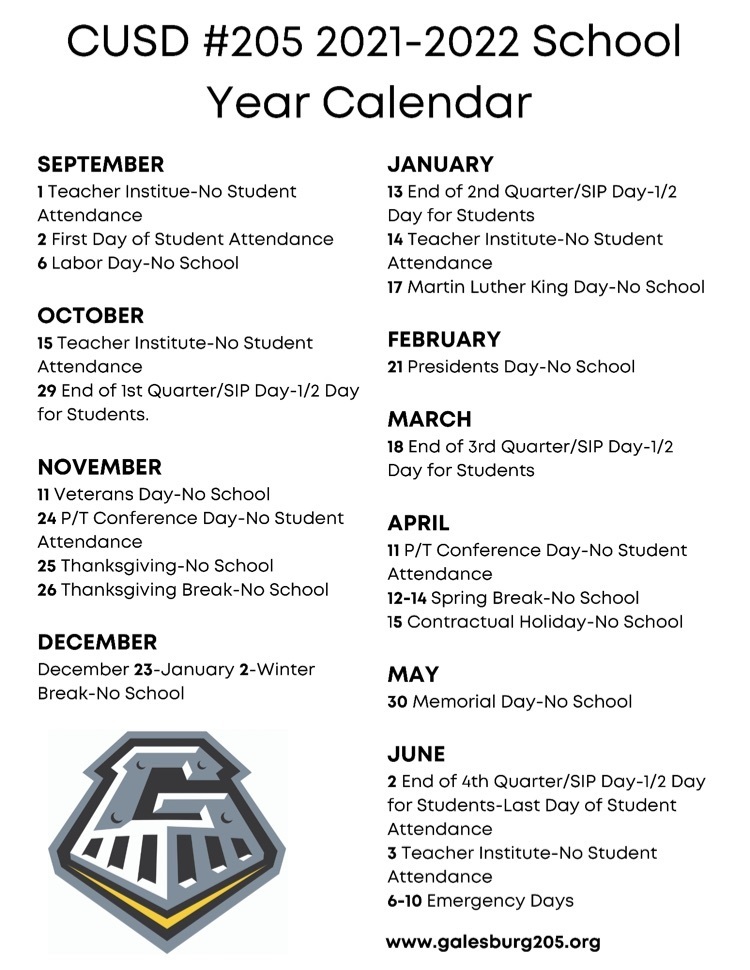 2021-2022 School Year Calendar #Thisis205

What a year it has been! Thank you to all the parents, guardians, teachers, staff members, and students who have persevered during this entire school year. #ThisIS205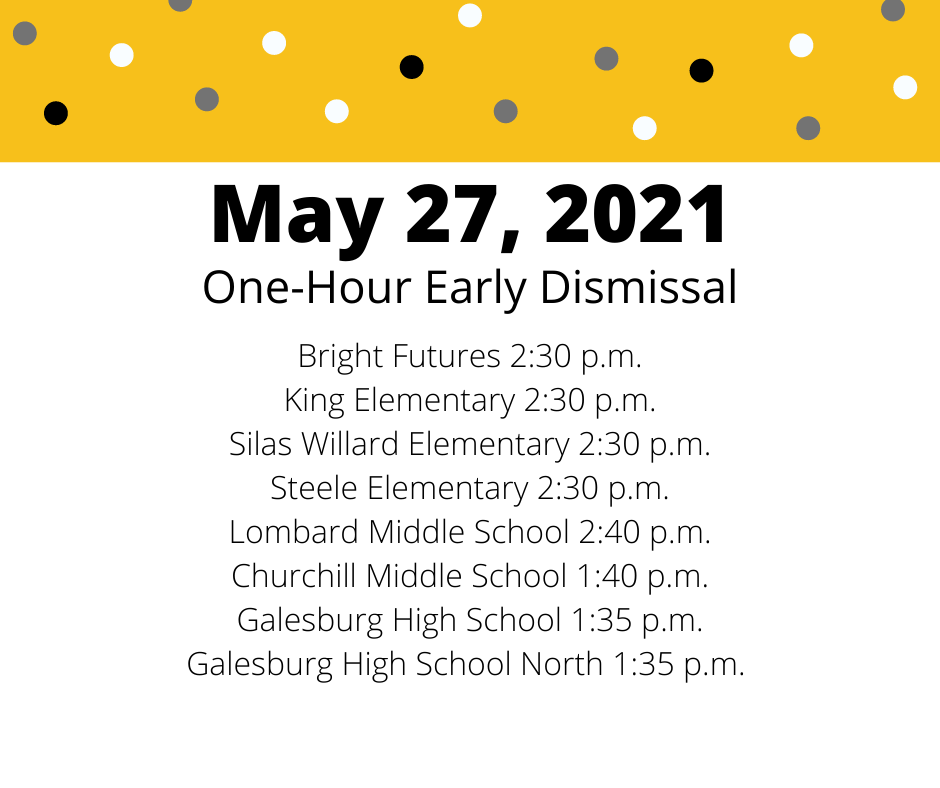 Just a reminder that remote students can begin returning chromebooks, hotspots, and chargers today! See flyer for more information.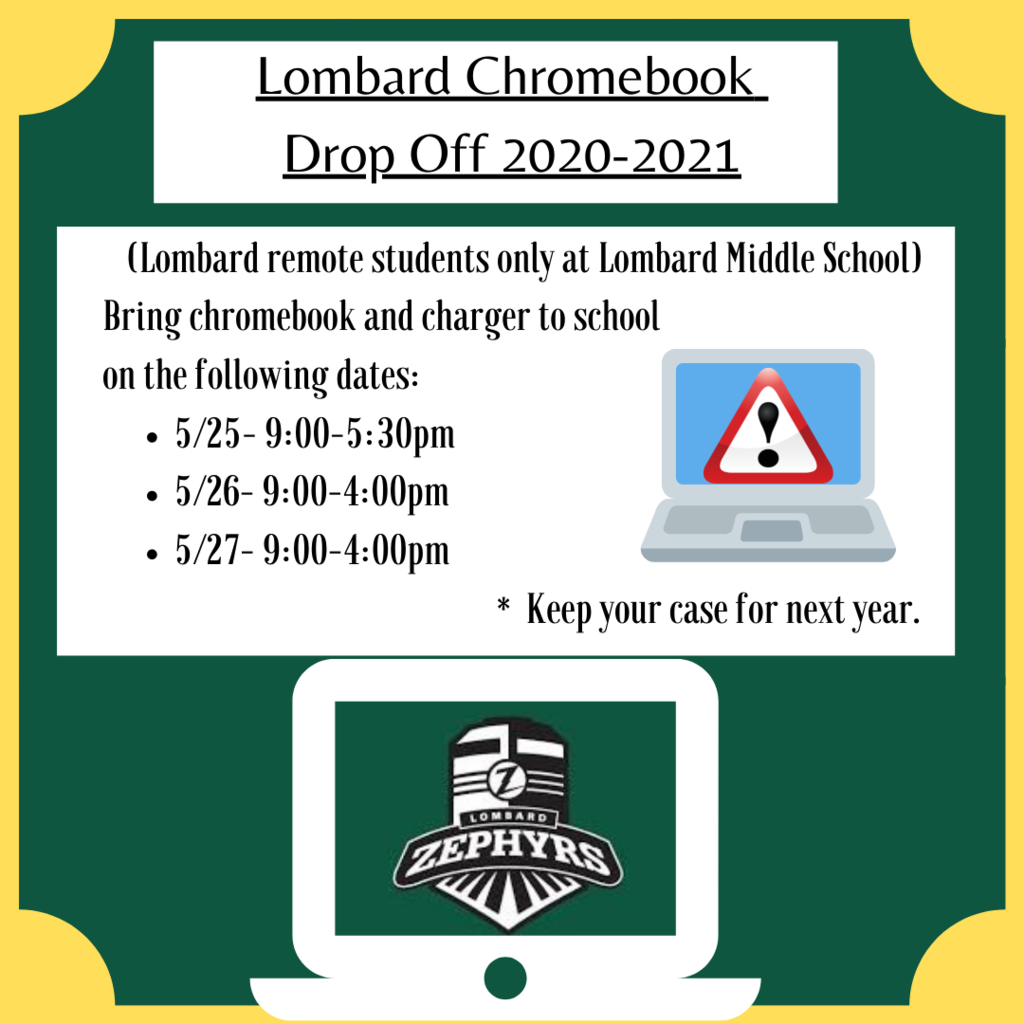 SEL on Wheels! Come out and see us this week! #SELin205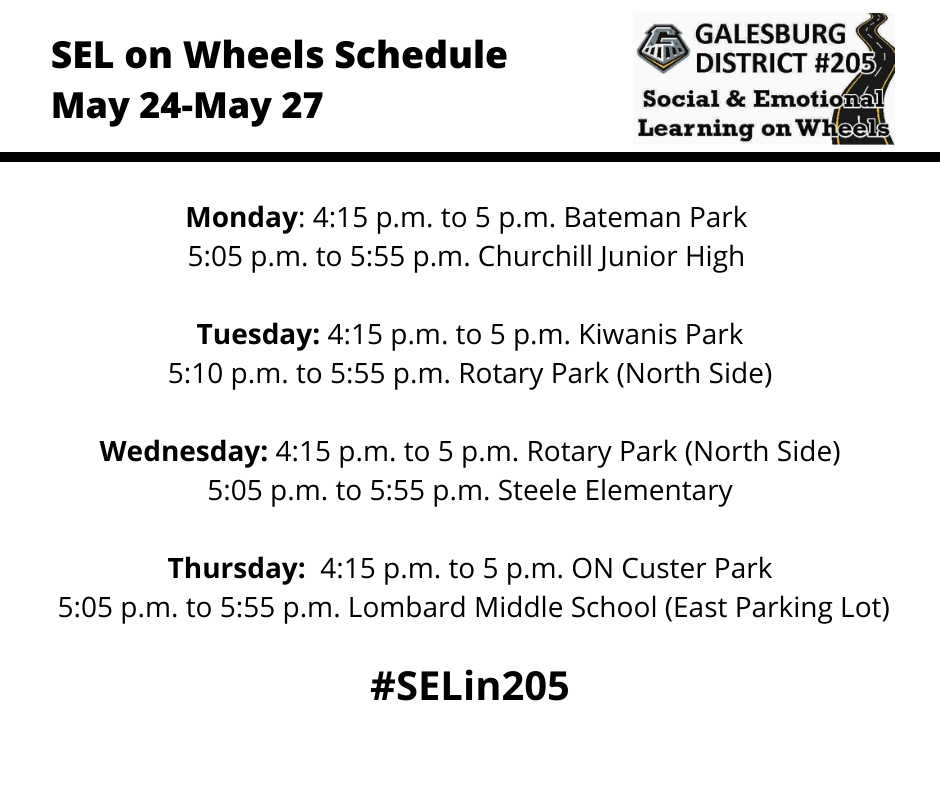 Please see the attached information for REMOTE only students regarding chromebooks.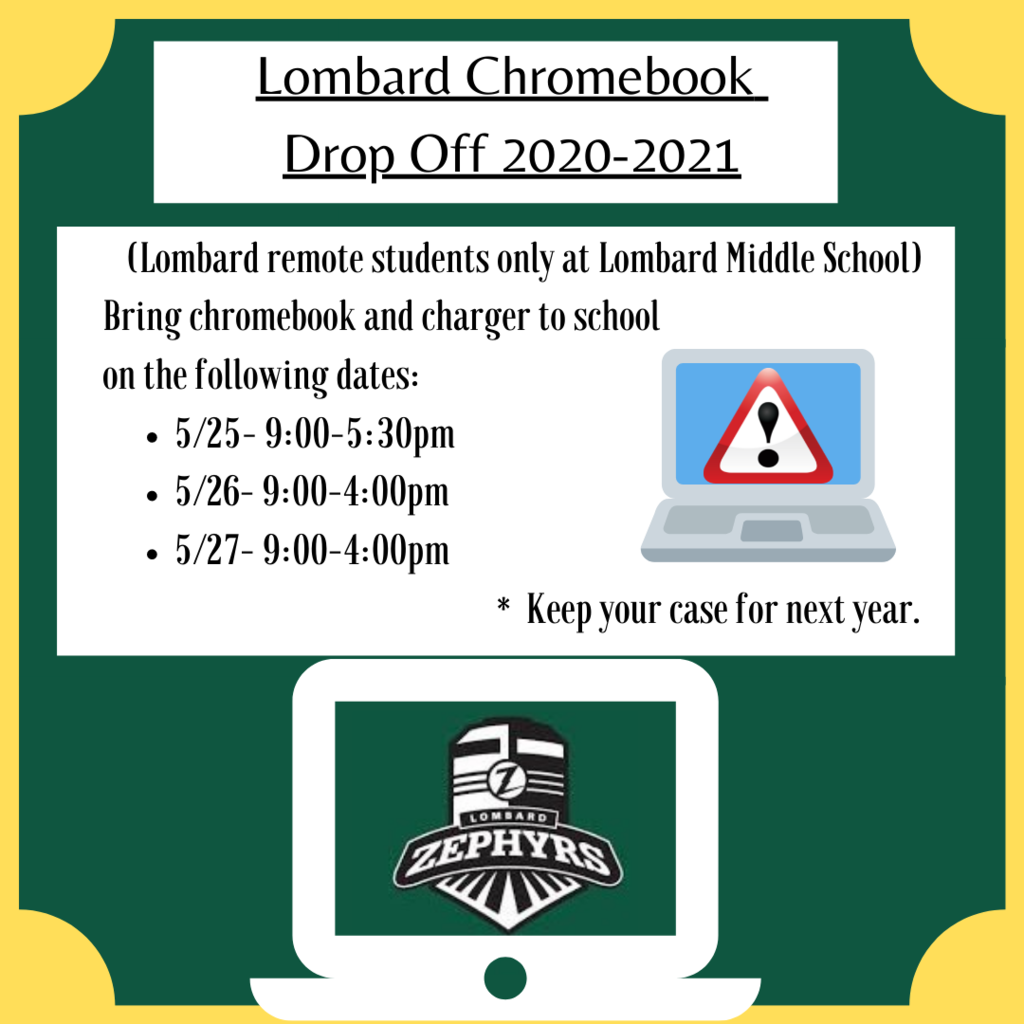 SEL on Wheels! Make sure to follow our social media pages for any changes this week due to the weather! We hope to see you. #SELin205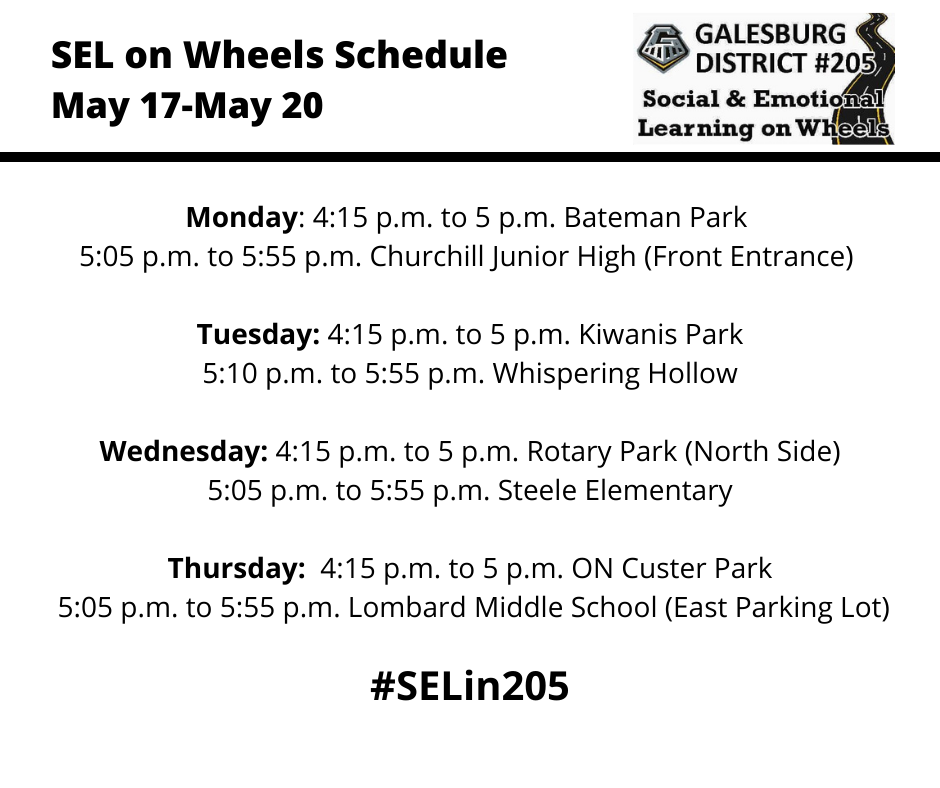 Here are a few more shouts for staff from colleagues in our building!