Come see us this week! We would love to see you. #SELin205 #Thisis205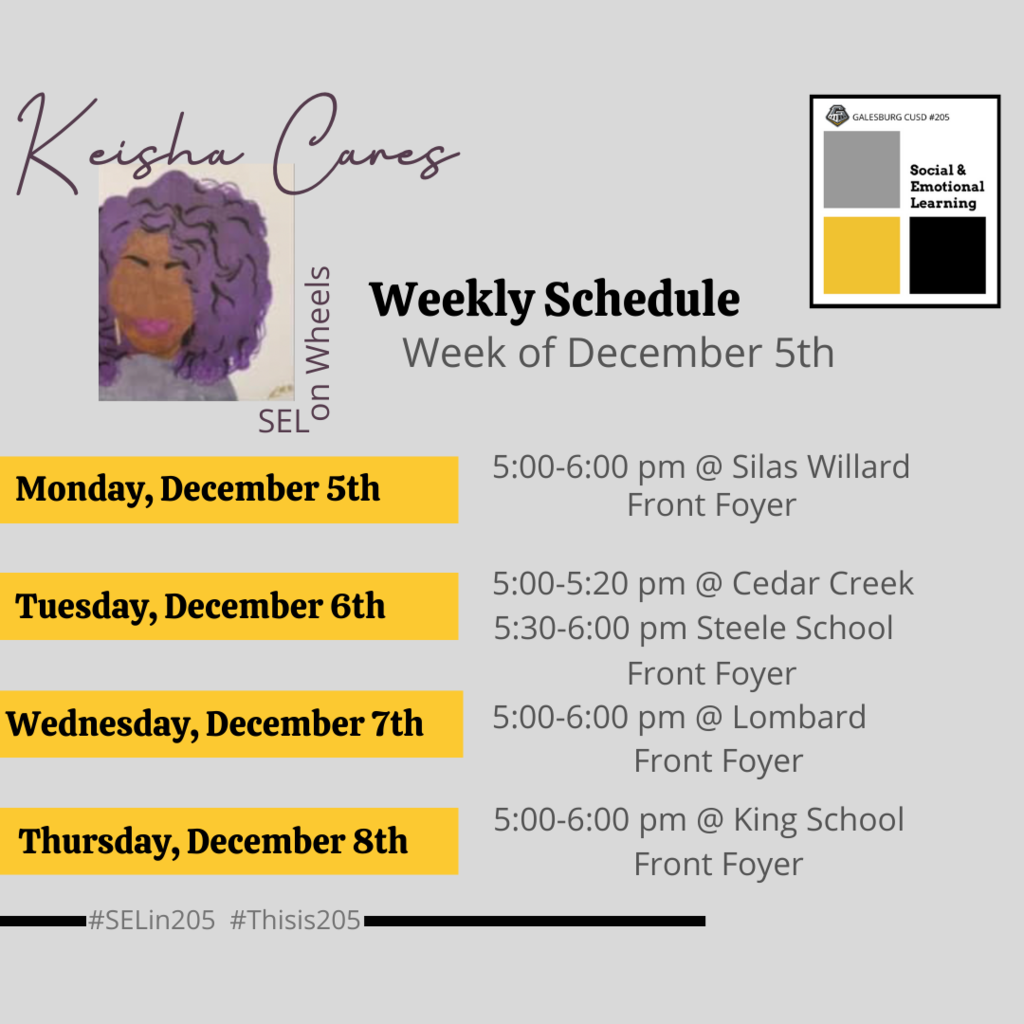 There are multiple opportunities this month to come and support the 5-12th grade choirs and 7-12th grade bands. Let them get you in the holiday spirit!! #Thisis205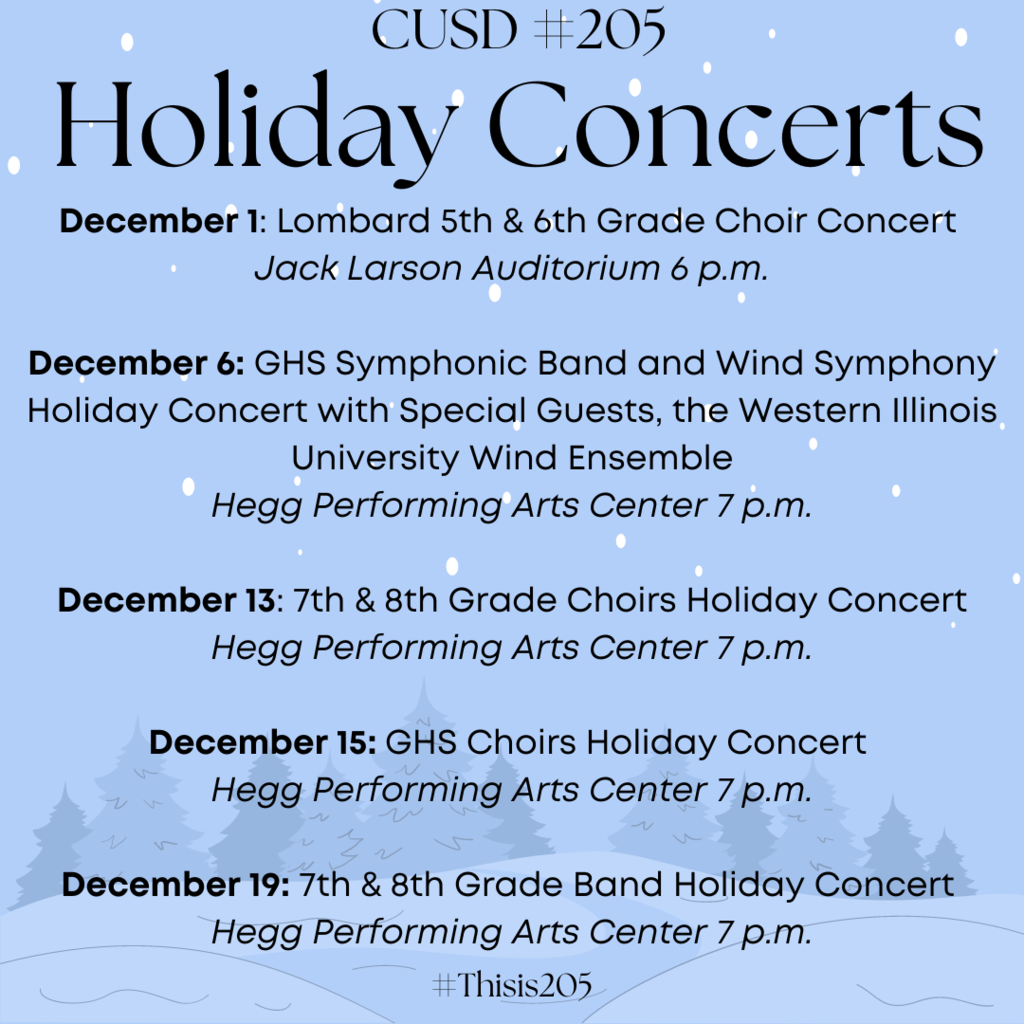 We are excited to see our students and their families at our Family Reading Night! It starts at 5:30-7:00. Please use our doors by the playground. (Door #15) We will see you tonight!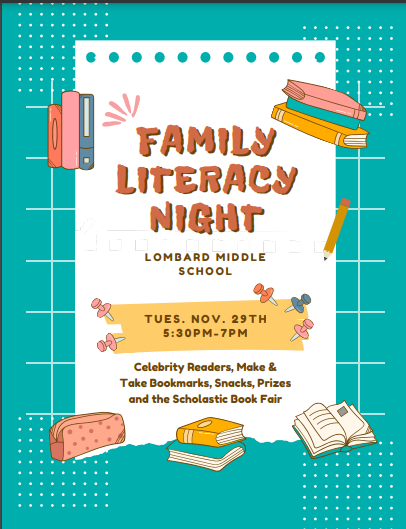 We are back and ready for a full week! See you soon! #SELin205 #Thisis205

We are looking for students in 3rd through 6th grade to audition for the Galesburg Senior High School spring musical! #StreaksNation #Thisis205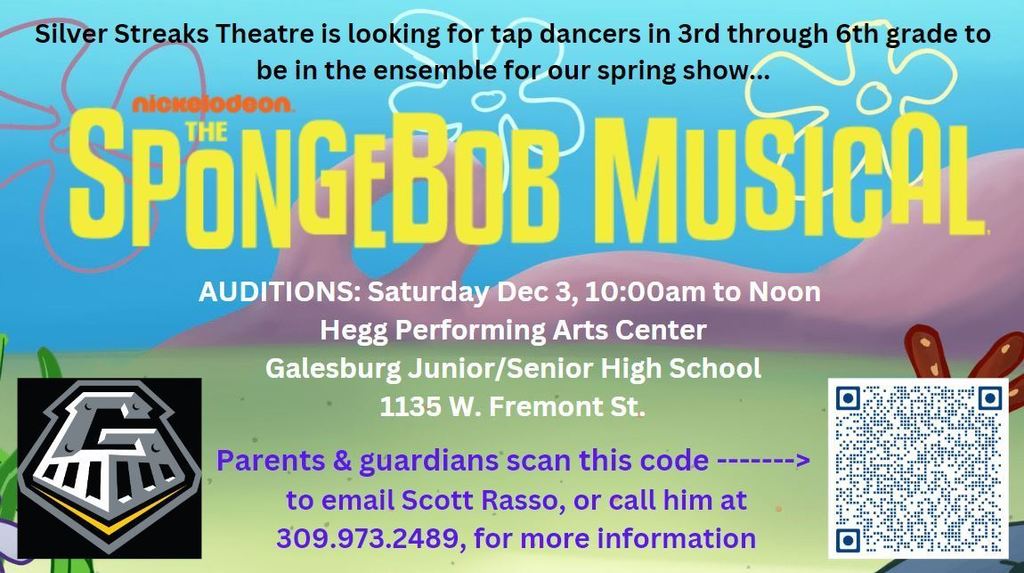 It is a short week but we will still be available today and tomorrow! #SELin205 #Thisis205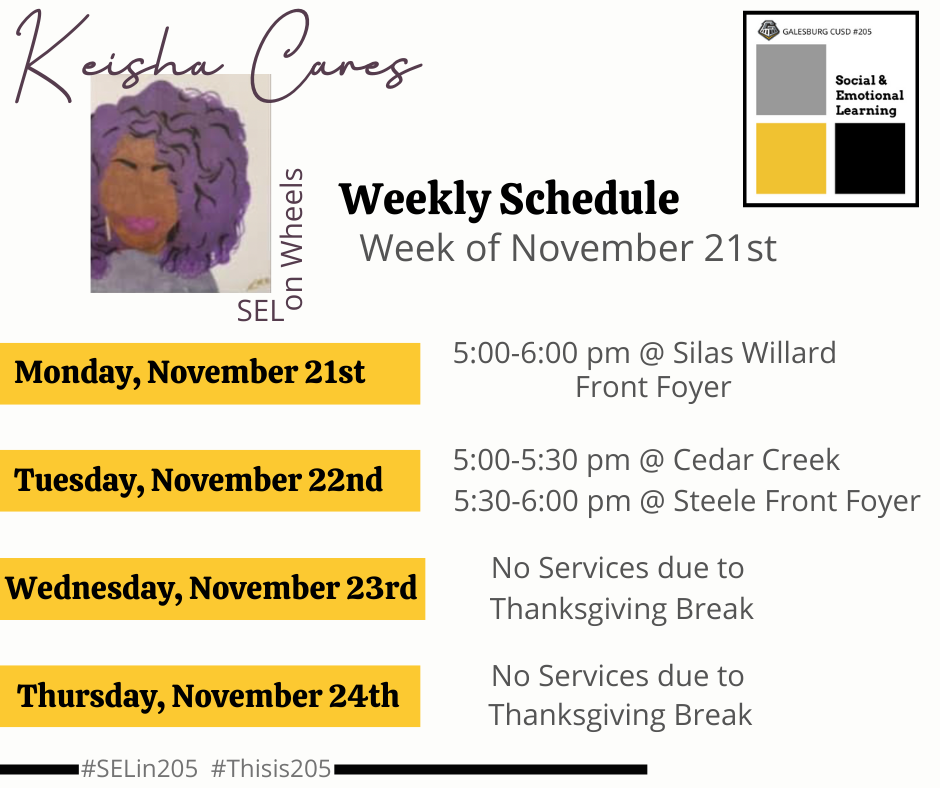 Congratulations to our 5th grade Students of the Week! #ZephyrPride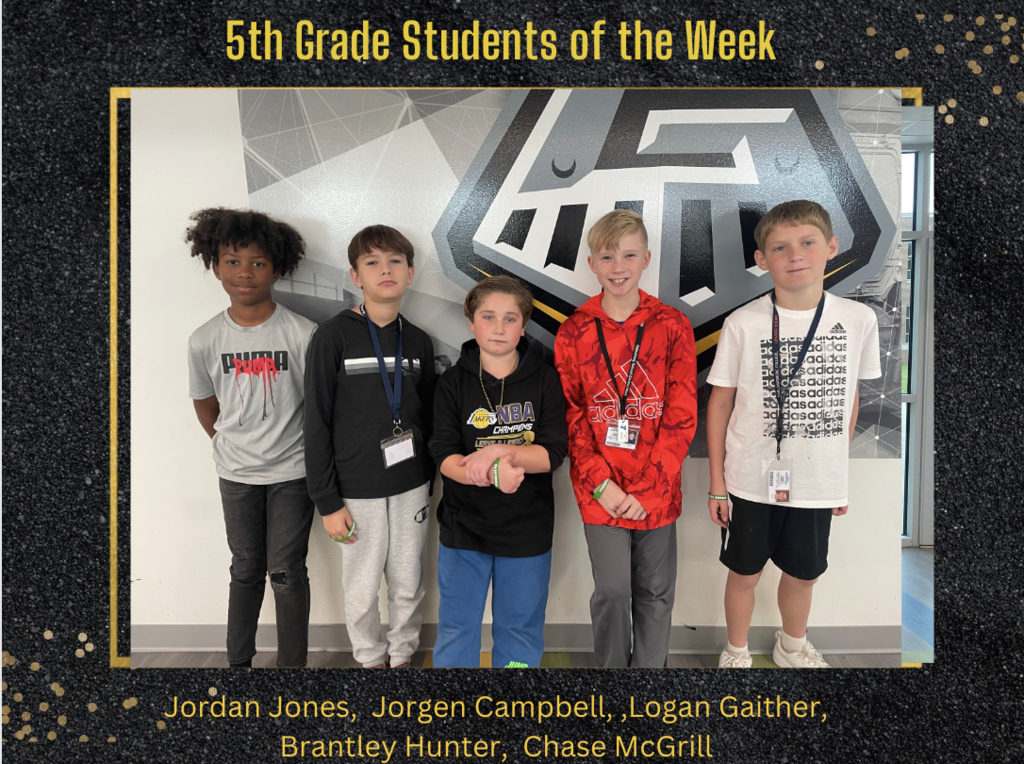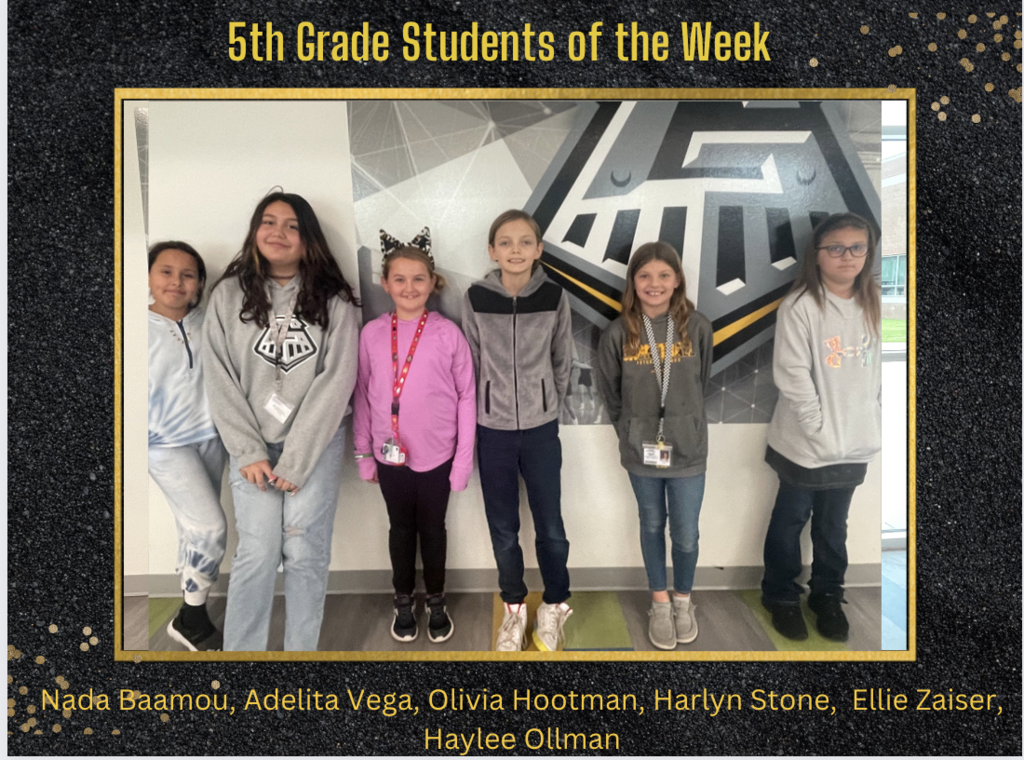 Please contact Lombard's office if you want your student's school picture retaken.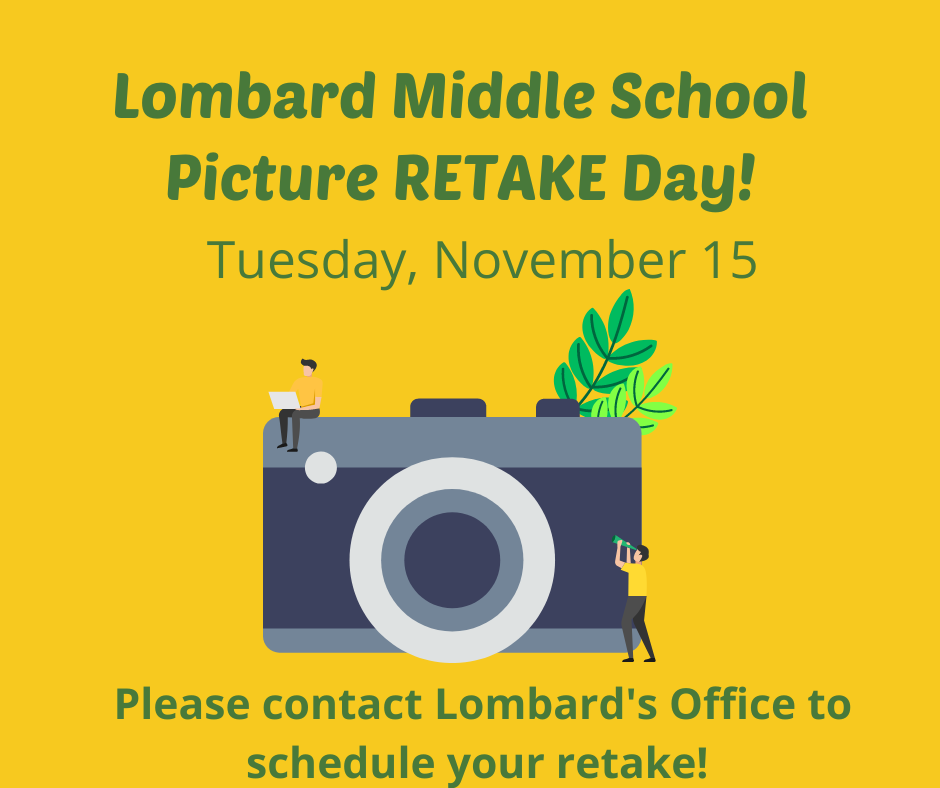 Mark your calendar for Lombard's Family Literacy Night! #ZephyrPride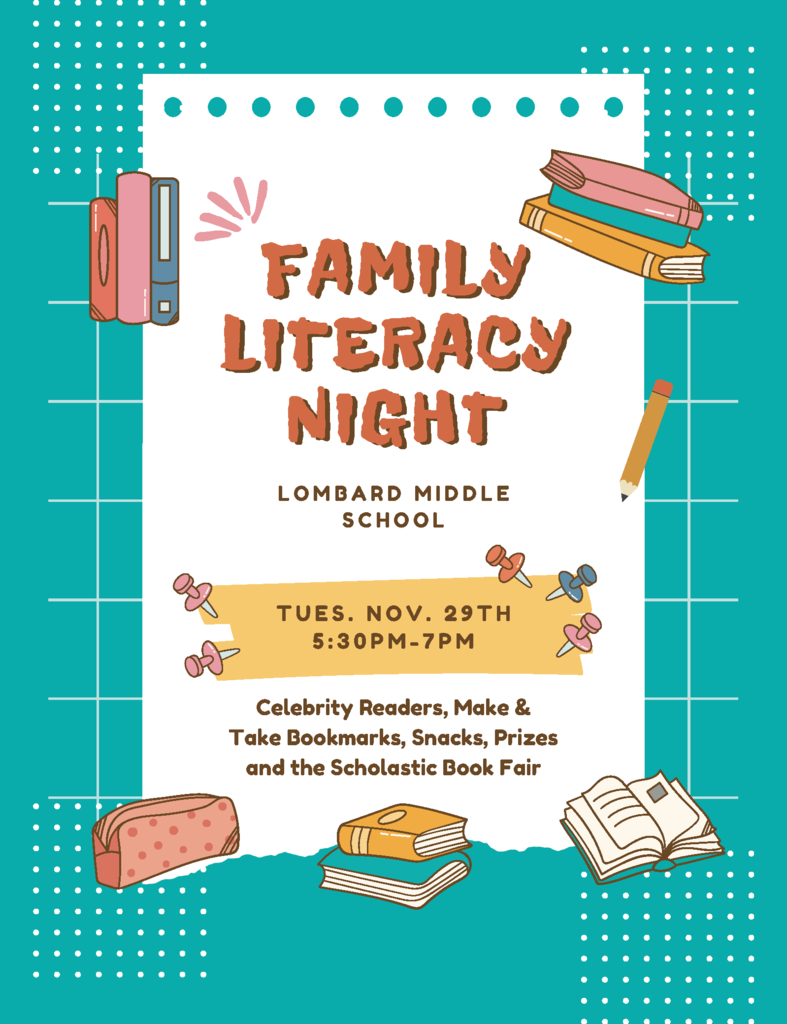 Keisha Cares is getting a makeover. We can't wait to unveil the new look soon! #SELin205 #Thisis205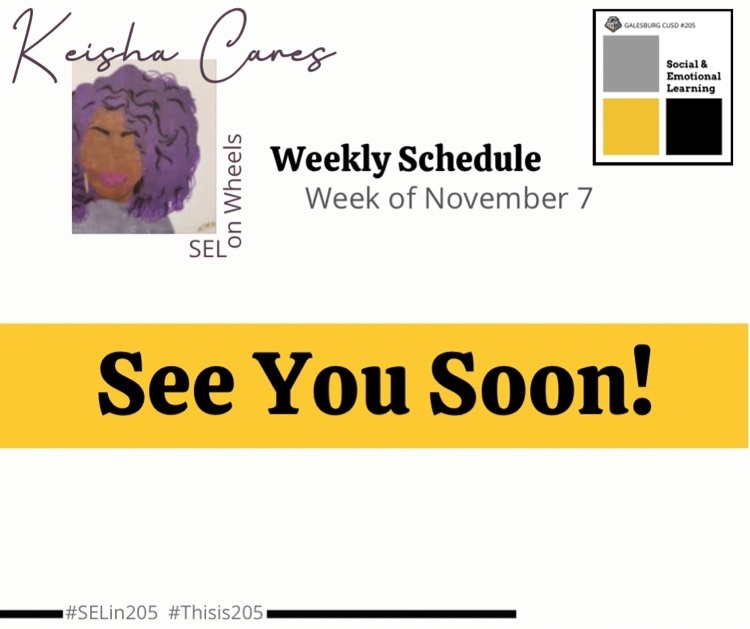 Add these November dates to your calendar!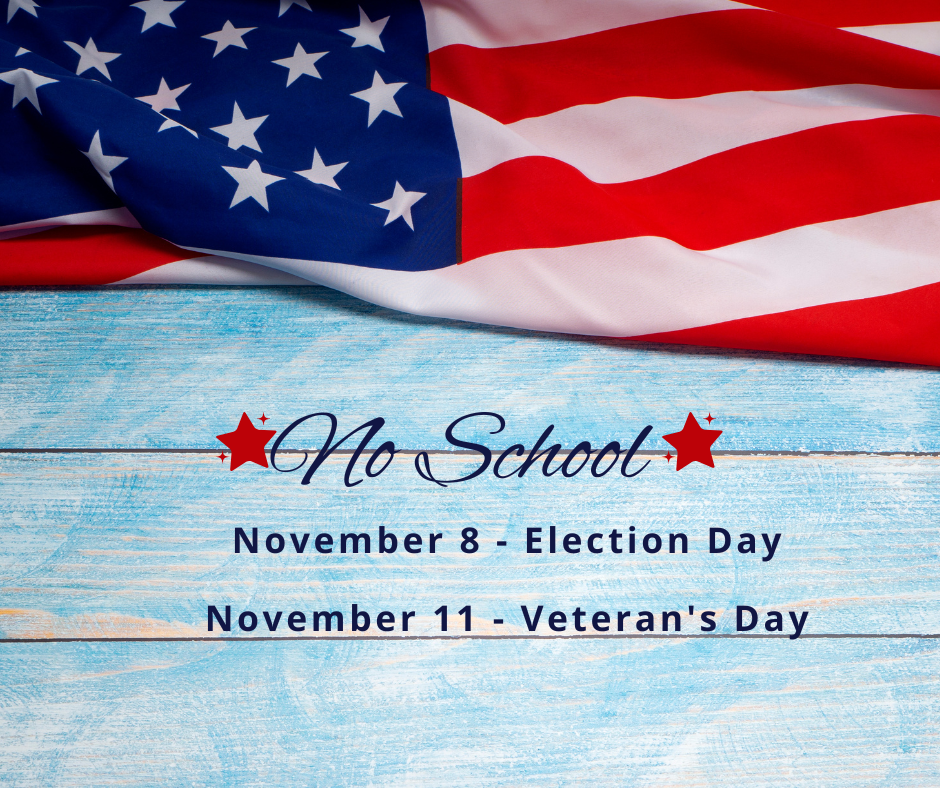 Come see us this week! #SELin205 #Thisis205
Lombard Middle School Upcoming Dates! #ZephyrPride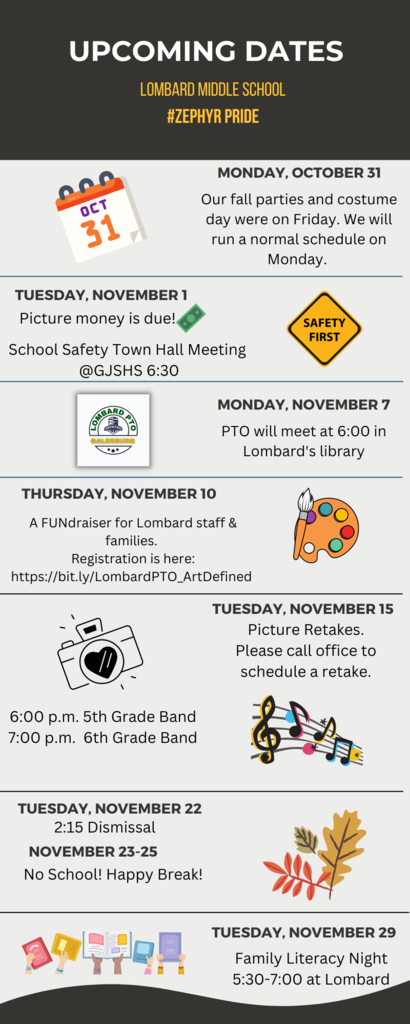 Join the fun for our first Student Council Spirit Week! The dance will be Friday, October 28, from 5-7. Tickets are 3.00 in advance and 4.00 at the door.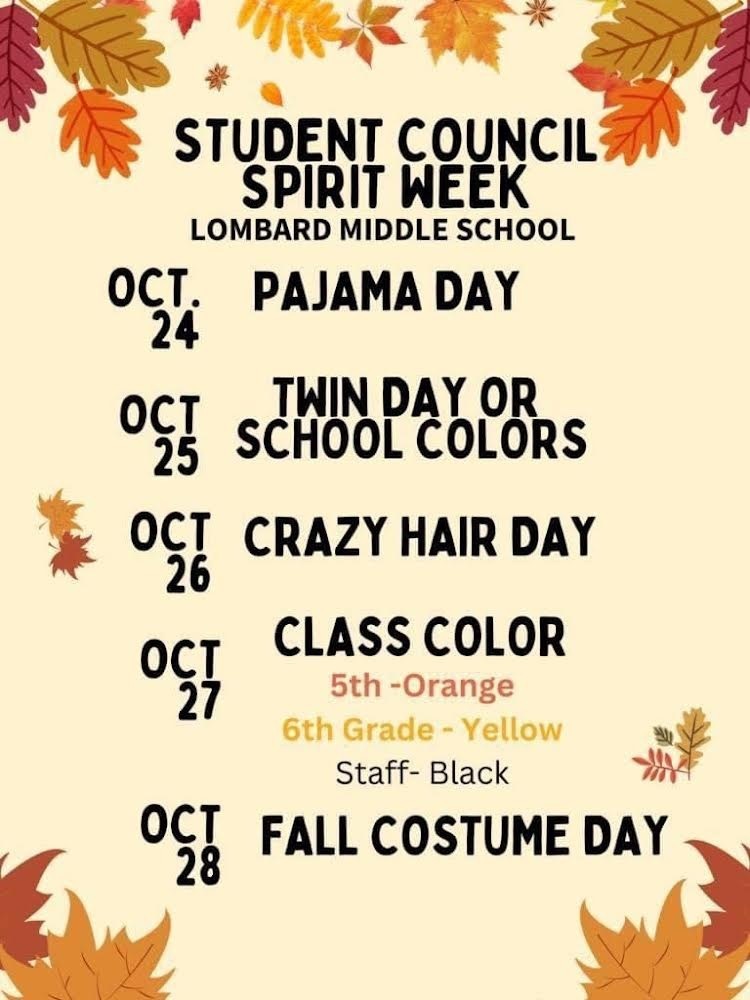 Join us! #Selin205 #Thisis205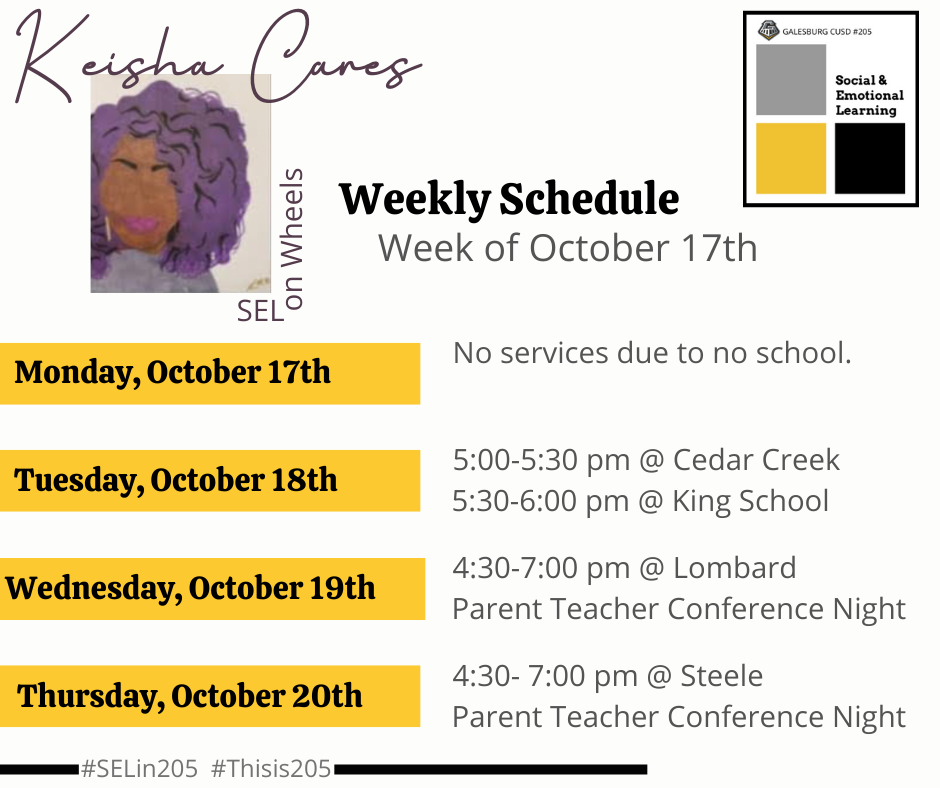 We hope you come visit us this week! #SELin205 #Thisis205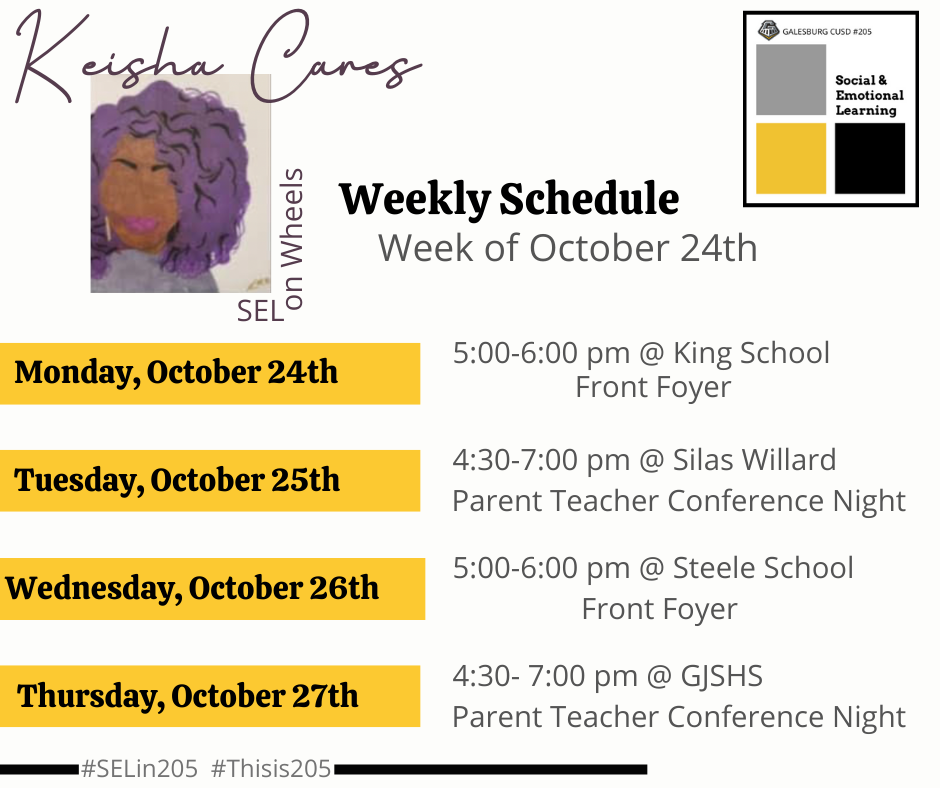 Mark your calendars! We look forward to seeing families at the Galesburg High School Student Council Trunk-or-Treat! #Thisis205 #StreaksNation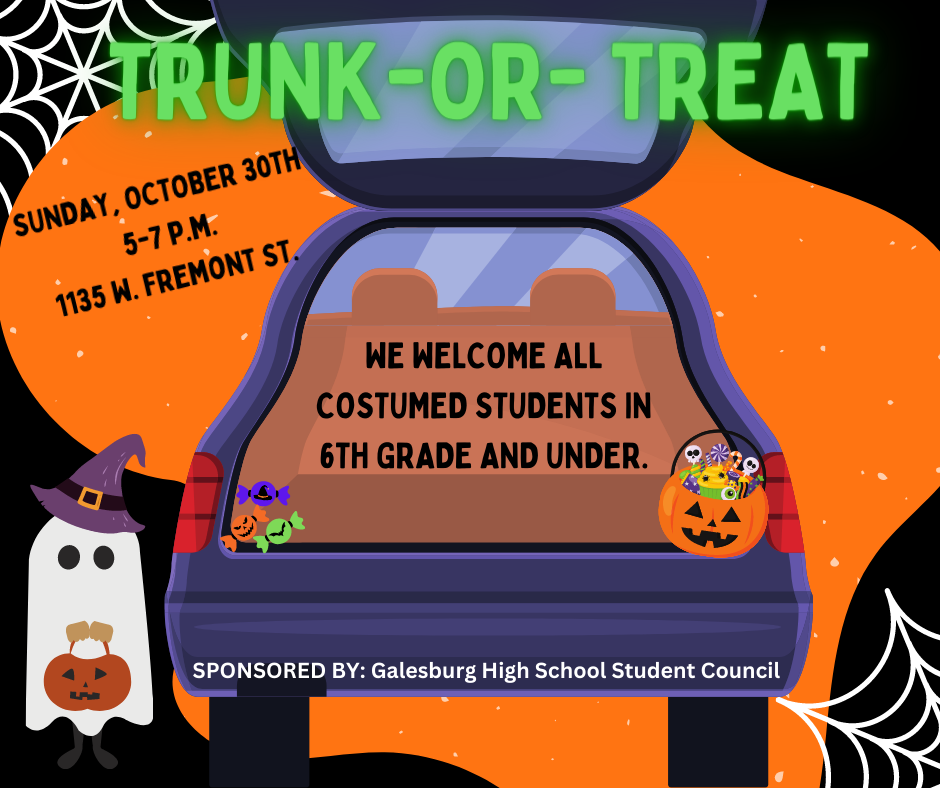 Please join us for an important town hall about school safety on Tuesday, November 1st at Galesburg Junior Senior High School. Click the link,
https://forms.gle/LajEJzEeLVDEtB3Z6
to submit questions and/or request transportation. #Thisis205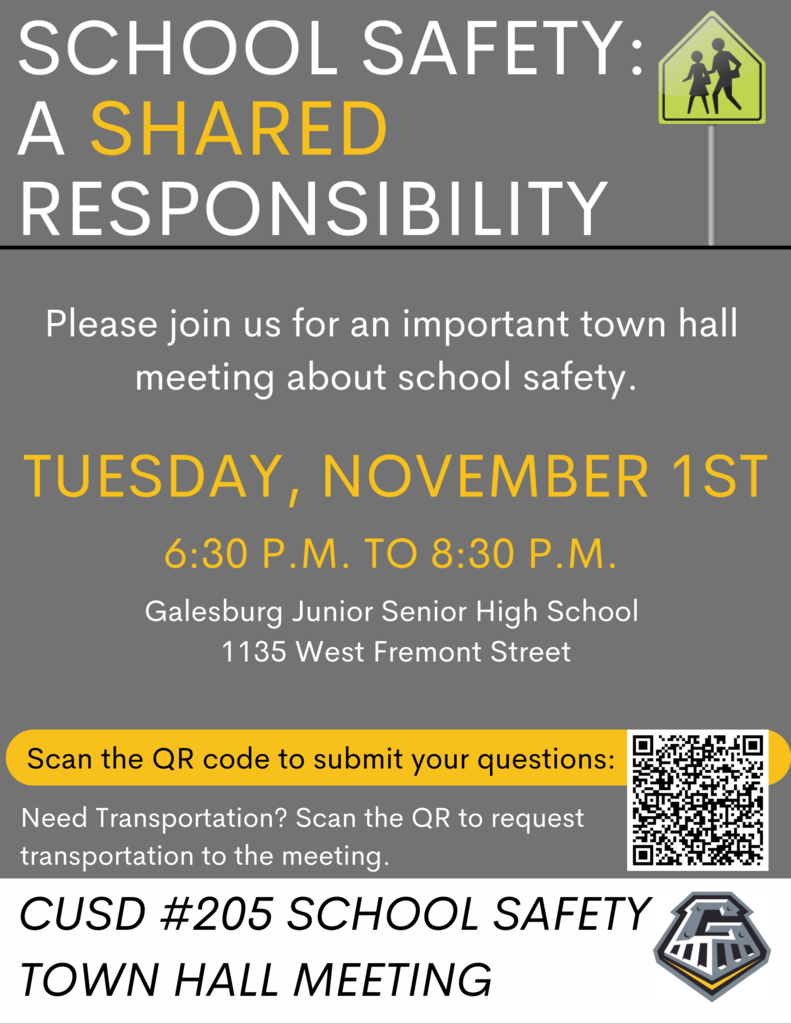 It is Rock Your School Day on Friday, October 21! Our school community rocks so we are encouraging our students and staff to dress like rockstars or bright colors. #ZephyrPride #RockYourSchool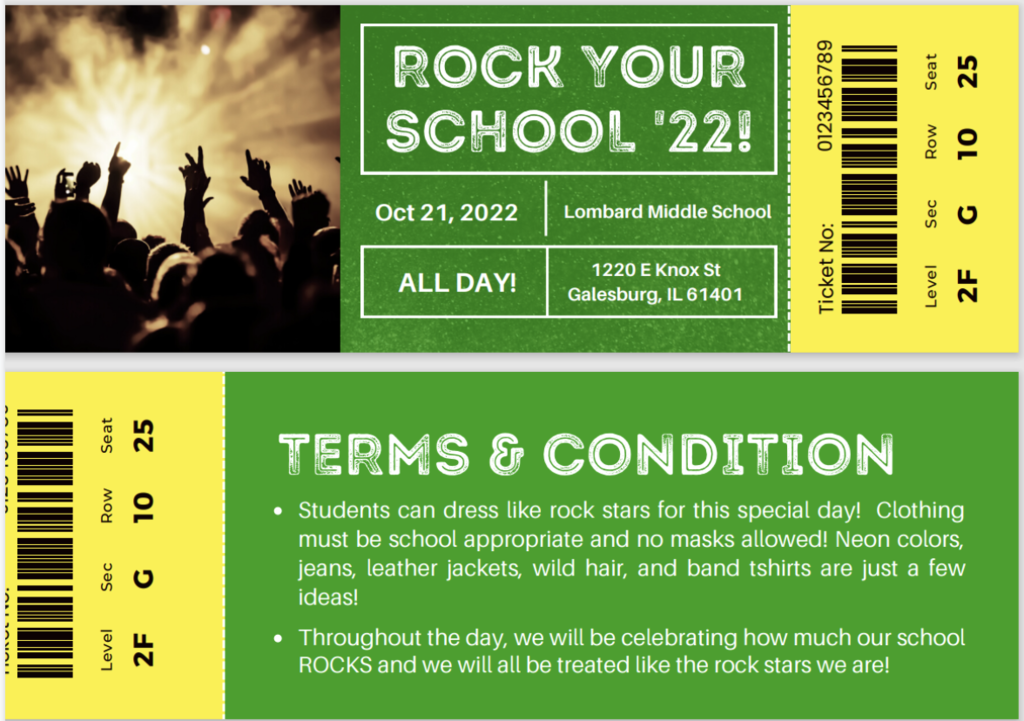 Just a reminder! #Thisis205