News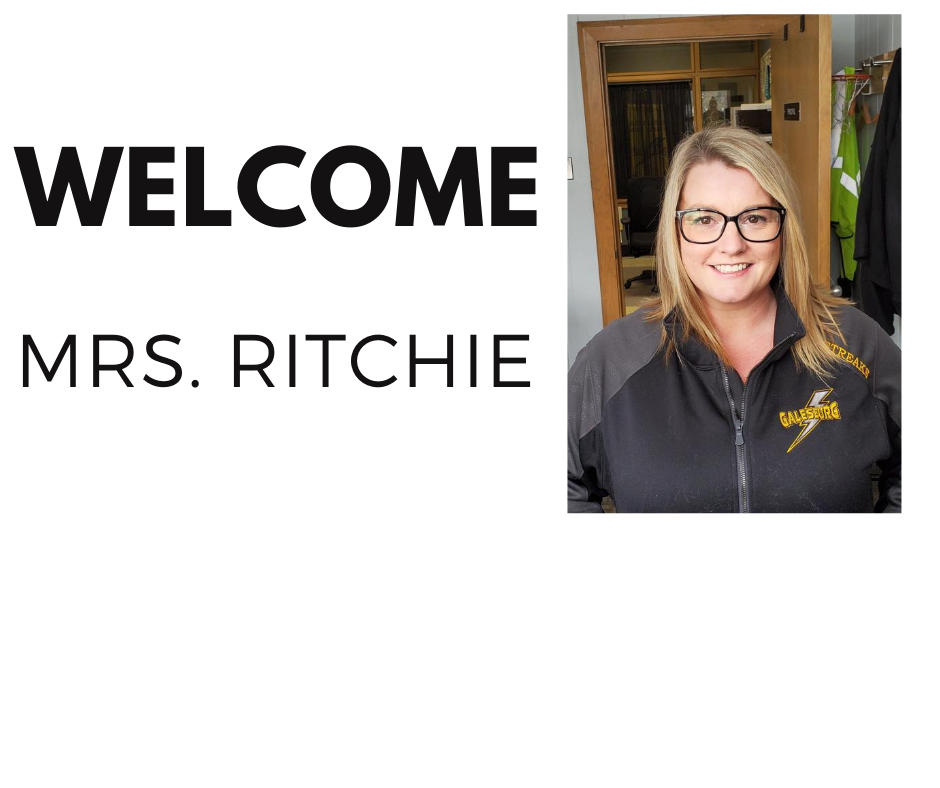 Mindi Ritchie was hired at the August 10, 2020 Board of Education meeting to fill the open position for a building principal at Galesburg High School North. "Mindi Ritchie...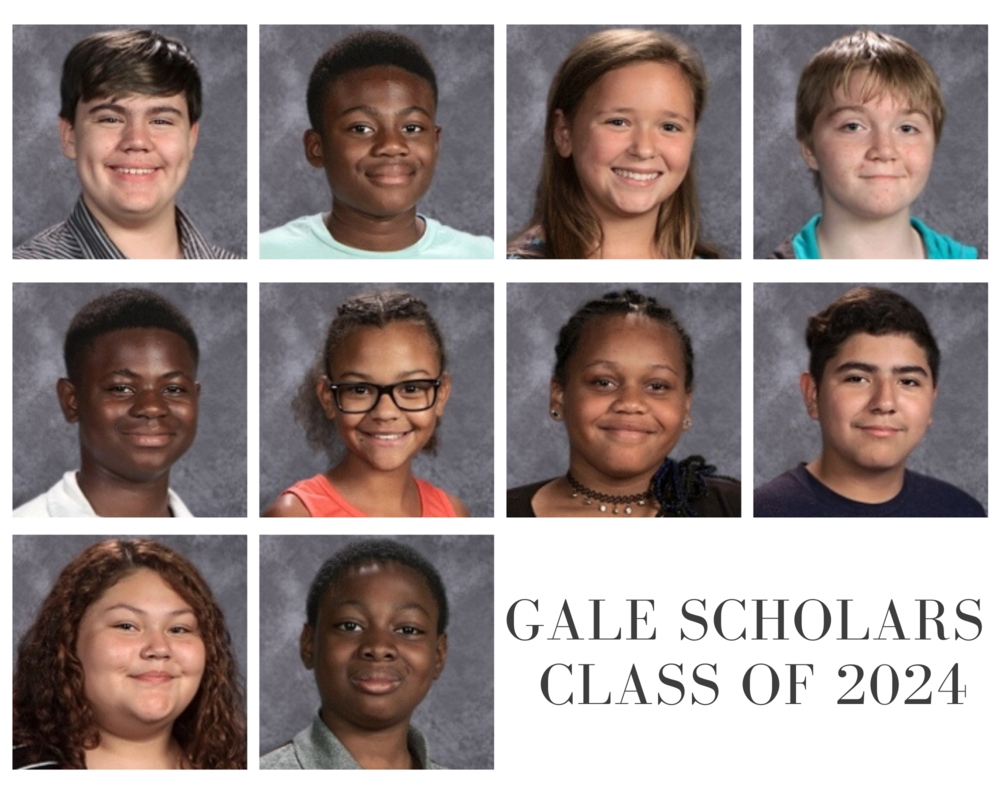 The Gale Scholars Program is proud to announce the induction of its newest class, the Class of 2024. The 10 students went through a rigorous two month selection process...

We have so many talented students at Galesburg High School! Please enjoy the 2020 Art Show by clicking here.
SEE ALL NEWS